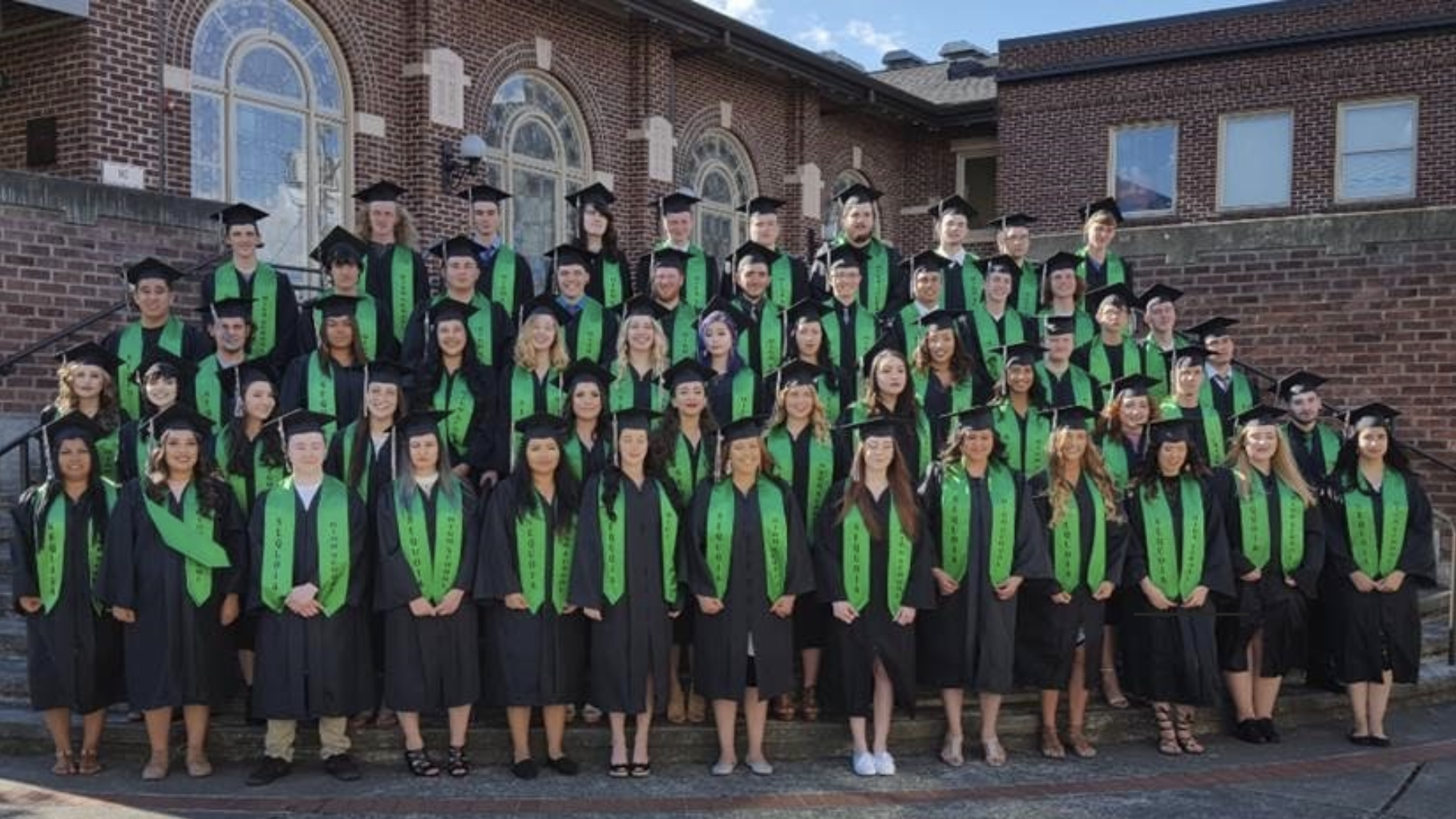 Everett Public Schools (WA)
Better Graduation Rates in Everett School District
Everett Public Schools uses Panorama's social-emotional learning surveys and Student Success intervention platform while shifting "from numbers to names" to support college, career, and life readiness for all students. Impact: The Everett team has increased students' graduation rates from 62% to 95%.
Learn More →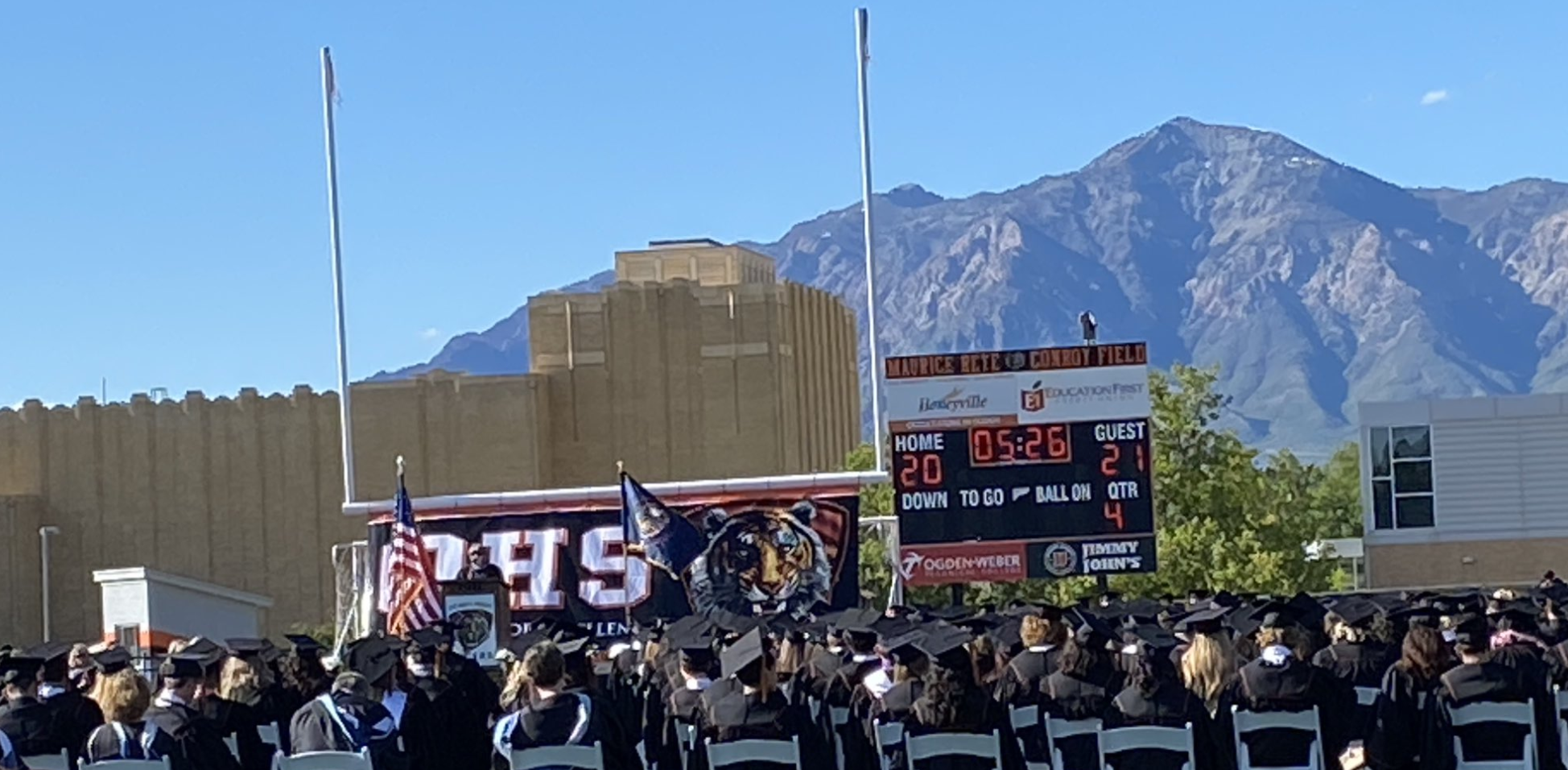 Ogden School District (UT)
More Students Feel Belonging in Ogden High School
Ogden School District uses Panorama to provide individualized student support to increase attendance, keep students in school, and increase student sense of belonging. Impact: Ogden High School increased 80 students' favorable sense of belonging and graduation rates from 76% to 95%.
Learn More →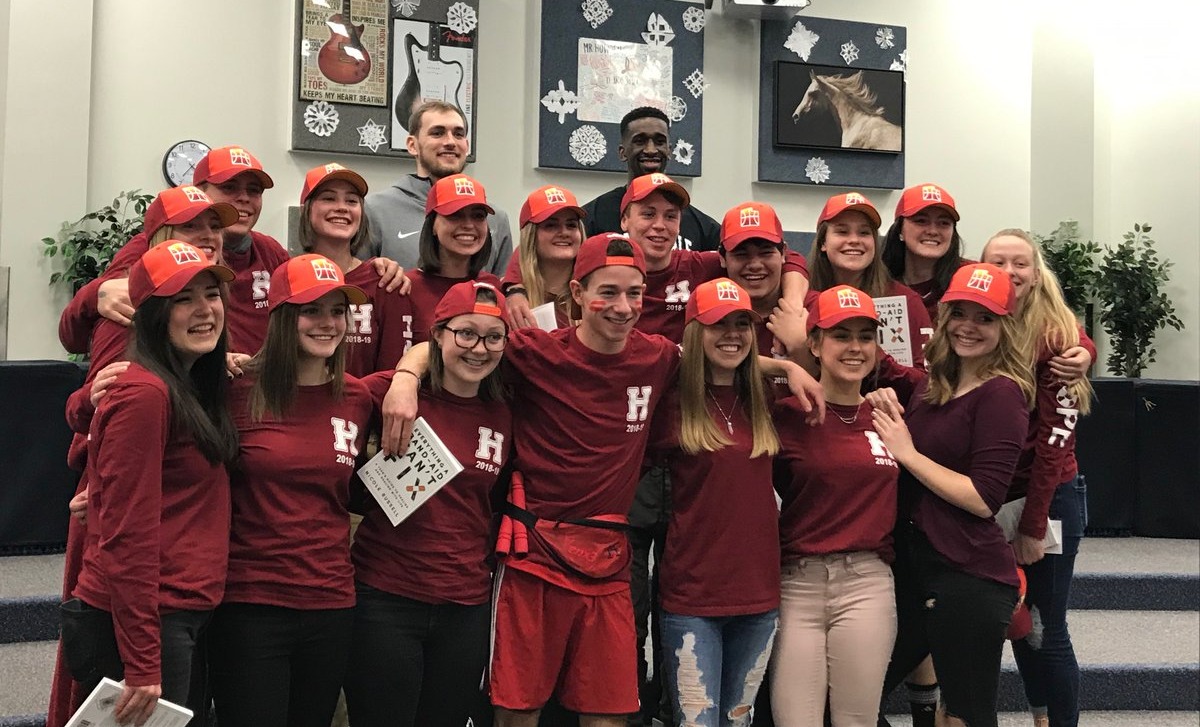 Jordan School District (UT)
More Students Pass Math at Herriman High School
Student Support Teams at Herriman High School in Jordan School District use Panorama Student Success to identify students in Secondary Math II for math interventions during remote learning. Impact: 50% fewer students received failing grades in Secondary Math II using Panorama to facilitate an intervention as part of their academic MTSS program.
Learn More →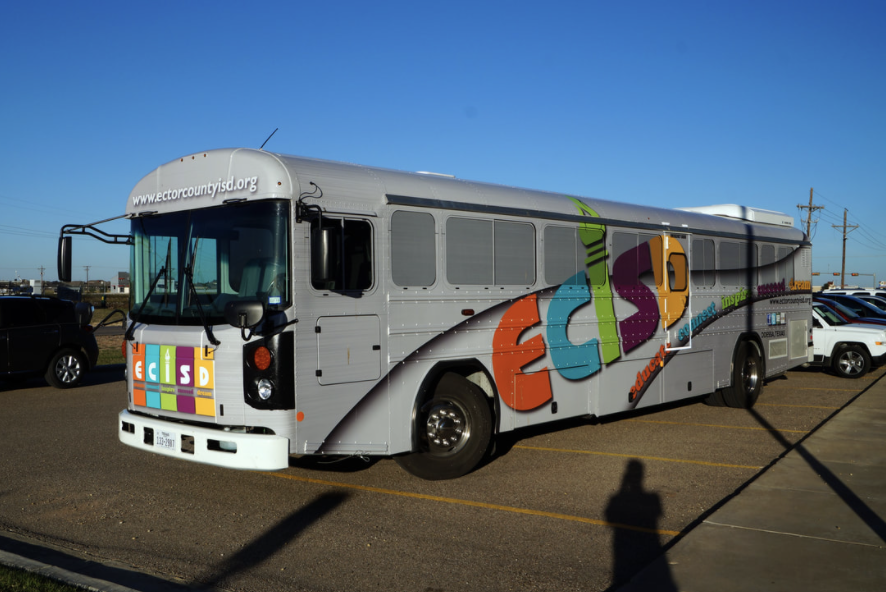 Ector County ISD (TX)
More Community Needs Supported in Ector County ISD
Ector County ISD used Panorama to inform their remote learning and school reopening plans, surfacing a lack of internet access and critical resources for 4 in 10 students. Impact: Ector County ISD moved quickly to introduce new programming and policies to help all students and their families, including a Connector Taskforce to bring broadband to residents.
Learn More →
Washoe County School District (NV)
More Student Voices Elevated to Strengthen Social-Emotional Skills
Washoe County School District (NV) uses Panorama for student voice at the school and classroom level to support social-emotional learning (SEL) skills necessary for students' life success. Impact: The voices of 64,000 students were elevated to make the schools better for all students, impacting classroom culture and educational outcomes.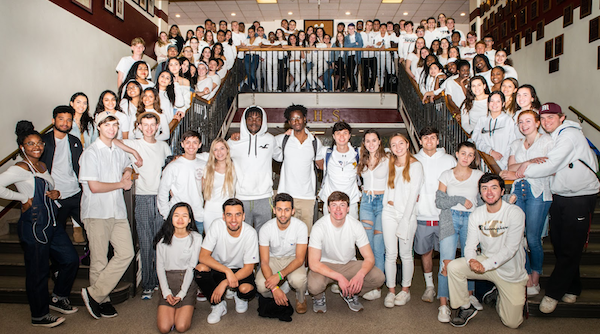 Morris School District (NJ)
Fewer Behavioral Referrals in Morris School District
Morris School District worked with Panorama to understand students' experiences in school to further their mission of success for each and every student. Impact: Morris School District cut middle school behavioral referrals from 788 to 112.
Learn More →
Video
Student Voice Counts
Listen to students describe how student voice counts in their schools. These students have used Panorama surveys to provide feedback that can help students and teachers work together to build positive and successful school communities.
Learn about Student Voice →

clients would recommend Panorama to another school district
"The student surveys allow for my voice to be heard by the teachers as well as by the administration of the school and the district."

"Before Panorama, we knew we wanted student survey data, and we wanted to run peer surveys for staff and parents surveys, but we just didn't know how to go about it. Working with Panorama, I can look at overall results for our schools easily. We found students give thoughtful responses. And now that teachers have seen the results, they are saying 'This is valuable. I'm getting some good data here.' "

"Working with Panorama made my job easier. As someone in charge of my district's data, Panorama made it incredibly simple to use our student data to set up student feedback surveys. We kept our surveys live for almost the whole year, and throughout that time, the Panorama team was exceptionally helpful and responsive."
Karen Arens
Network and Database Applications Administrator
Minnetonka Public Schools (MN)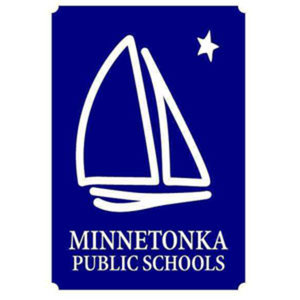 Ready to bring Panorama to your school or district?
Join thousands of educators that trust Panorama to support every student
Take a tour of Panorama
Get insights with a technology platform that supports student success
Schedule a demo with our team or give us a call at (617)-356-8123
Schedule a demo for your school or district: