Video
How Indianapolis Public Schools Is Keeping Students Learning at Home
When school closures due to COVID-19 began, Indianapolis Public Schools (IPS) took swift action to set up at-home learning for its 32,000 students and 2,600 caring educators with Panorama survey data. Listen to a conversation with Sarah Robinson Chin, director of strategy at IPS.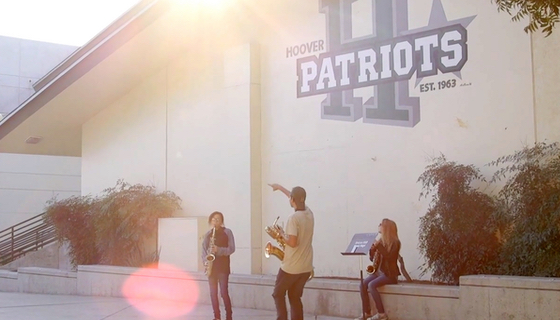 Case Study
Scaling Social-Emotional Learning in Fresno Unified
As California's fourth largest and the nation's forty-sixth largest school district, Fresno Unified School District has systematically embraced and promoted social-emotional learning (SEL) measurement and support for its students.
Explore the Case Study →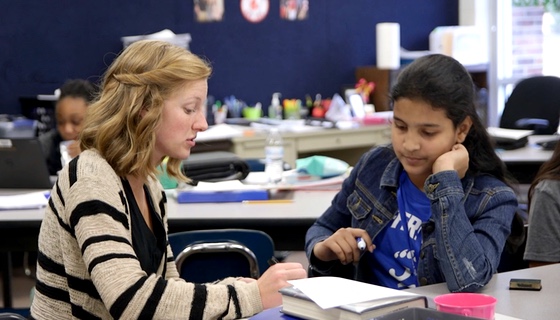 CASE STUDY
Measuring SEL in Woodridge 68
Learn how Woodridge School District 68 (Ill.) measures and promotes growth in students' social-emotional learning. Teachers and school leaders use Panorama's interactive reports and tools to support students in developing SEL skills to thrive in high school, college, careers, and beyond.
Explore the Case Study →
Video
Promoting Whole Student Supports in the Hawaii Department of Education
Hear from district and school leaders in the Hawaii Department of Education about their use of social-emotional learning (SEL) data and interactive tools that enable holistic student supports on the island of Oahu.
Video
Social-Emotional Learning in Washoe County School District
For leaders in Washoe County School District (Nev.), supporting students' growth in social-emotional learning (SEL) is critical to their vision of student success. Listen to students and school and district leaders as they share their experiences using data at the school- and classroom-level to support SEL skills.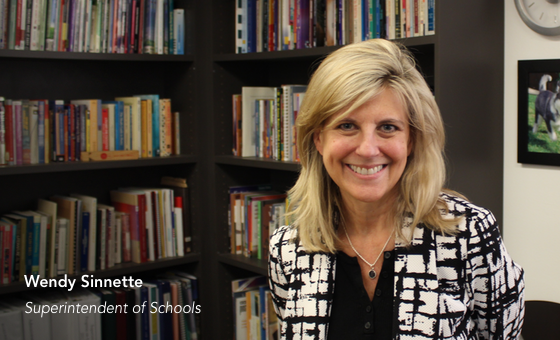 CASE STUDY
Improving Communication with the Community in La Cañada
Learn how Wendy Sinnette, Superintendent of La Cañada Unified School District (Calif.), reaches 85% satisfaction from stakeholders in the community. For the past 5 years, the district has used feedback surveys to inform strategic planning and professional growth for teachers.
Explore the Case Study →
Video
Why Student Surveys Matter
Learn why Jay Robinson, Superintendent of Schools at Maine School Administrative District #72, views student voice as critical to his work. For the past two years, the district has worked with Panorama to collect feedback from students and share it with teachers and school administrators.
Read the Case Study (PDF)
Video
Student Voice Counts
Listen to students describe how student voice counts in their schools. These students have used Panorama surveys to provide feedback that can help students and teachers work together to build positive and successful school communities.
Learn about Student Voice →

clients would recommend Panorama to another school district
"The student surveys allow for my voice to be heard by the teachers as well as by the administration of the school and the district."

"Before Panorama, we knew we wanted student survey data, and we wanted to run peer surveys for staff and parents surveys, but we just didn't know how to go about it. Working with Panorama, I can look at overall results for our schools easily. We found students give thoughtful responses. And now that teachers have seen the results, they are saying 'This is valuable. I'm getting some good data here.' "

"Working with Panorama made my job easier. As someone in charge of my district's data, Panorama made it incredibly simple to use our student data to set up student feedback surveys. We kept our surveys live for almost the whole year, and throughout that time, the Panorama team was exceptionally helpful and responsive."
Karen Arens
Network and Database Applications Administrator
Minnetonka Public Schools (MN)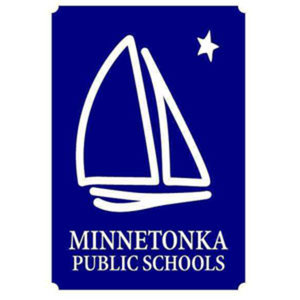 "When we started working with Panorama, we asked them to help us collect feedback from more of our community in order to get a more representative dataset. The results have been remarkable. We collected three times as many surveys from families than we did last year. Working with Panorama, we have made a huge leap forward in a positive direction with our survey program."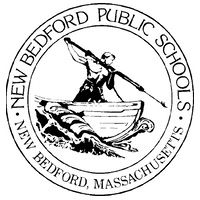 "Panorama's surveys have allowed our school to capture critical stakeholder feedback needed for continuous reflection and school improvement. The team at Panorama has really taken the time to understand the unique needs of our small district while helping us understand best practices and develop reliable survey content.
Panorama provides the most in-depth and comprehensive survey analytics that I've seen, with an intuitive dashboard that allows teachers and administrators to see feedback from a variety of demographic perspectives."
Steve Sagin
Instructional Coordinator
Edge High School (AZ)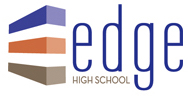 Ready to bring Panorama to your school or district?
Join thousands of educators that trust Panorama to support every student
Take a tour of Panorama
Get insights with a technology platform that supports student success
Schedule a demo with our team or give us a call at (617)-356-8123
Schedule a demo for your school or district: