Powering school improvement in
North Carolina school districts.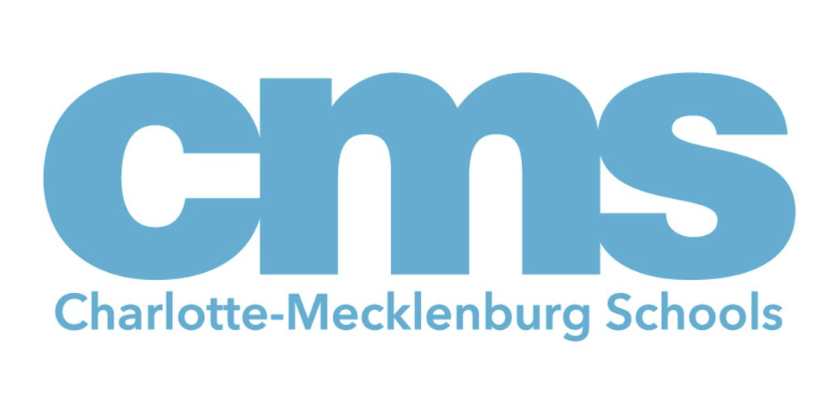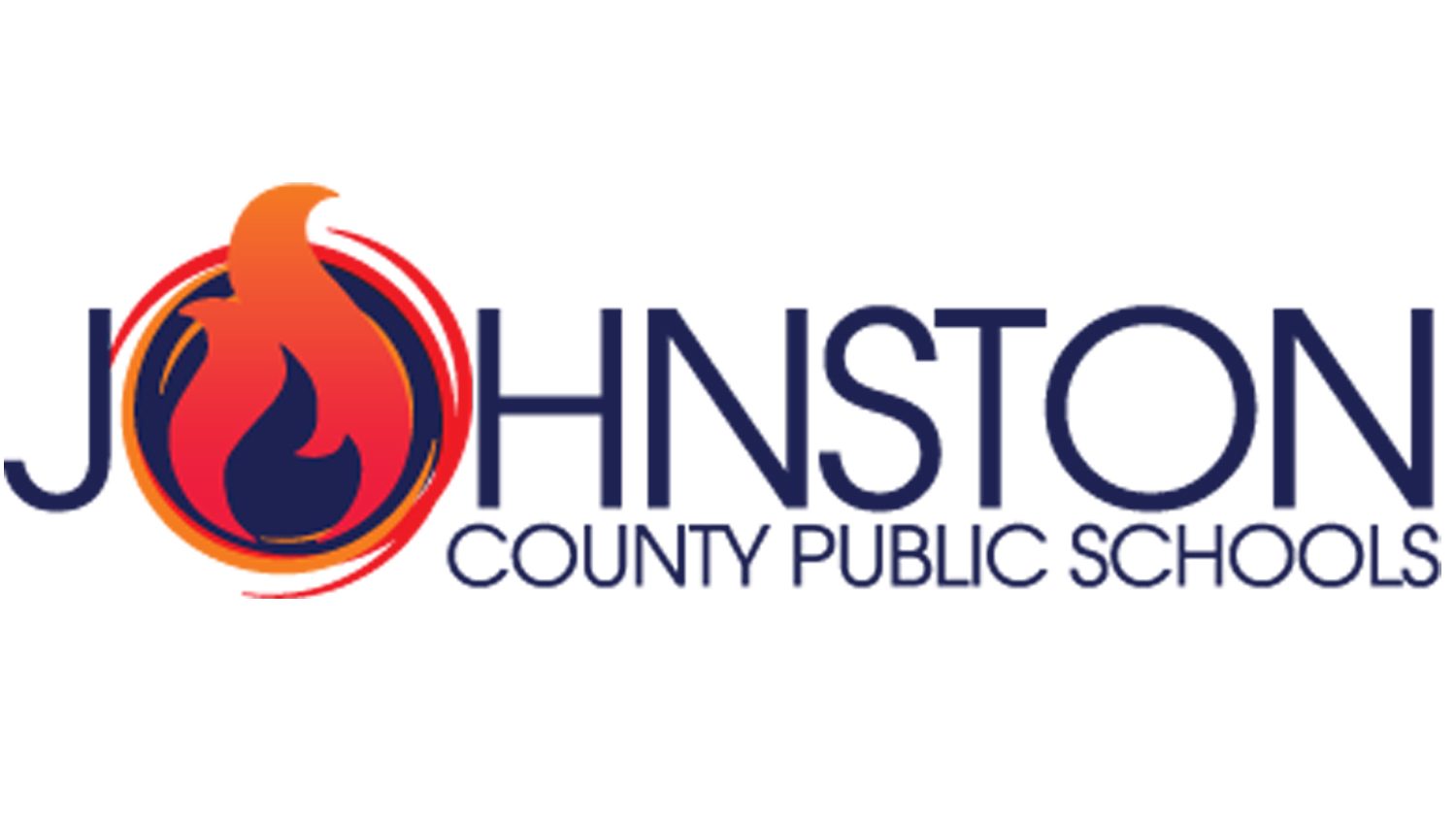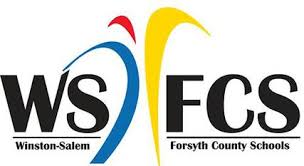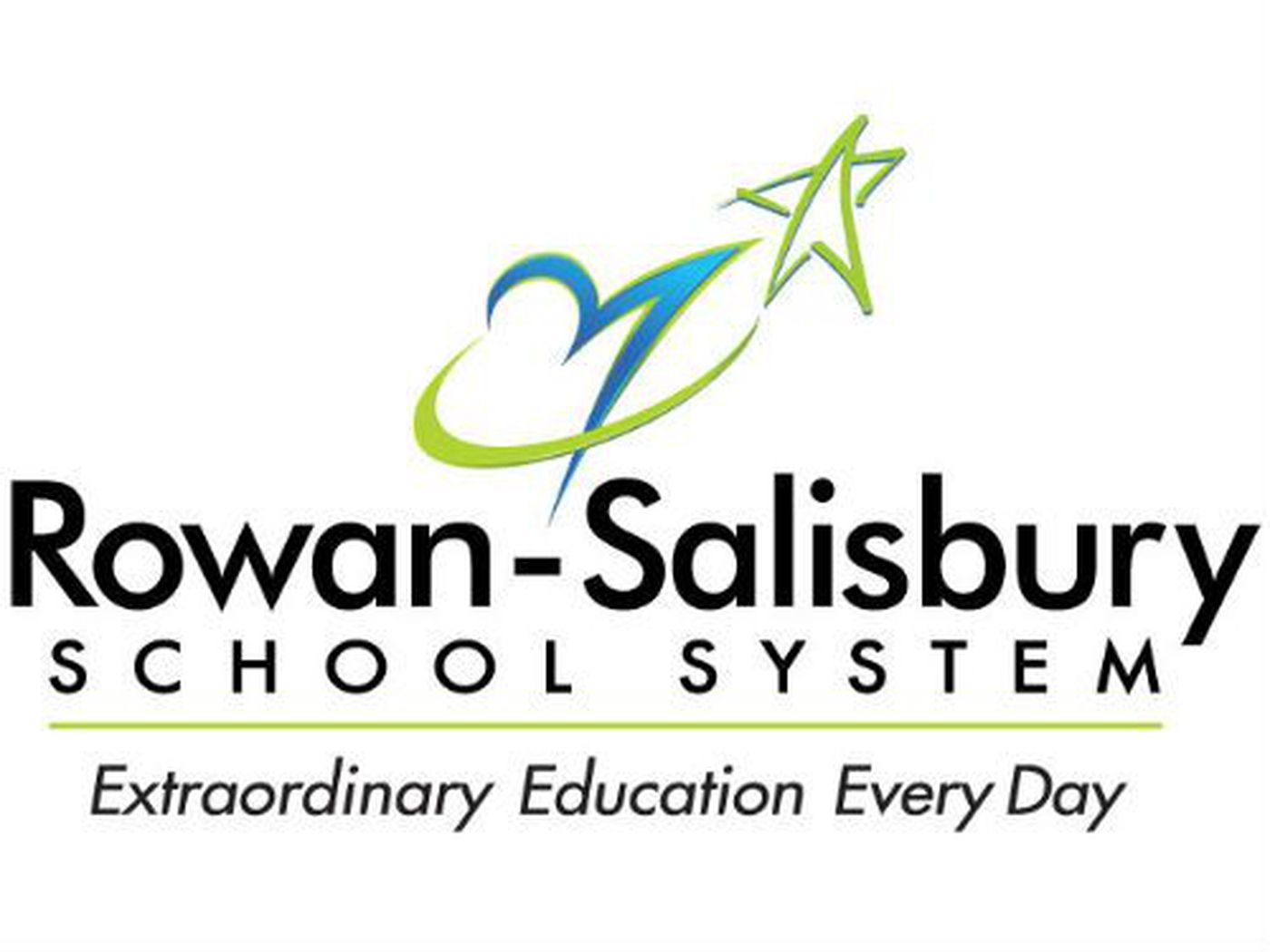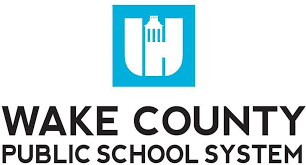 See how Panorama aligns to NCStar Key Indicators for school improvement planning to support North Carolina Districts.
NCStar Key Indicator
C2.01
North Carolina districts leverage performance data across academics, behavior, attendance, assessment, social-emotional learning, school climate, & family engagement data to inform school improvement planning, and professional development needs.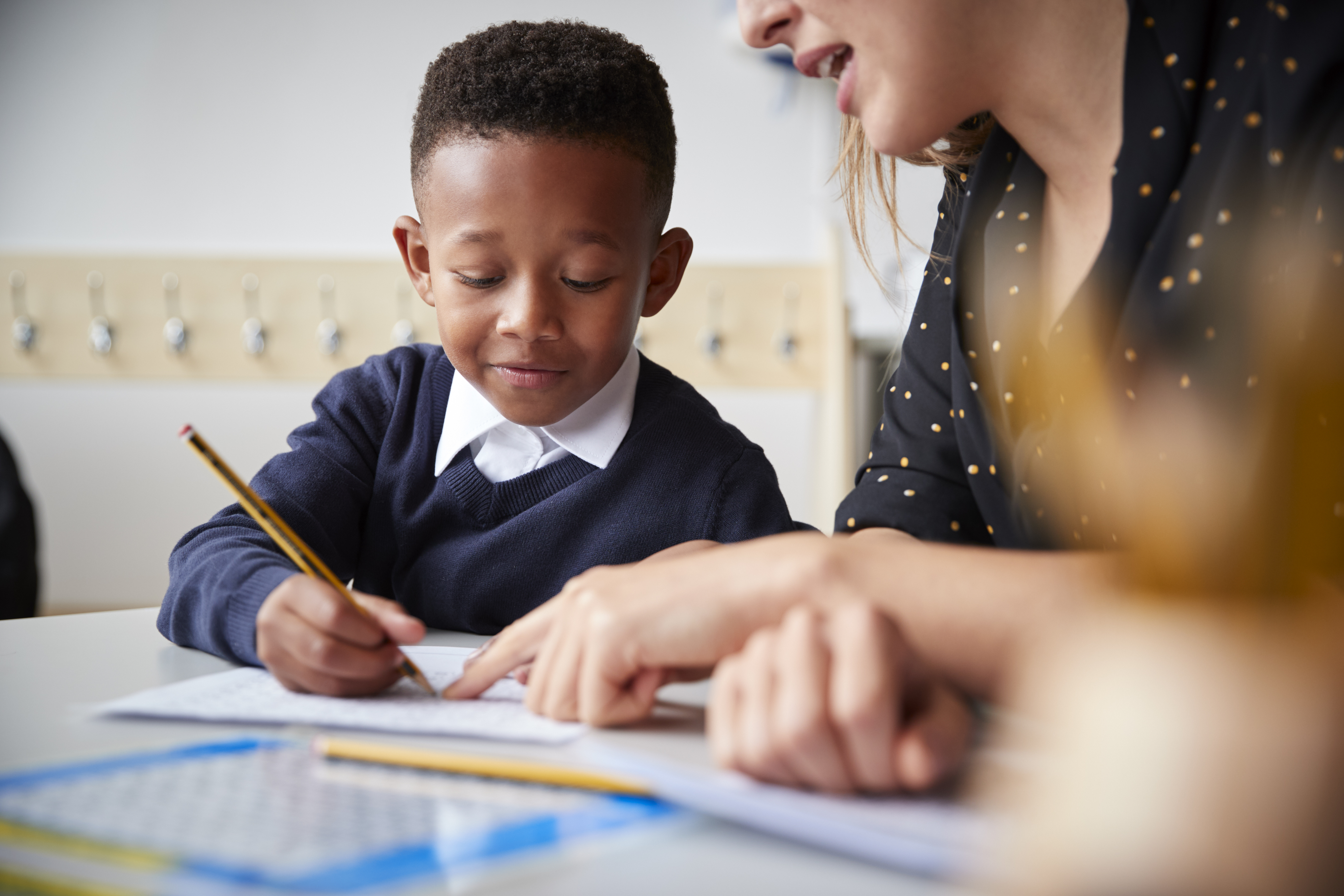 NCStar Key Indicator
A4.01
North Carolina districts can see up to date Academic, Behavior, Attendance, SEL, and Benchmark Assessment data in one space. Educators can easily assign and manage evidence-based interventions across multiple tiers of support—core, supplemental, and intensive—and can collaborate with interventionists, support staff, and administrators.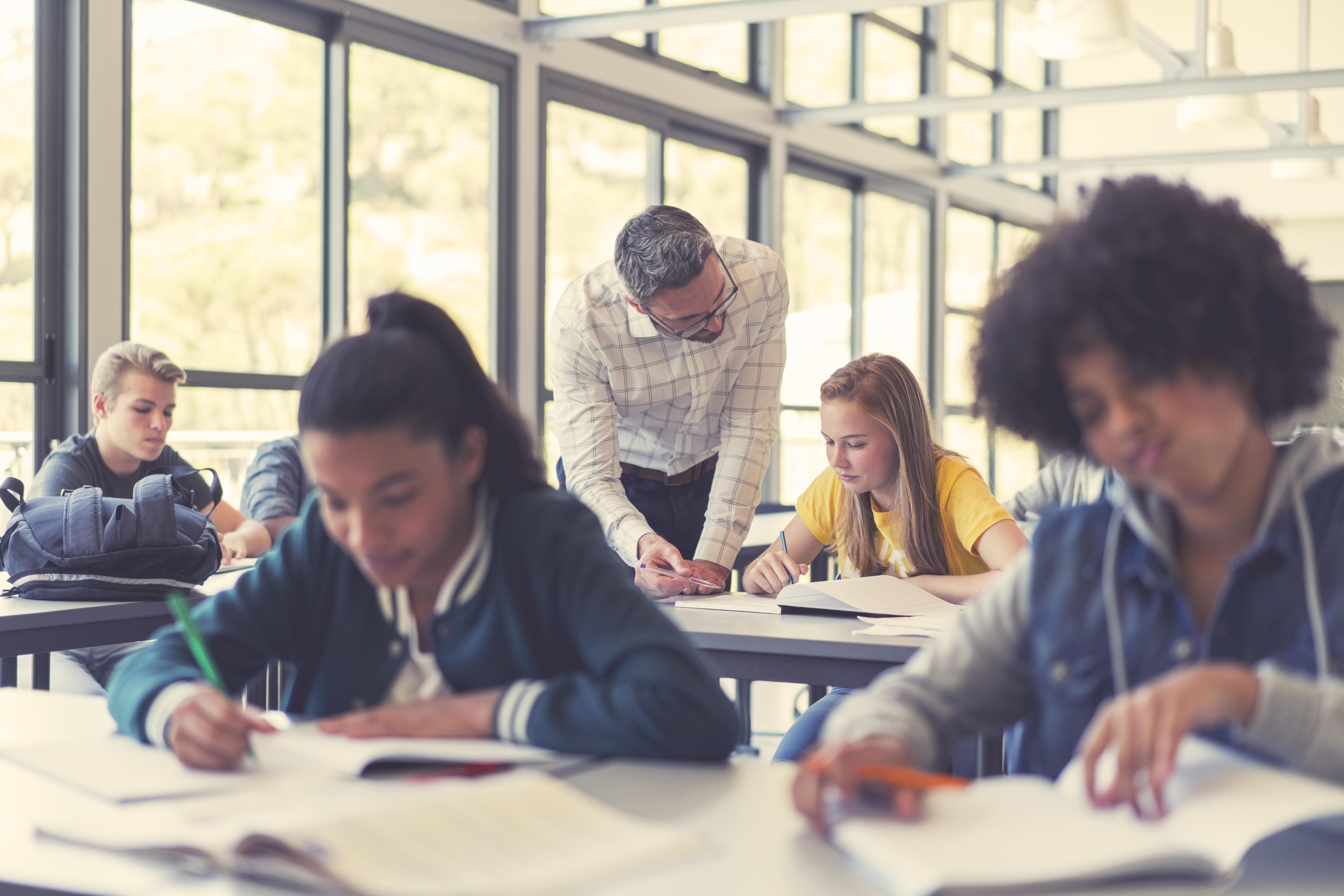 NCStar Key Indicator
E1.06
North Carolina school districts are gathering highly impactful Family Engagement data along Karen Mapp's Dual Capacity Framework to help make decisions on supporting parents/guardians to play an impactful role in student learning.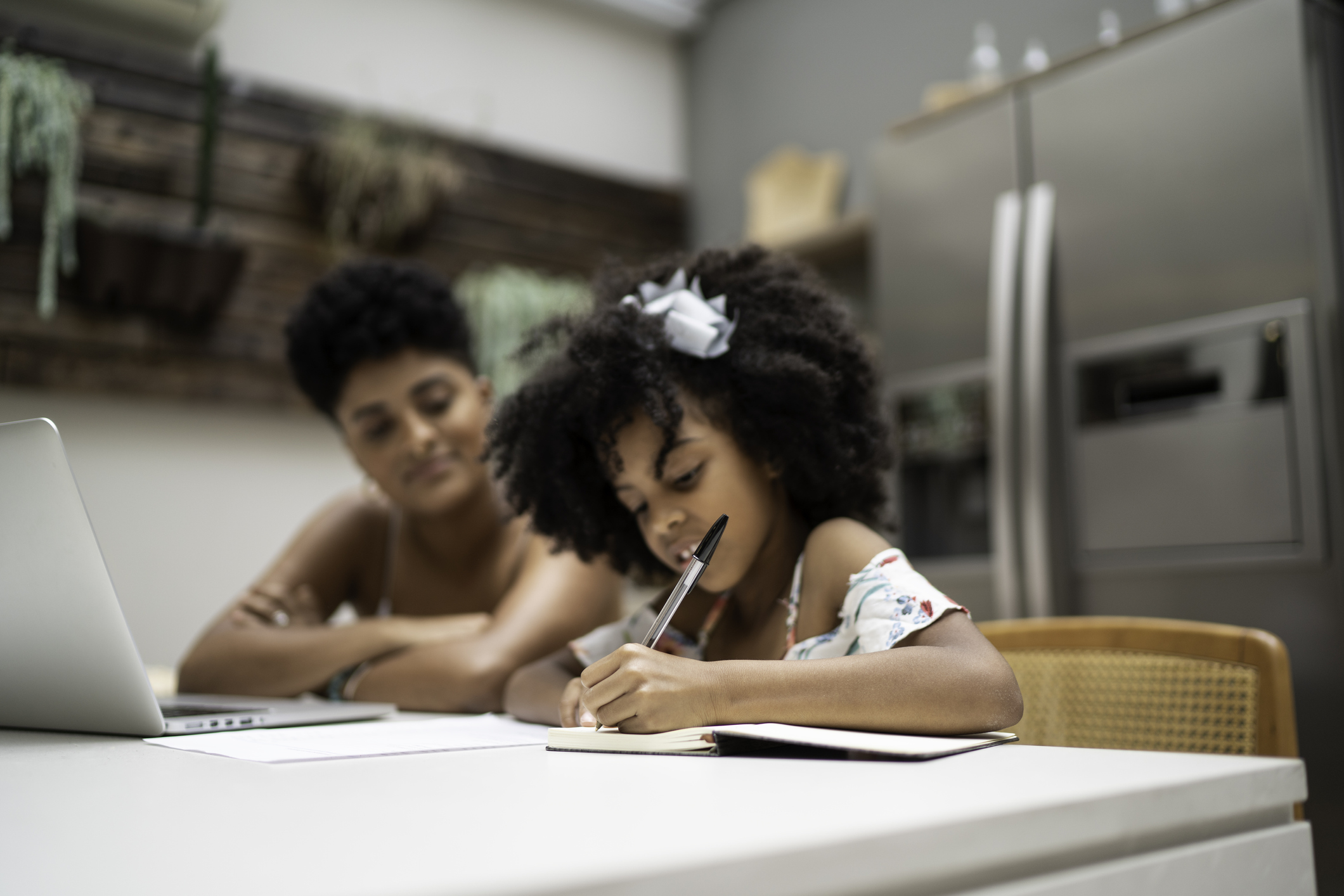 NCStar Key Indicator
A1.07
North Carolina districts employ effective classroom management and reinforce classroom rules and procedures by positively teaching them and encouraging positive behavior.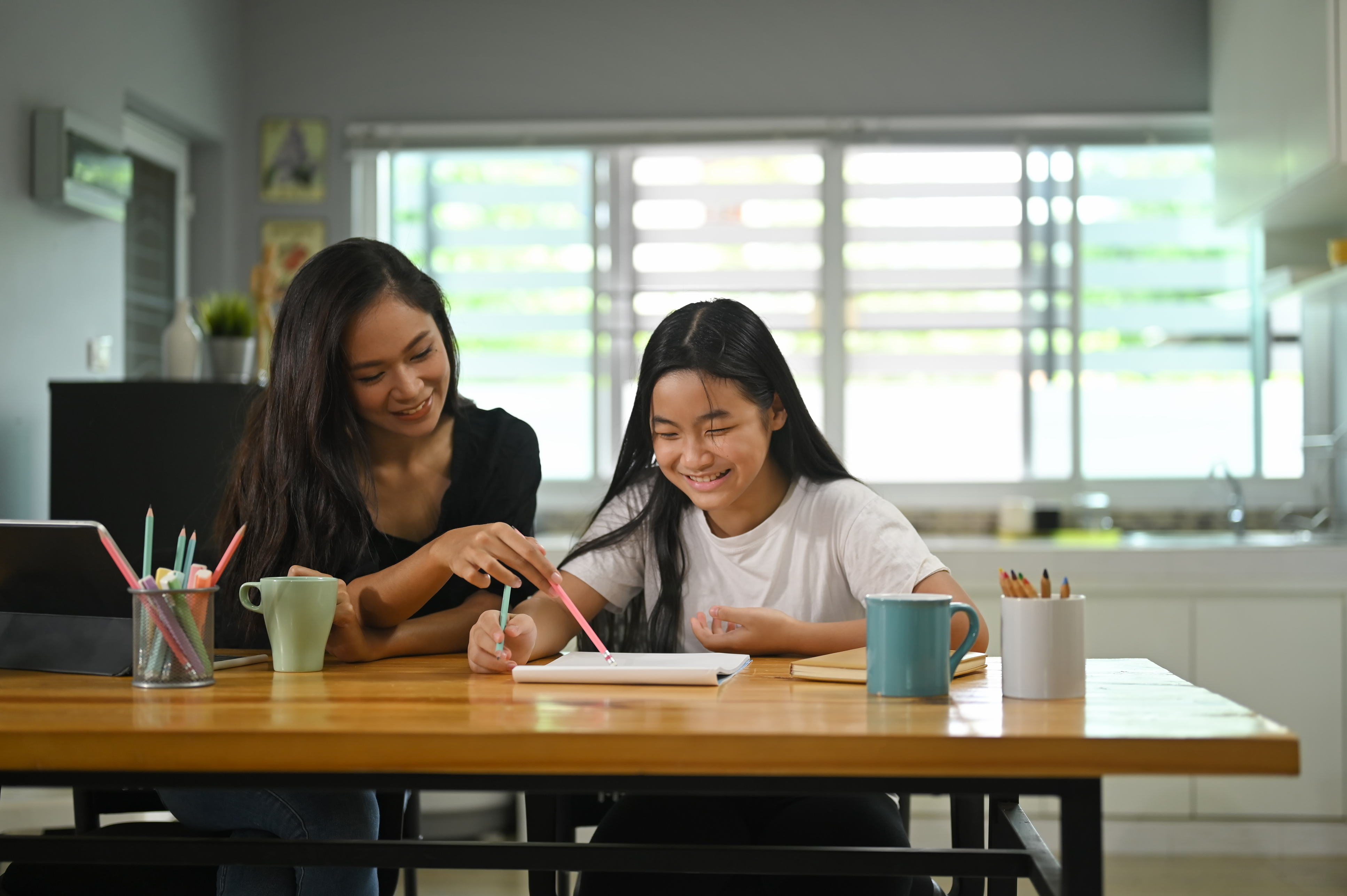 NCStar Key Indicator
A4.06
​​North Carolina districts asking students and teachers to reflect on SEL through surveys, schools and districts can gather actionable data to better understand how to support students socially and emotionally. Panorama's Social-Emotional Learning Survey helps educators measure and improve SEL in three areas: Student competencies, School Supports & environments, and Adult Skills & Perceptions.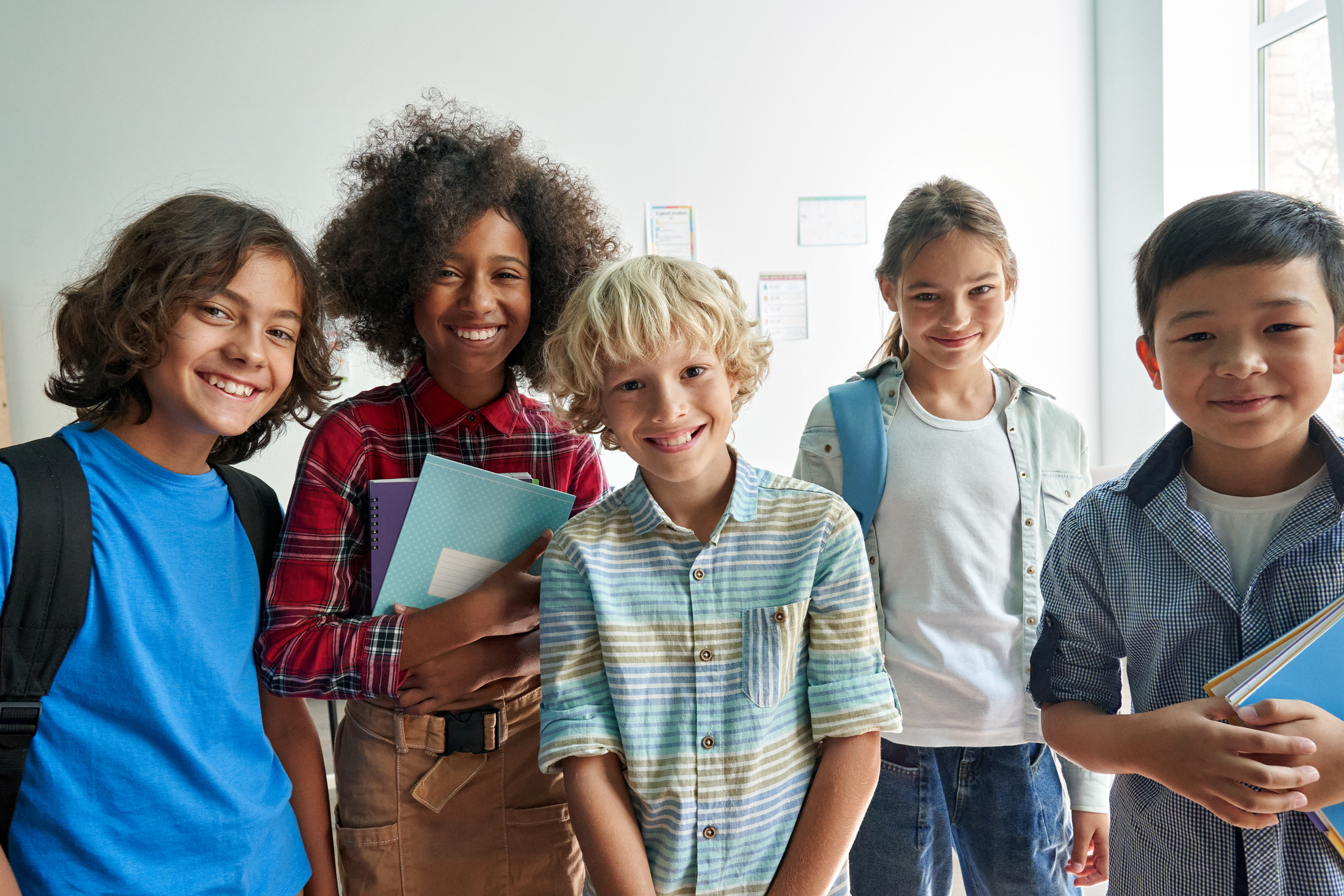 "Often, we want to start with academics. Really, we should be looking at attendance, engagement, and SEL—what's going on in students' lives? Panorama Student Success has helped us look deeper instead of jumping straight to academics."

Alison Augustson

Elementary MTSS Coordinator
"At Stough, they've been learning from more families and how to best build family-school partnerships. The principal saw, in Panorama, that families could be better reached, and is now taking action on that data."

Kelly Harvell

Family Engagement Coordinator, WCPSS (NC)
Amanda Walker, Winston-Salem/Forsyth County Schools (NC)
Alexandra Armor, M.Ed., Durham Public Schools (NC)
Rhonda G. Harris, M.Ed, Charlotte Mecklenburg Schools (NC)
Kathy FitzJefferies, Winston-Salem/Forsyth County Schools (NC)
Rená Keith, Johnston County Public Schools (NC)
Proud member of the Student Data Privacy Consortium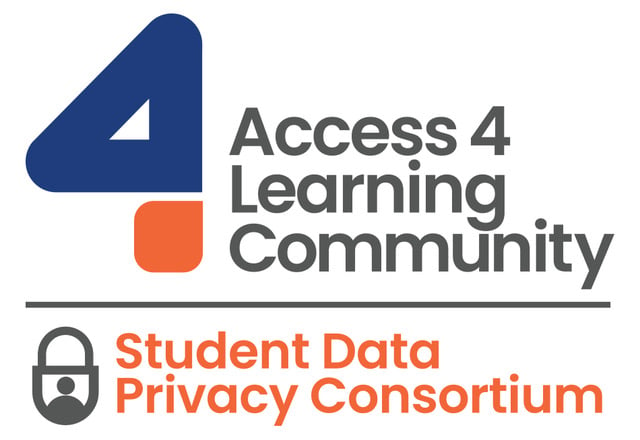 Resources for our North Carolina School & District Leaders