A critical supplement to Panorama's feedback surveys to support students' well-being and academic needs
With Panorama's check-ins tool, educators can collect quick perception data from students to deliver frequent, rapid supports throughout the year.
Request a Demo
Take a tour of Panorama's social-emotional learning tools
Get quick, flexible feedback from students about well-being, learning environment, relationships and more.
Schedule a demo with our team or give us a call at (617)-356-8123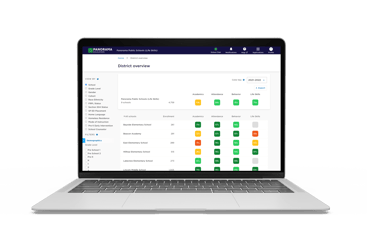 Schedule a demo for your school or district:
Download the Check-Ins Question Bank
Powering school improvement with leading districts nationwide.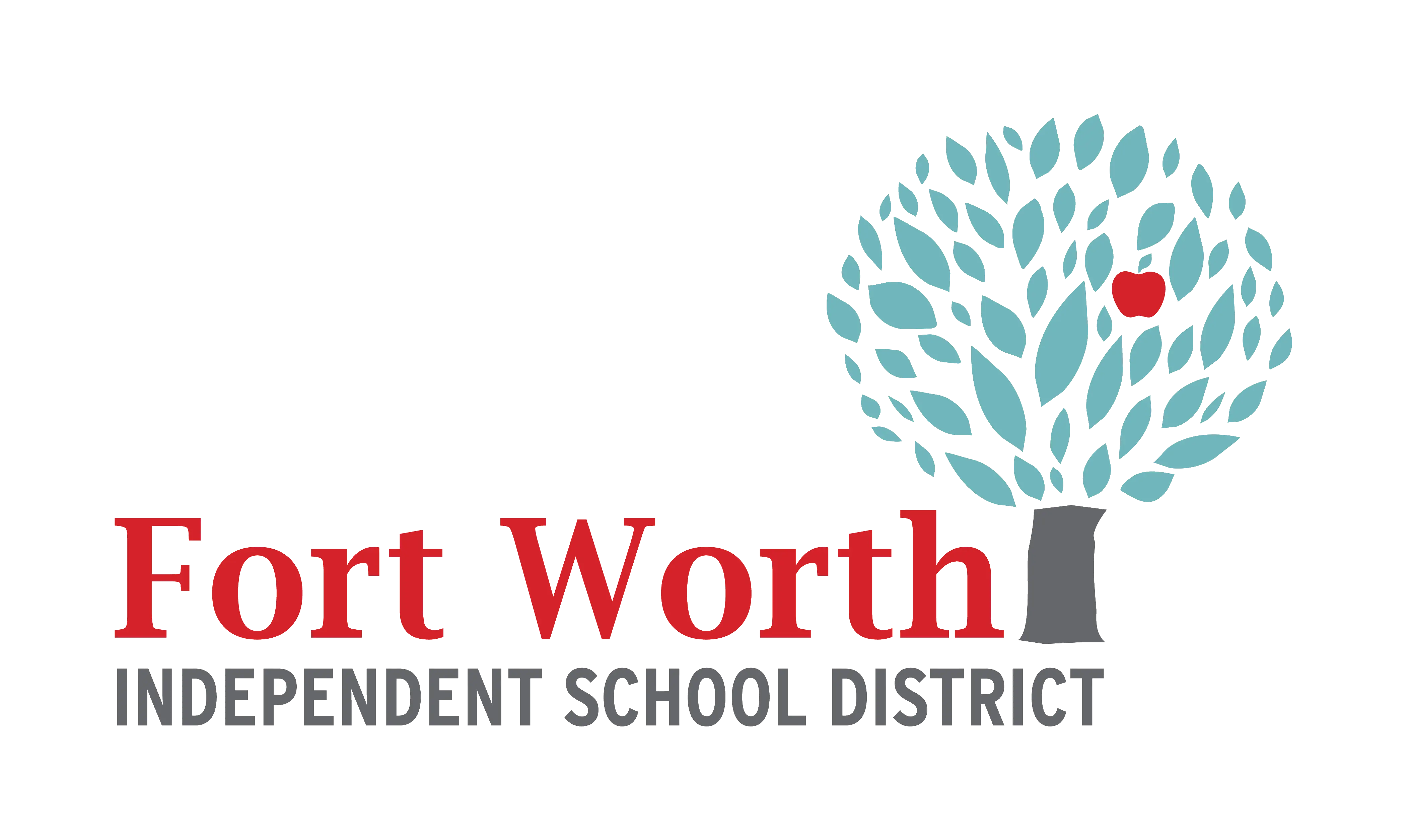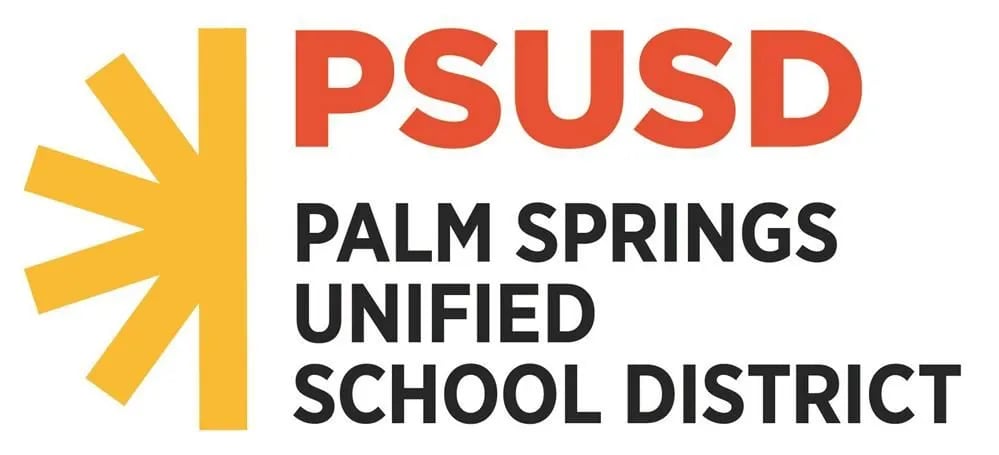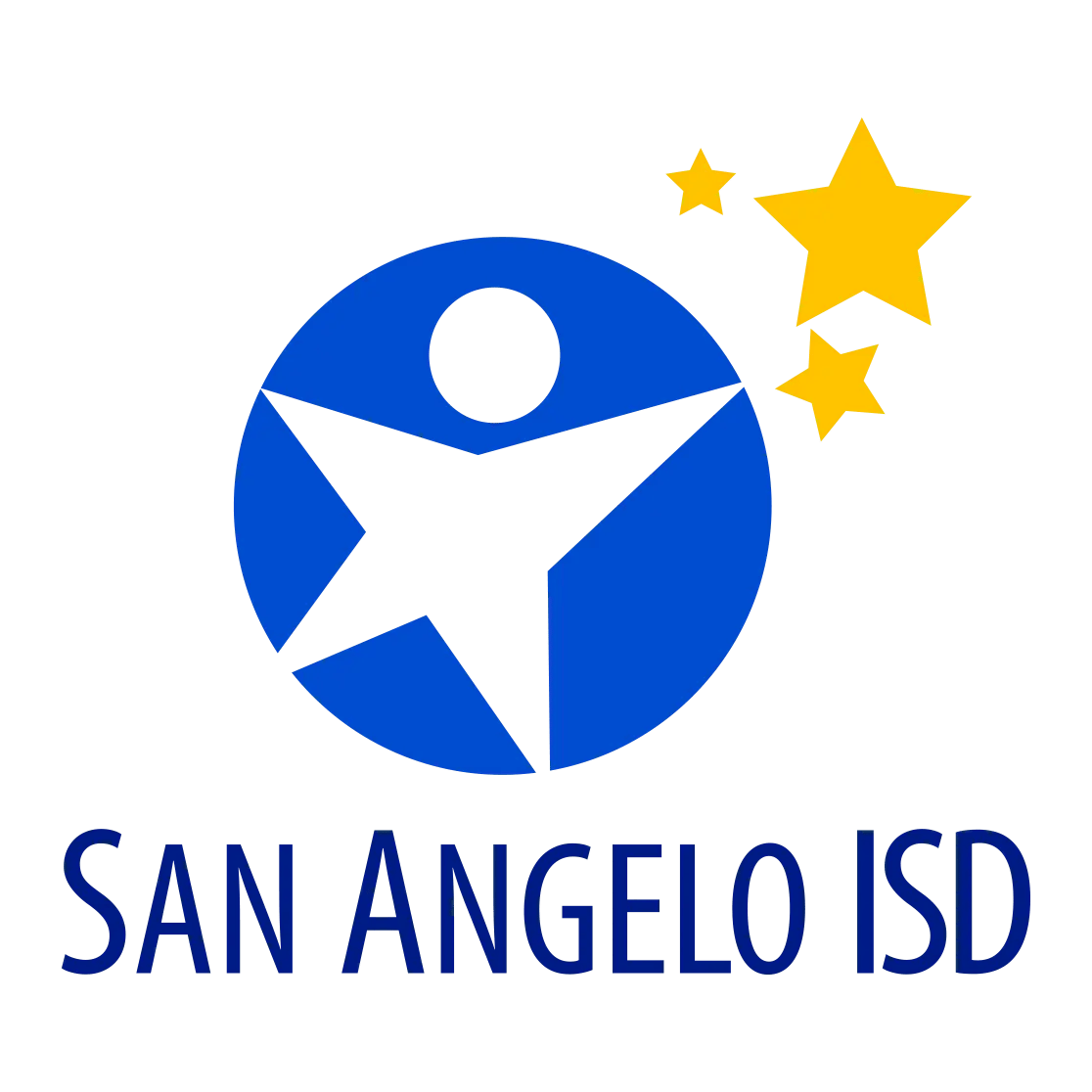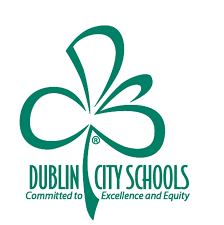 Easily create and send check-ins to students
Create check-ins to understand students' well-being or classroom feedback by following up on a survey response or in between survey windows. Select from Panorama's bank of 80+ check-in questions, or add content specific to your district's needs.
Learn about 15 ways educators can use Panorama's student check-ins.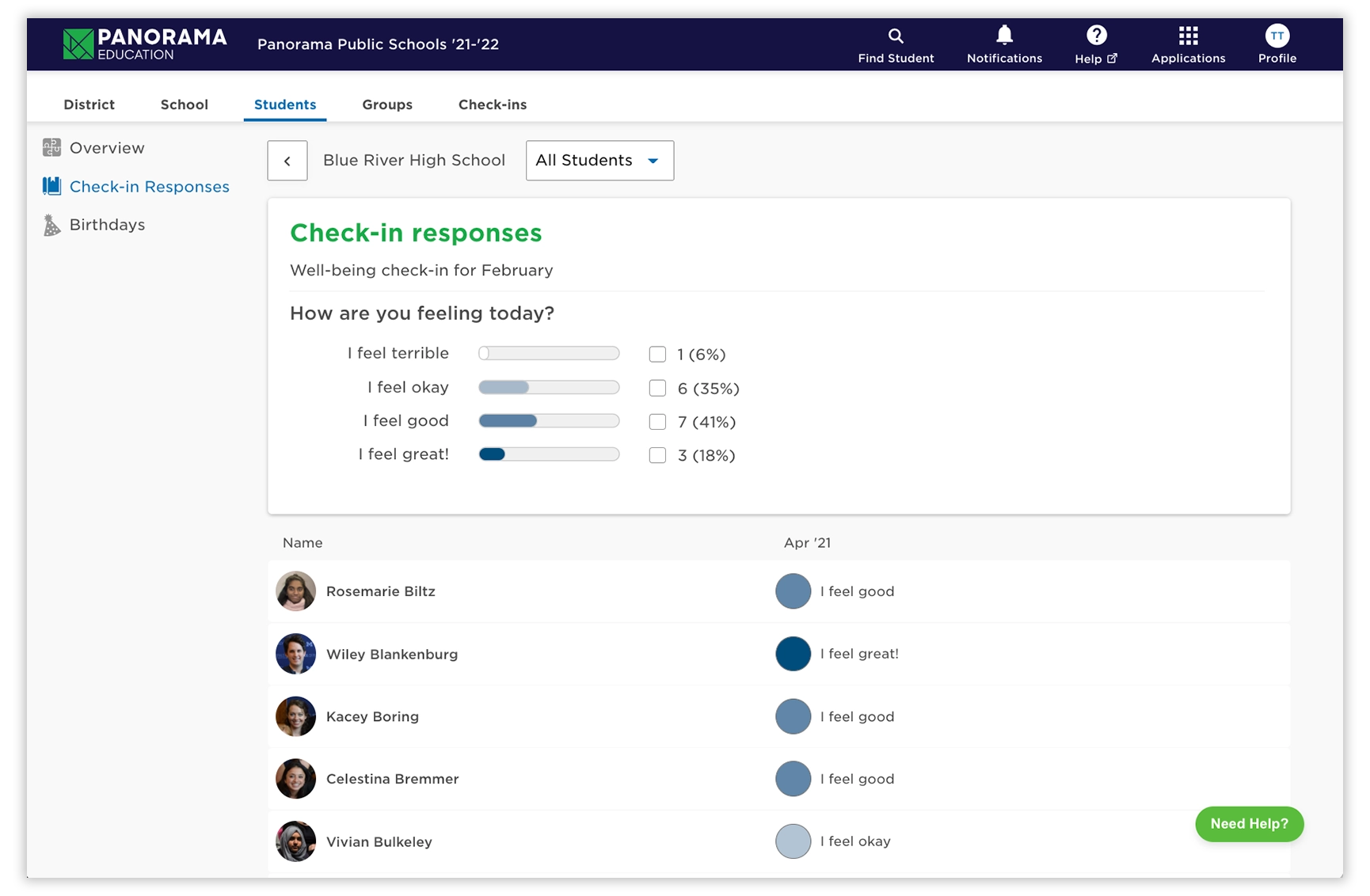 Instantly review results and explore trends
Get students' responses back instantly to investigate trends and deliver Tier 1 support. Understand who needs extra support right now academically, socially, and emotionally.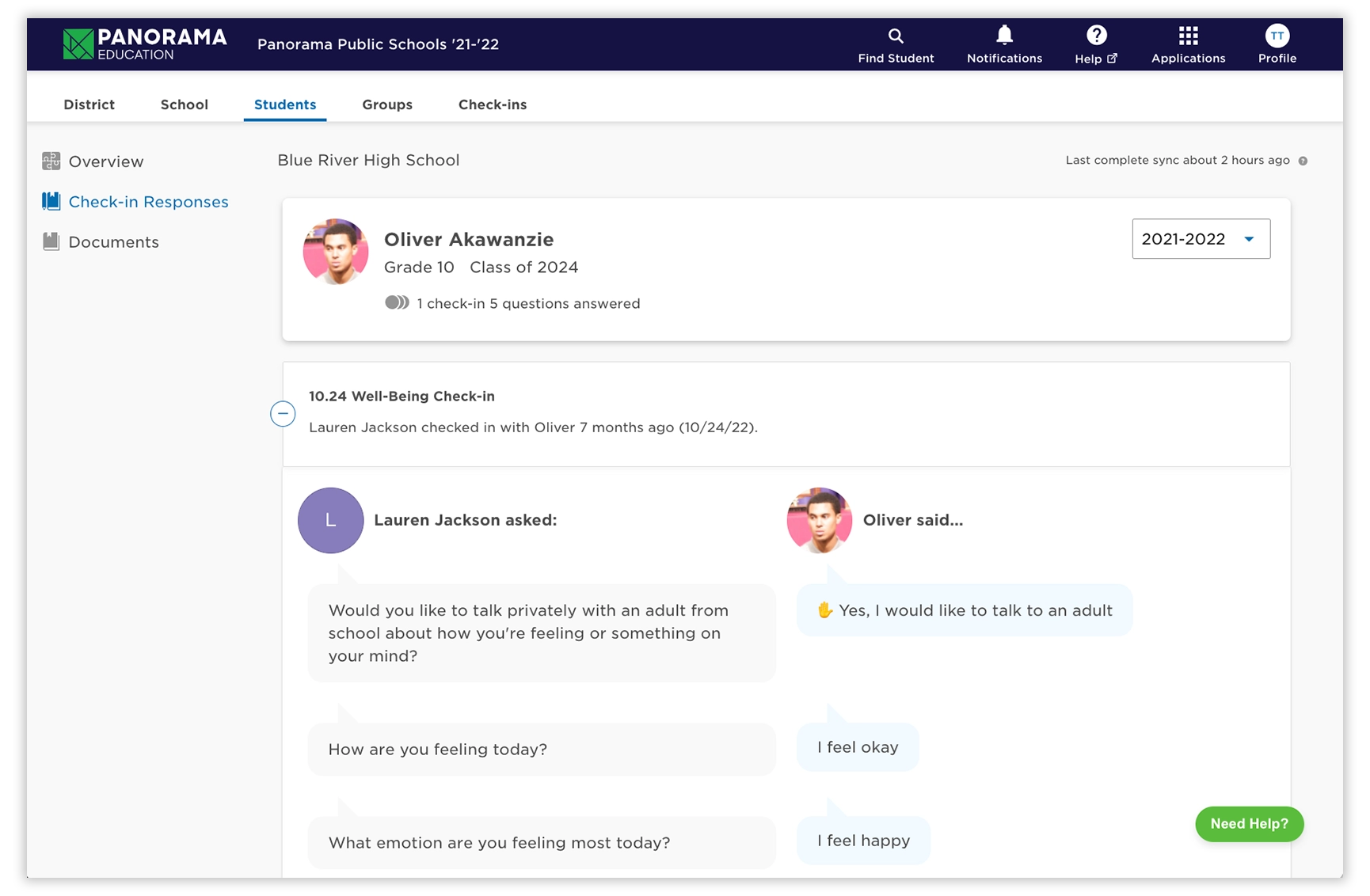 Create customized action plans to improve student outcomes
Follow-up with individual students, plan targeted interventions, or refine school and district-wide practices in response to the data. Use check-ins in conjunction with Panorama surveys and MTSS tools to provide comprehensive supports across all tiers.
"I check in with my students every two weeks. It's quick to implement and the information is very easy to use."

David Dehlbom

Sixth Grade Teacher, Spokane Public Schools (WA)