See how Wyoming districts partner with Panorama to support the whole child.
Featured Resource
Supporting Every Student: 18 Research-Based Interventions for Your MTSS
In this toolkit, you'll find detailed, step-by-step guides to 18 high-quality strategies from Panorama's Playbook in the central areas of student growth: academics, behavior, and social-emotional learning.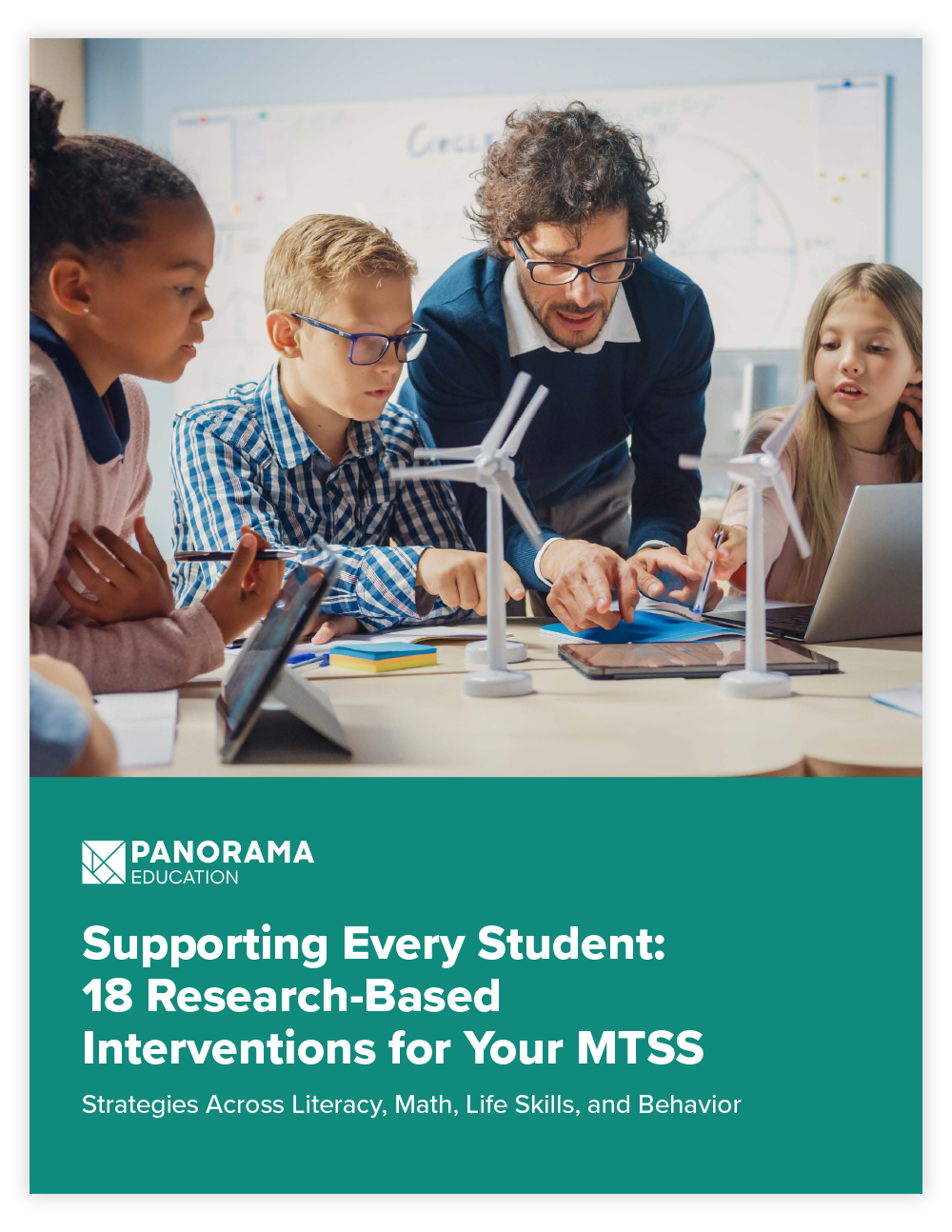 Stakeholder Feedback
Gather Feedback to Create Safe, Engaging School Communities
Promote positive school climate by collecting valid and reliable feedback about what matters most — from belonging and teacher-student relationships to engagement and school safety.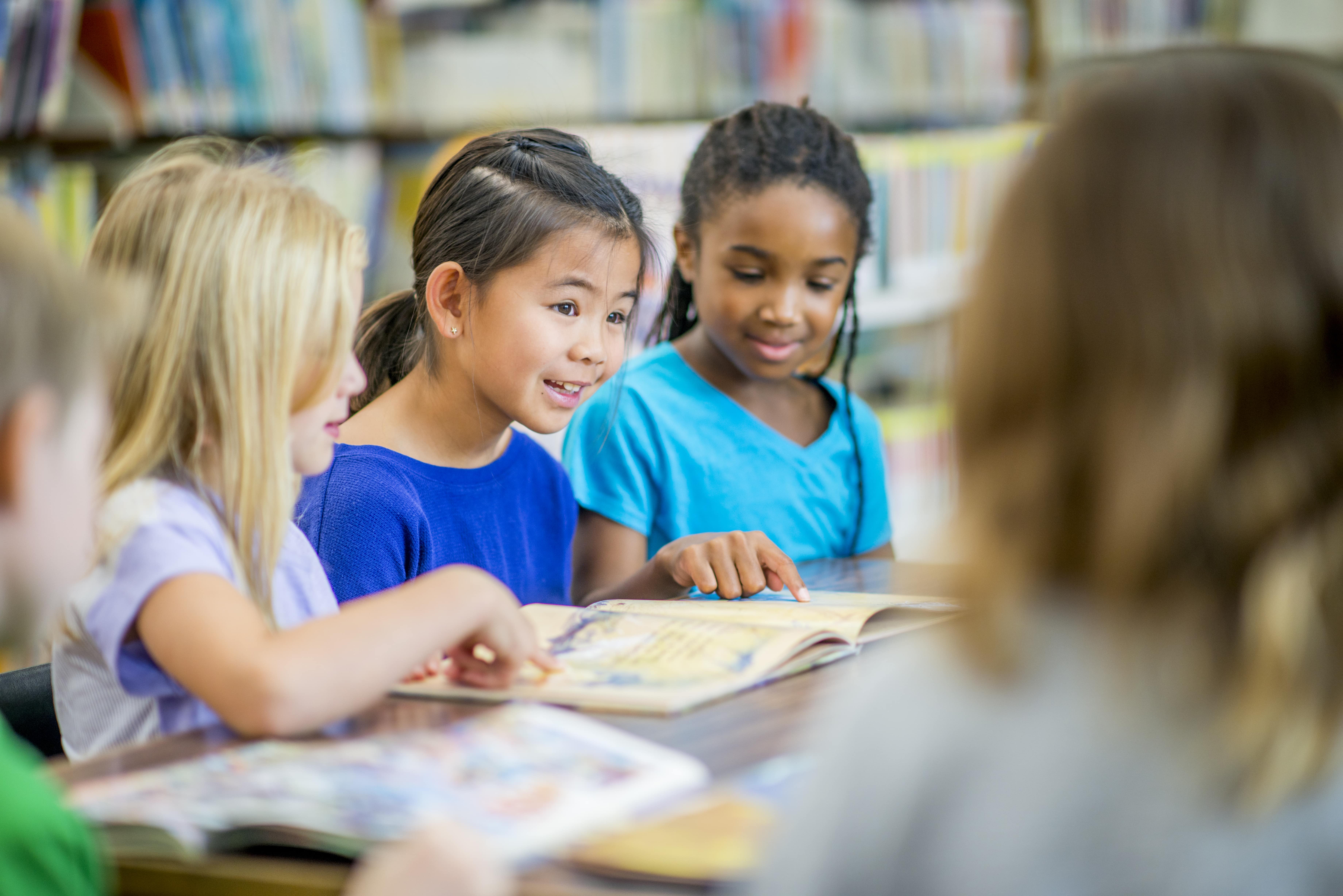 MTSS/RTI
Unify, Scale, and Continuously Improve your Multi-Tiered System of Supports
A strong MTSS helps educators go from numbers to names. Learn how Panorama helps educators collaboratively manage student intervention plans—allowing everyone to gain a holistic understanding of the student.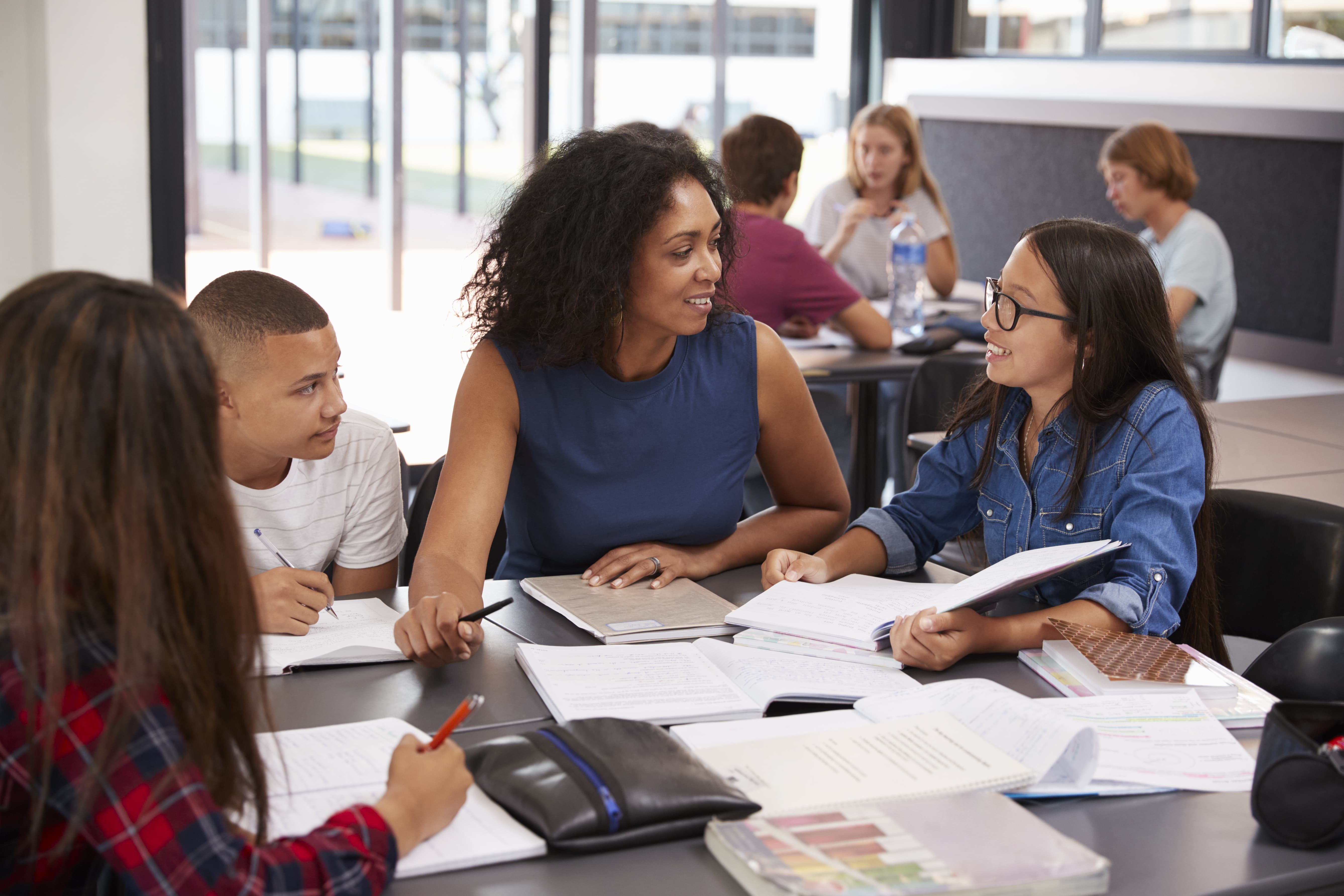 Family Engagement
Support Family-School Partnerships
Family-school partnerships have been shown to contribute significantly to student success. Learn how Panorama supports educators with family feedback surveys developed in partnership with the Harvard Graduate School of Education and Dr. Karen Mapp.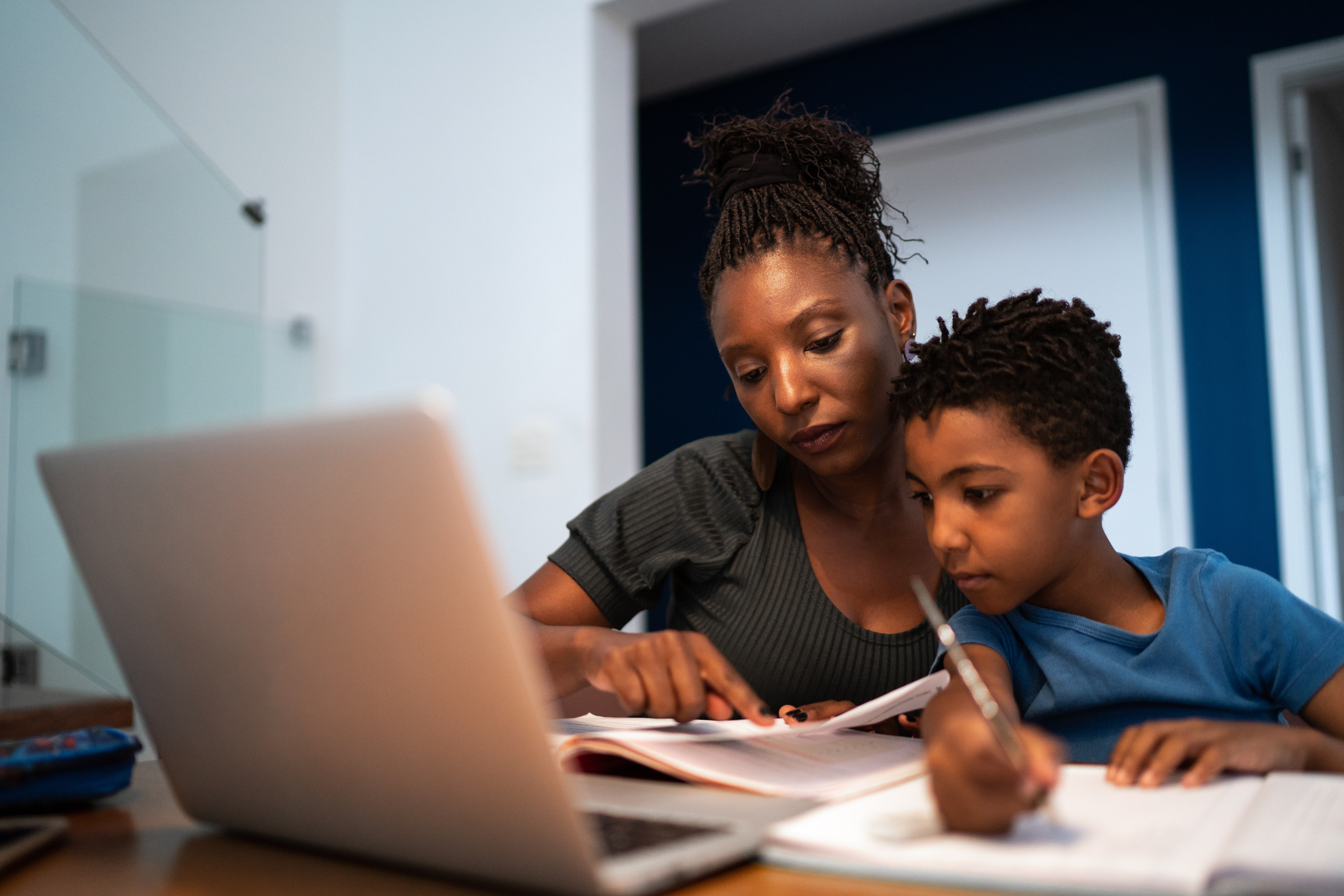 Positive Behavior
Unified Behavior Logging Tools and Insights
Support the behavioral health of students and promote success in the learning process. Panorama for Positive Behavior helps connect the dots across academics, attendance, behavior and SEL.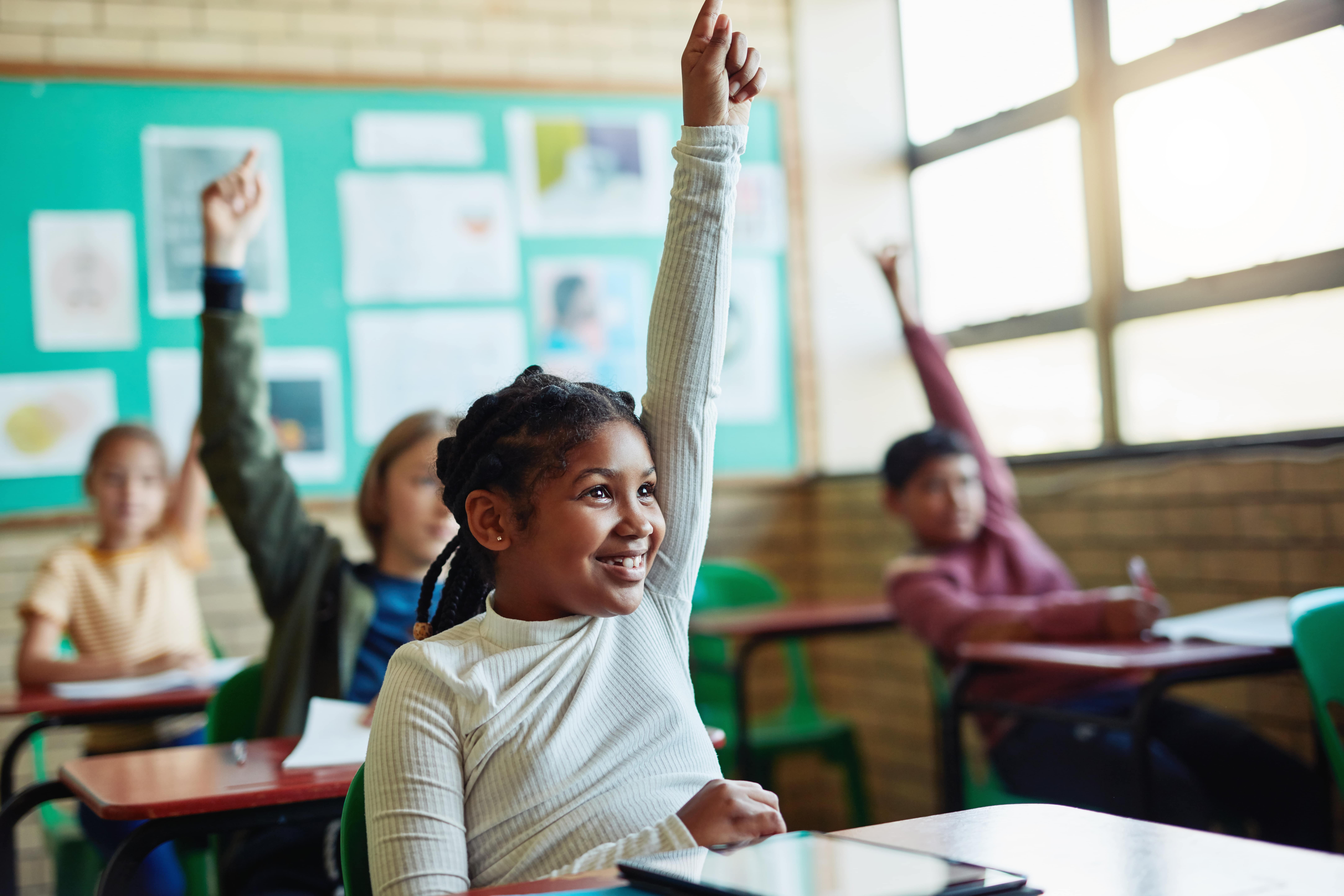 Social-Emotional Learning
Develop Students' SEL and Life Skills
Supporting the whole child means understanding each students' SEL skills. School districts select from a list of topics including relationship building, self-management, and sense of belonging.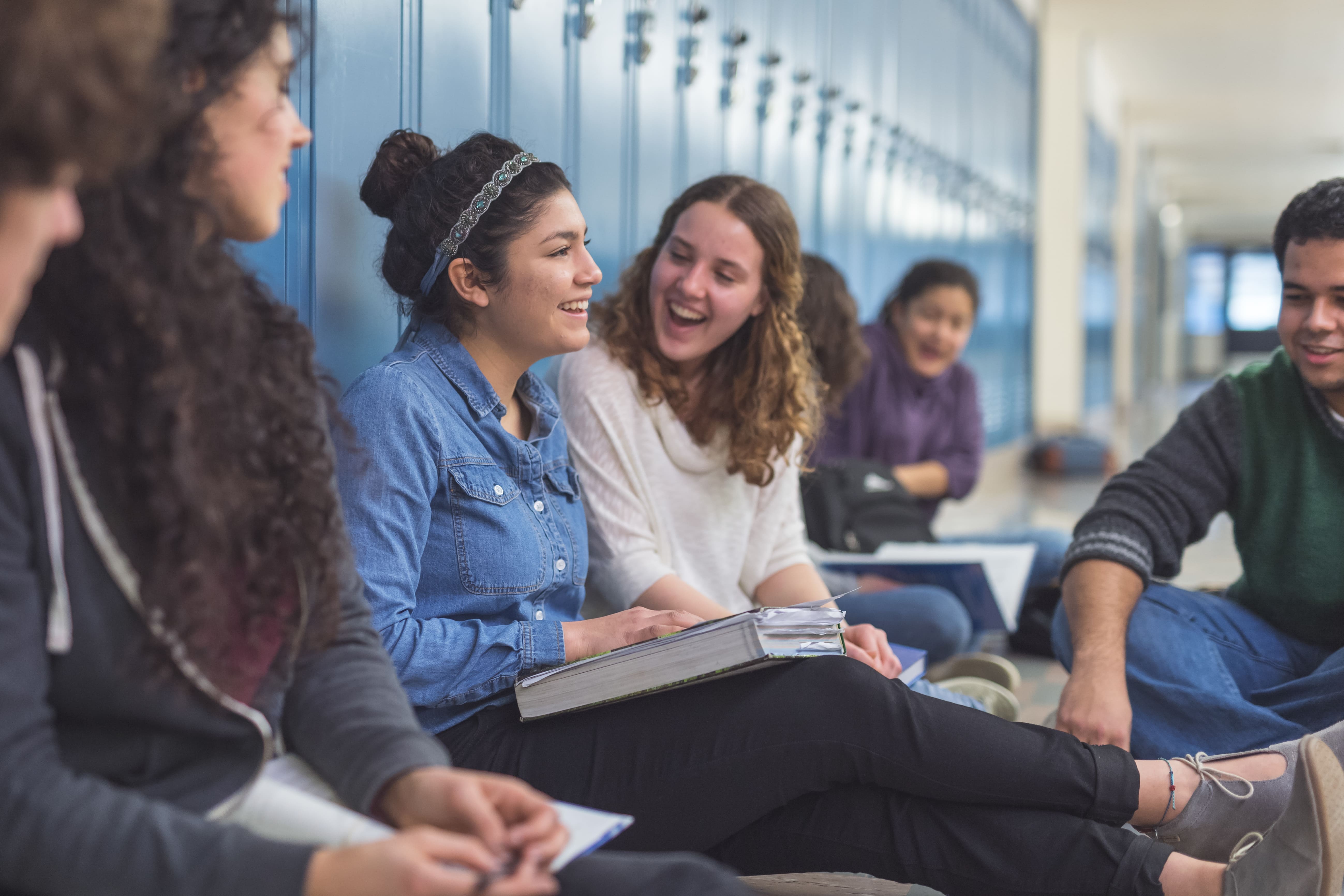 Proud member of the Student Data Privacy Consortium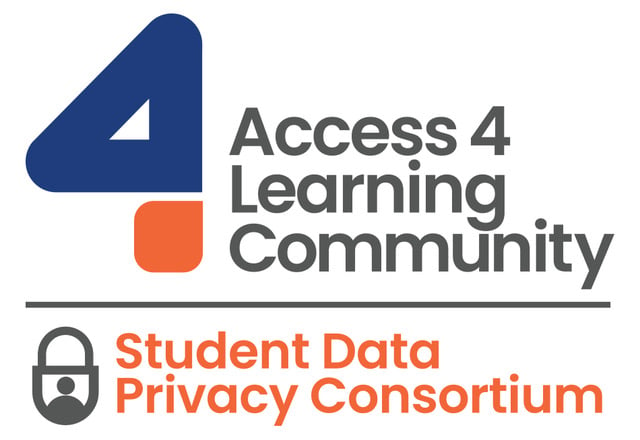 Resources for our Wyoming School & District Leaders