Create safe, engaging school communities
Promote positive school climate by collecting valid and reliable feedback about what matters most — from belonging and teacher-student relationships to engagement and school safety.
Request a Demo
Take a tour of Panorama's survey platform
Measure, understand, and engage your school community
Schedule a demo with our team or give us a call at (617)-356-8123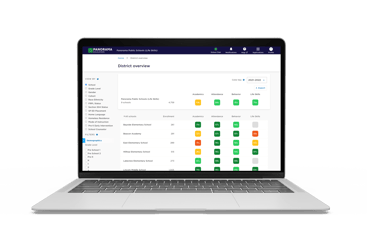 Download 360° Climate Surveys
Download Panorama's surveys for students, families, and teachers in our 360° Survey Starter Pack
Power school improvement with research-backed surveys for students, families, and teachers

At Panorama, we help schools and districts understand and act on feedback from their communities.
2,000 district partners and counting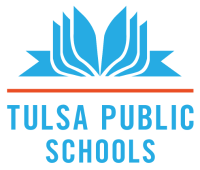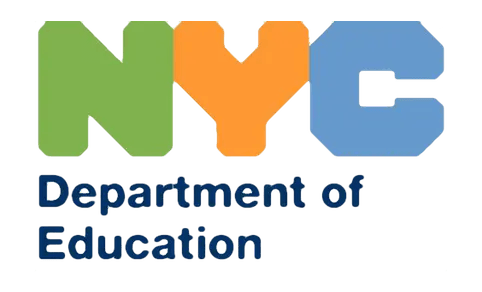 An end-to-end survey analytics platform
Start by selecting content from Panorama's research-backed survey instruments aligned to your school or district's priorities. Then, securely administer your surveys and explore the data with powerful dashboards that highlight trends and focus areas.
Surveys supported in 30+ languages
Monitor response rates in real time and send reminders
Compare survey results to national benchmarks
"On our journey to improve school quality, we asked ourselves, 'Are we meeting the requirements of our students and families?' One of those requirements is a safe, caring, welcoming environment, and we now have a better tool to measure that in a reliable and valid way."

Dr. Mike Kimbrel

Executive Director of Quality & Evaluation, Park Hill School District
View your survey results at a glance
See your high-level results across each topic on your survey to identify strengths and areas for growth against your school or district average.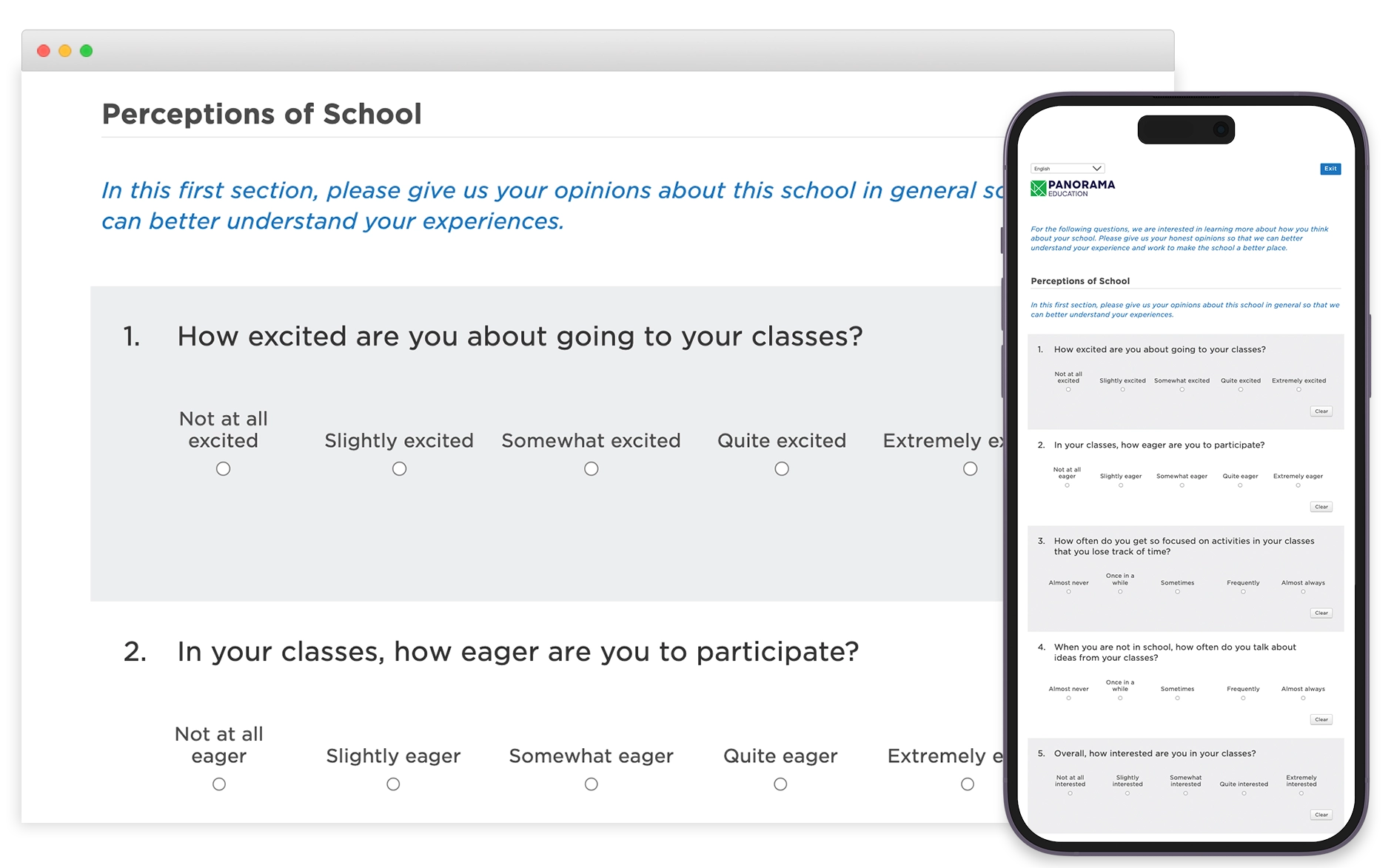 Identify experience gaps among subgroups
Disaggregate your data by subgroups—including race/ethnicity, grade level, gender, or custom data attributes—to understand experiences and equity.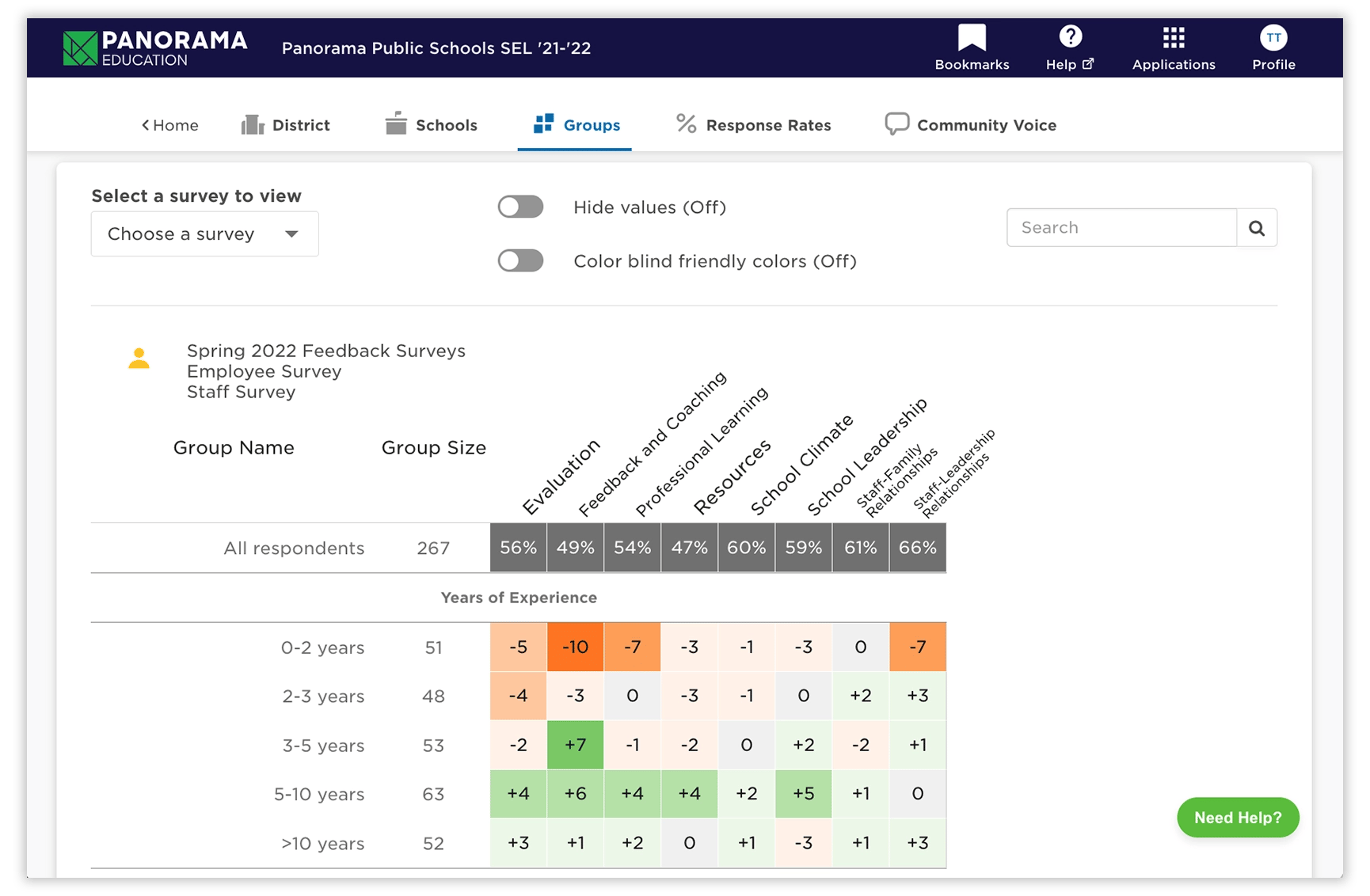 Understand the voice of your community
Visualize the voices in your community with free response analytics that organize open-ended text responses into interactive word clouds and highlighted keywords.