Strengthen your PBIS
With Panorama, integrate whole child data, systems, and practices to create schools where all students thrive.
Request a Demo
Take a Tour of Panorama for Positive Behavior
Log incidents, analyze data, and improve Tier 1 supports with Panorama for Positive Behavior.
Schedule a demo with our team or give us a call at (617)-356-8123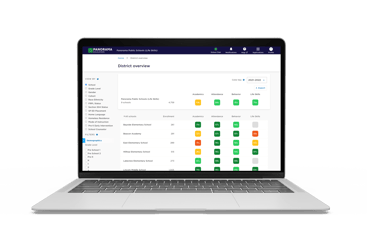 Schedule a demo for your school or district:
Powering school improvement with leading districts nationwide.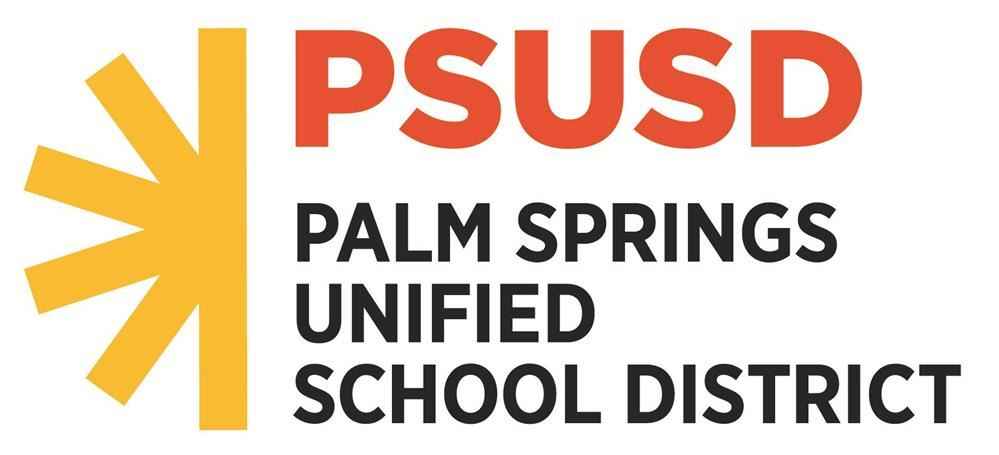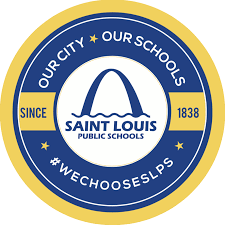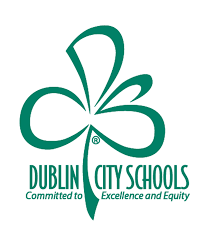 Panorama supports the foundational aspects of your Positive Behavioral Interventions and Supports (PBIS)
Make data-driven decisions with quality PBIS insights and data
An effective PBIS program starts with collecting and understanding your district's behavior data. Panorama gives you visibility into the what, where, when, who, and how often (The "Big 5") of behavior incidents.
Use Panorama for Student Success and Positive Behavior to connect behavior data with attendance, academic, and SEL data, and identify important whole child insights.
Unlock insights that help to match students with the best possible interventions. Then, track interventions like
Check-in / Check-out (CICO) with custom features like multiple-goal charting and daily point totals.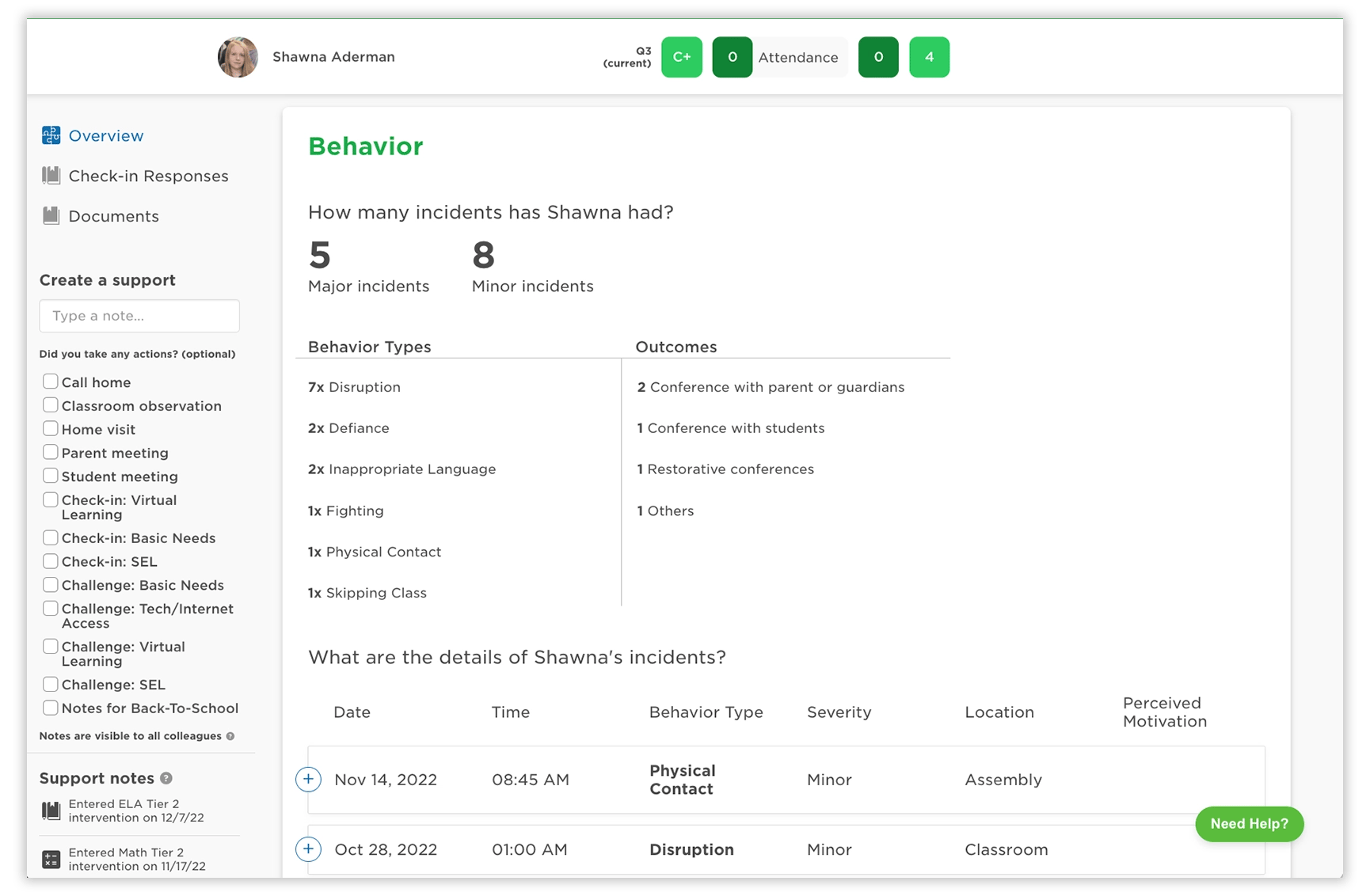 Promote positive student behavior with social-emotional learning
Taking a multi-tiered approach to social-emotional learning that drives student achievement and develops the whole child can enhance positive student behaviors with a better understanding of student needs and strengths. Get the insights to proactively deliver supports and interventions with Panorama for Social-Emotional Learning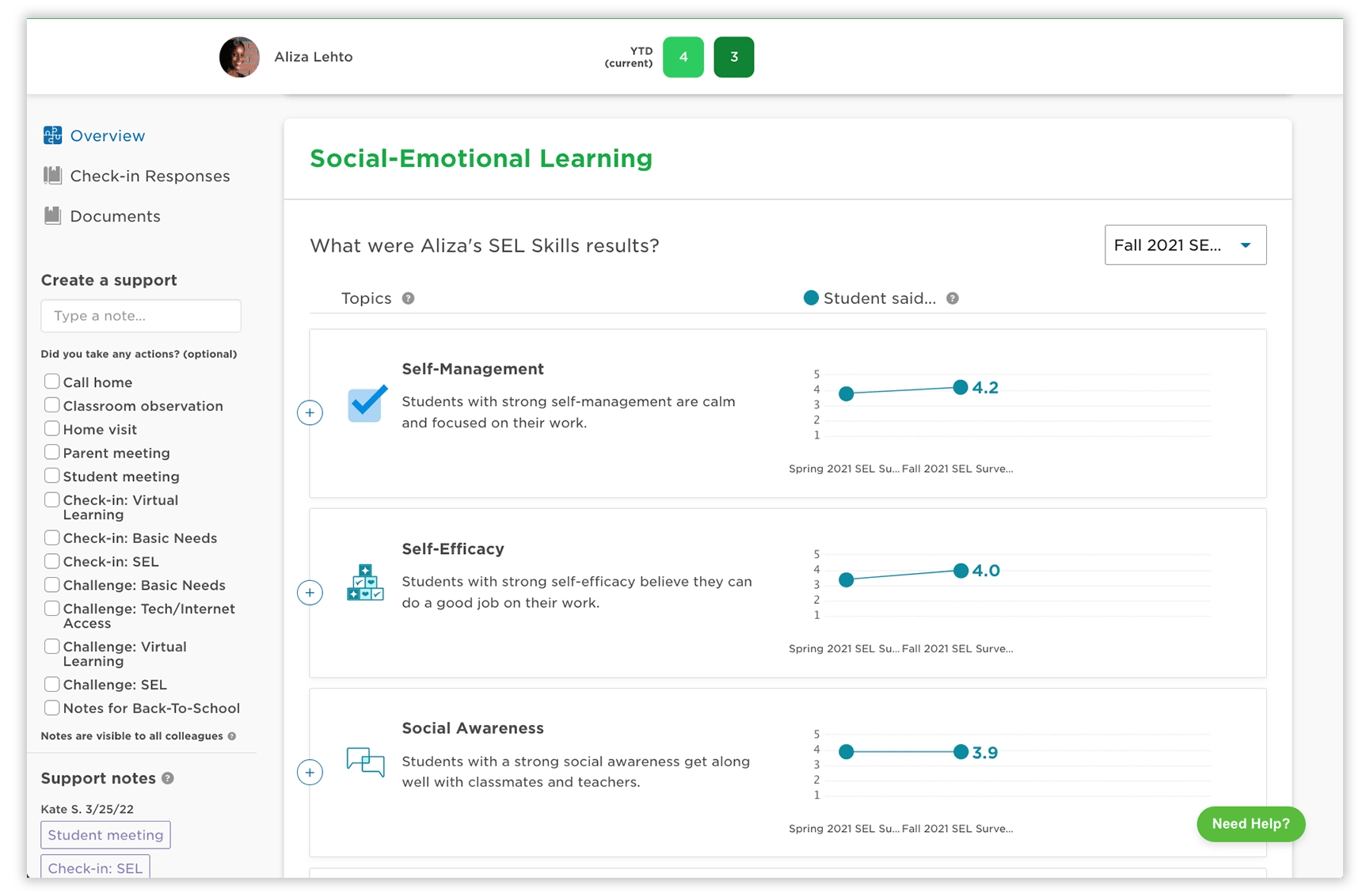 Standardize behavior data and reporting across your district. Get the behavior data and reporting you need
Configure Panorama for Positive Behavior to meet your local and state reporting requirements while improving student behavior and outcomes in your district.
From customized behavior logging fields, to real-time data dashboards, give your educators the tailored insights they need to create a positive climate for all students.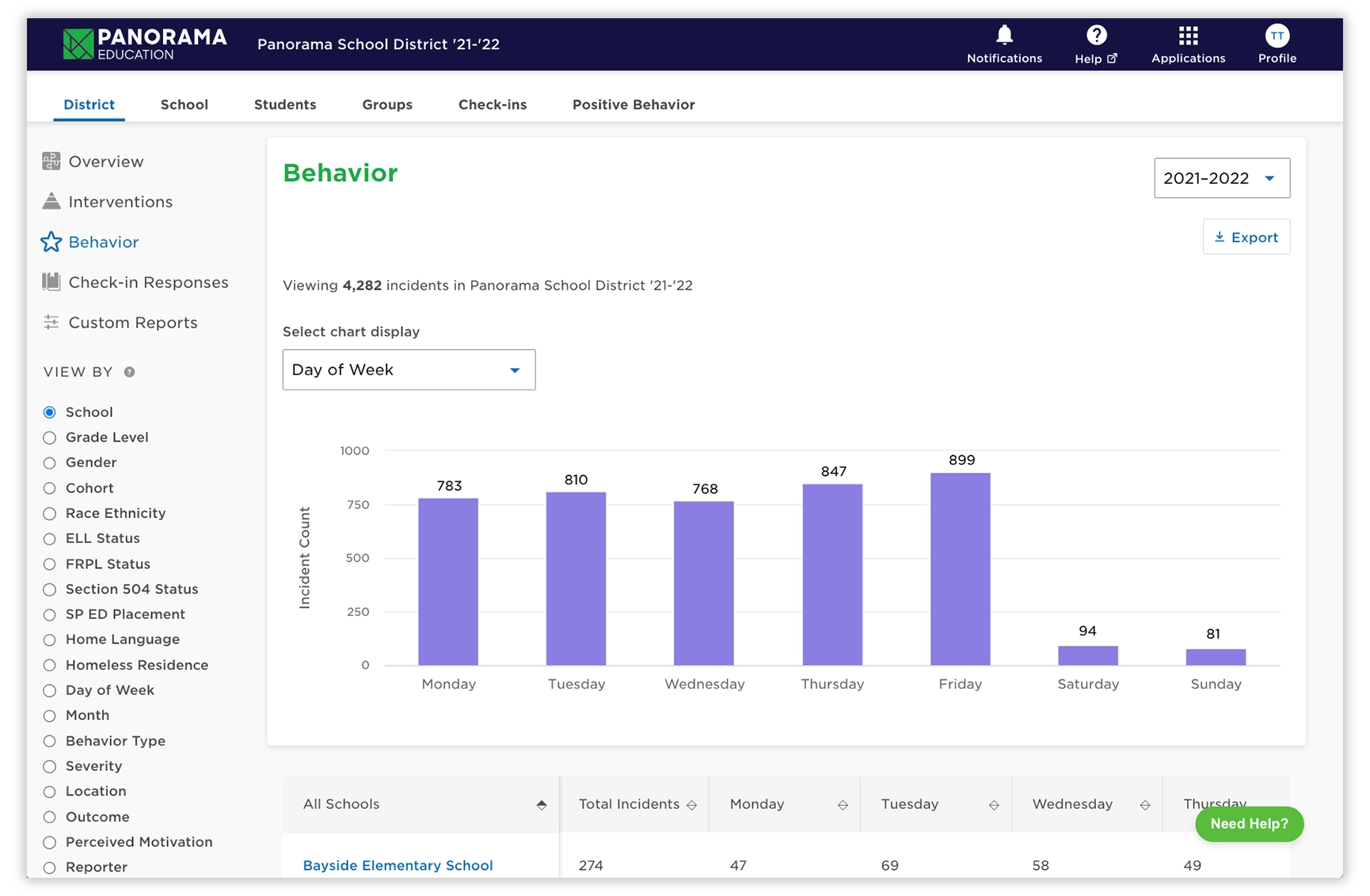 "Suspending and expelling doesn't teach the students the correct behaviors. They come back onto campus and they exhibit them again and then they're excluded again…. We have to put systems in place to prevent the need for suspensions in the first place and to give alternatives to suspension that keep the kids in school with other options for learning correct behavior."

Dr. Krista Barton

Program Specialist, Support Services, Santa Ana Unified School District, CA