Collect essential student behavior data to strengthen your MTSS
With Panorama for Positive Behavior, educators and administrators can drive whole child supports with streamlined Big 5 behavior data.
Request a Demo
Take a tour of Panorama for Positive Behavior
Log incidents, analyze data, and improve Tier 1 supports with Panorama for Positive Behavior.
Schedule a demo with our team or give us a call at (617)-356-8123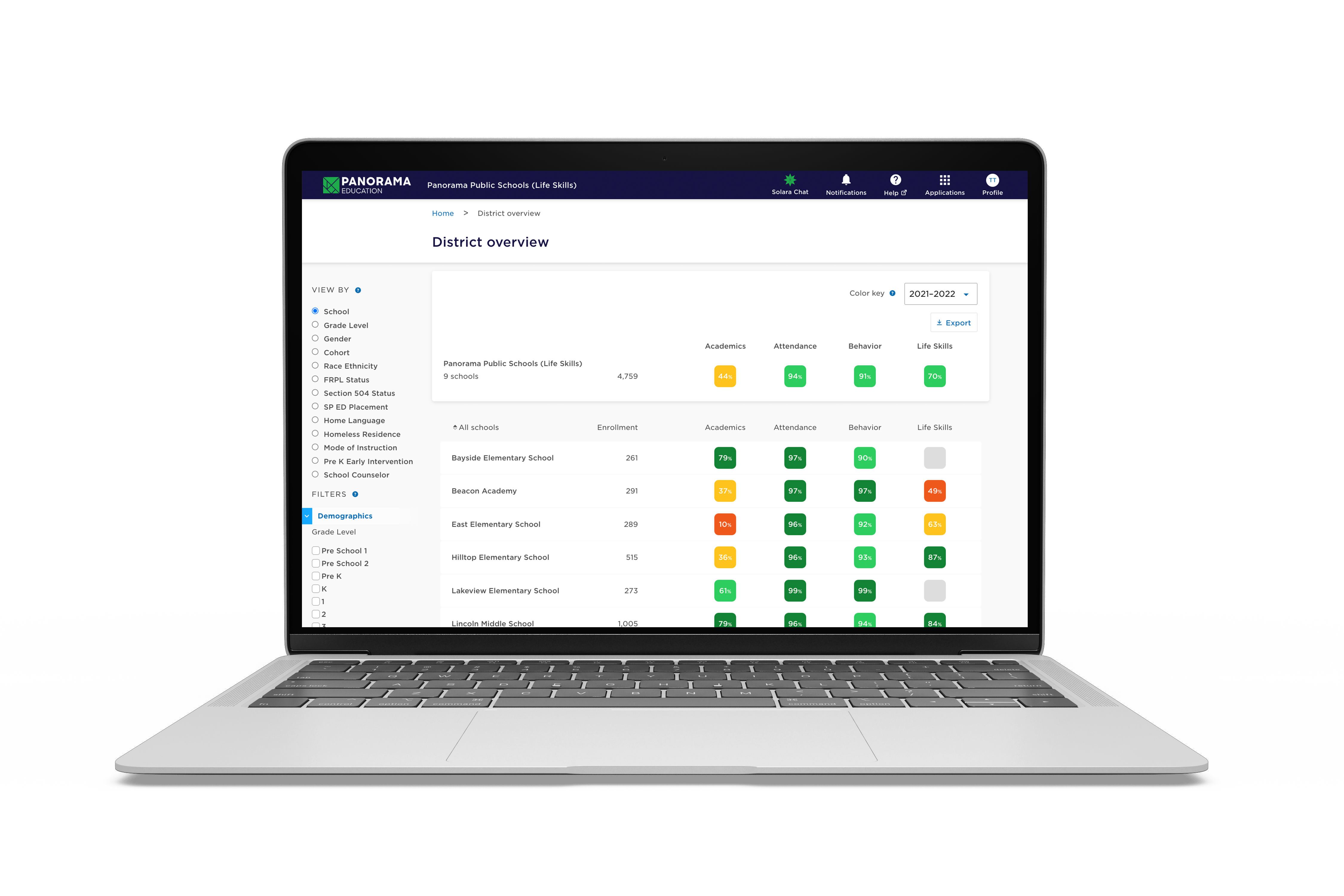 Schedule a demo for your school or district:
Download PBIS Toolkit
Get a full view of student behavior in your schools
Panorama for Positive Behavior helps connect the dots across academics, attendance, behavior and SEL.
Reliable MTSS data
When used alongside Student Success, Positive Behavior can reduce the number of systems you need to collect and analyze data.
Easy behavior logging
Get rid of paper and pen. Our mobile and desktop tools let educators log major and minor behavior incidents without the hassle of double entry.
Quicker insights
From behavior incident reporting to teacher dashboards, get a full view of behavior in your school or district to better understand trends.
Proud to partner with 2,000 school districts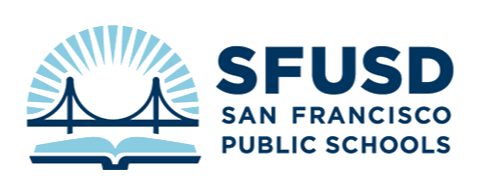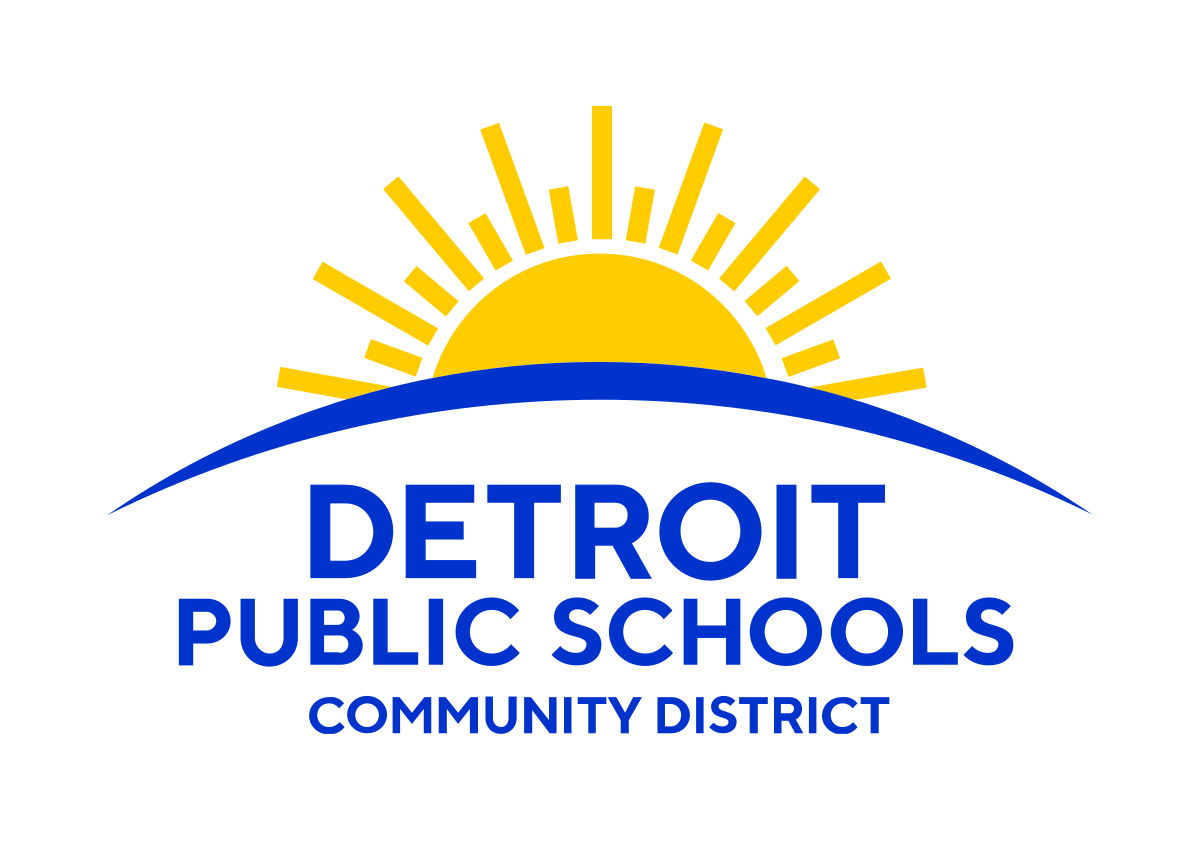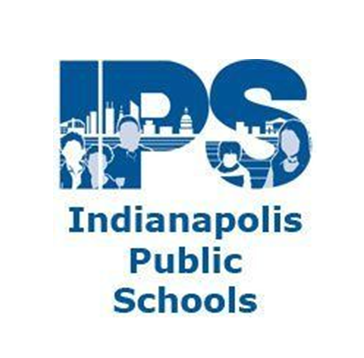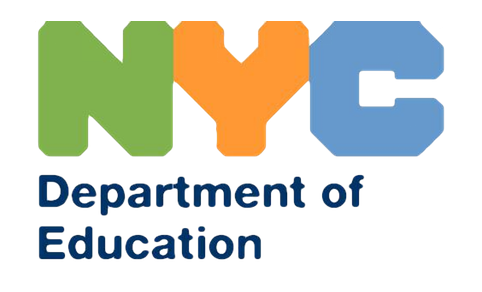 The tools you need to support positive behavior
Implement a proactive, research-based, and data-driven approach to improving student behavior and outcomes in your district.
Log behavior incidents
Analyze the data in real time
Improve tiered supports
DESKTOP AND MOBILE
Behavior Logging
Make it easy for teachers and staff to report on behavior events—anytime, anywhere. Log major and minor incidents in Panorama with simple workflows to enter the who, what, where, and when of behavior events. Nightly exports of major incidents are available for your SIS.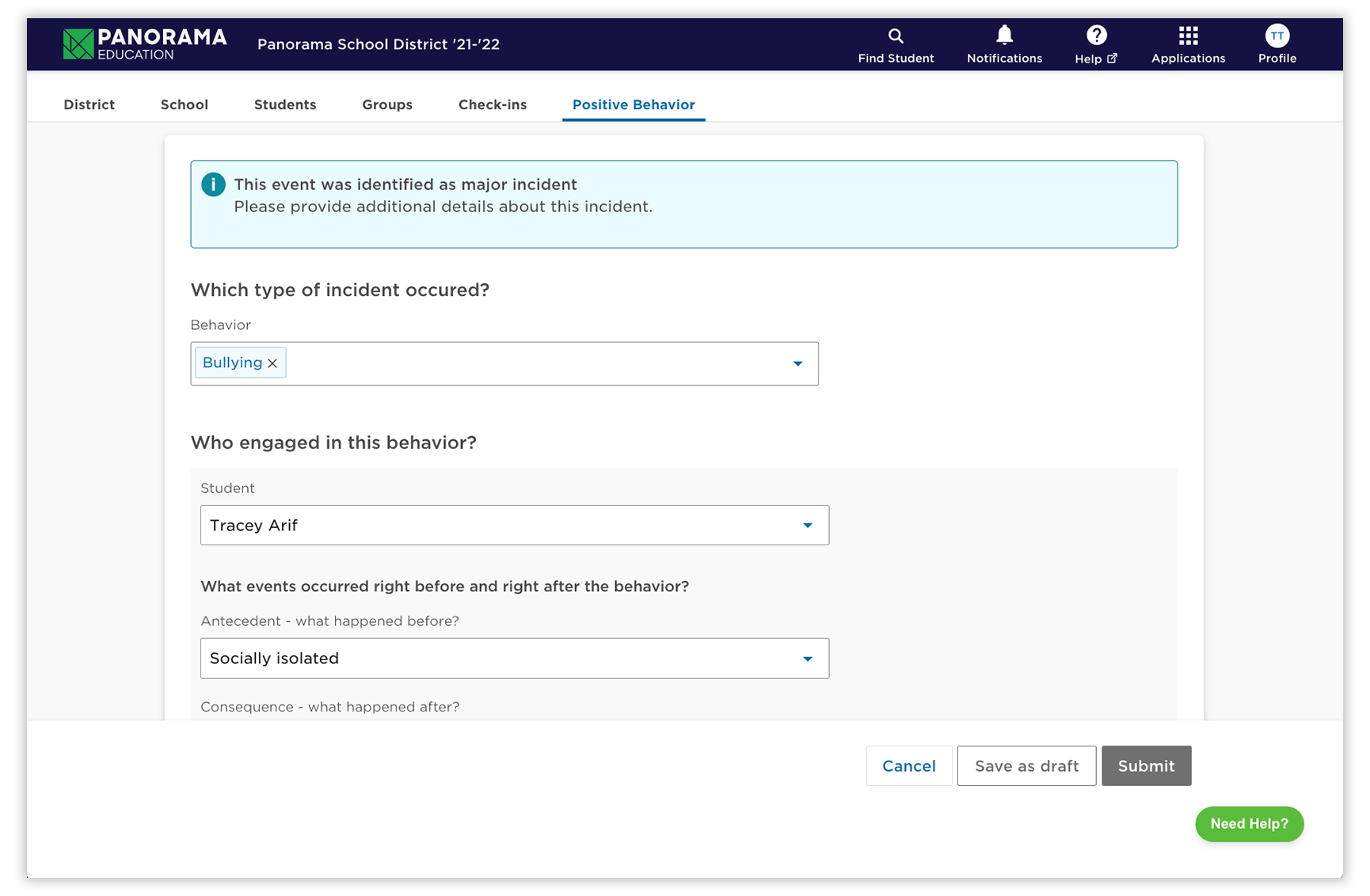 DISTRICT, SCHOOL, AND CLASSROOM REPORTING
Behavior Analytics
See all of your school or district's behavior data in one place, so you can make informed decisions about resources, programs, and educator supports. Panorama's powerful visualizations show Big 5 trends, major and minor incident rates, teacher app adoption metrics, and more.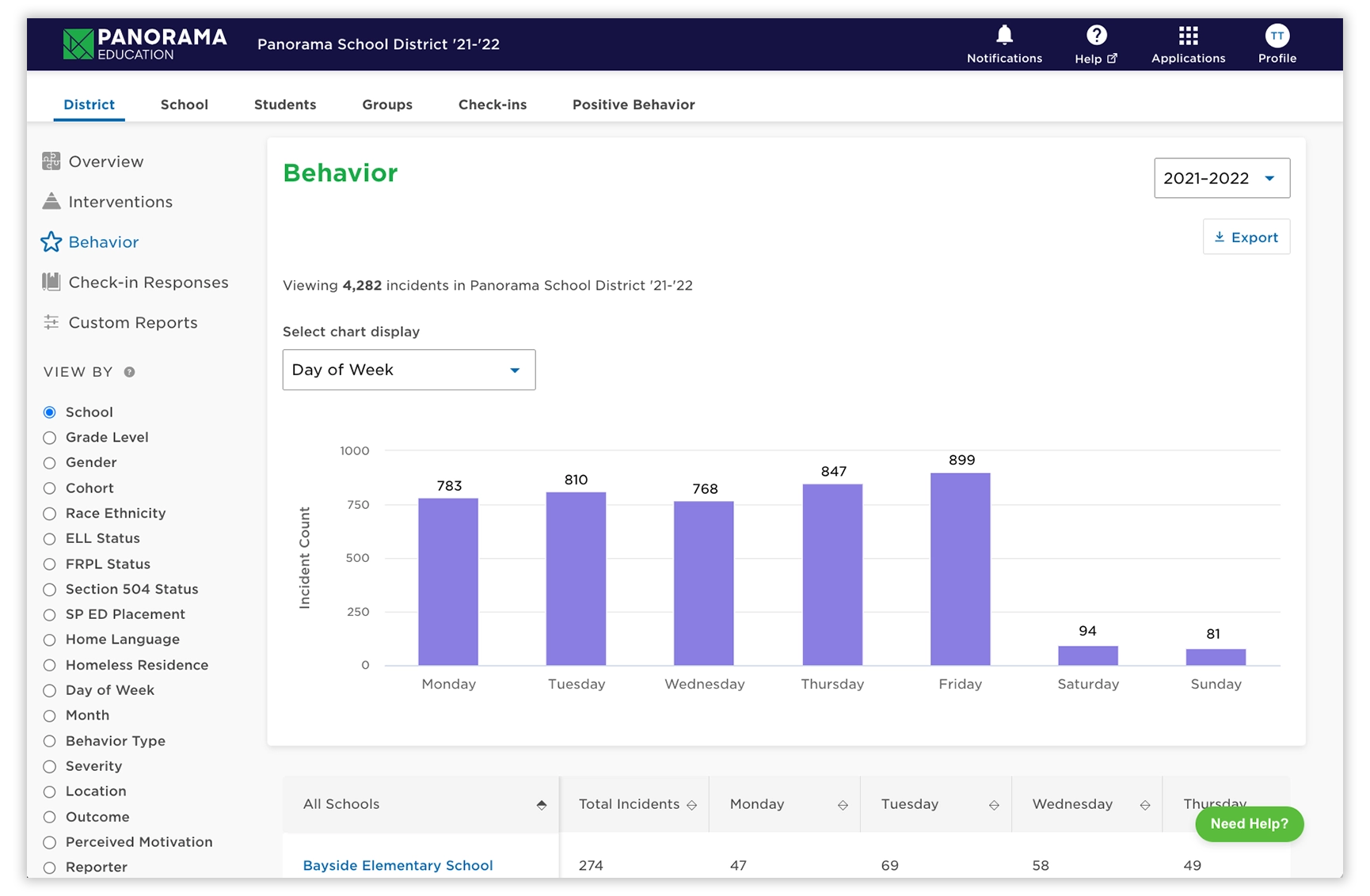 EDUCATOR MOBILE APP
Behavior Boost
Give teachers and staff the support they need to create a positive climate for all students. The Behavior Boost app helps teachers build habits of using research-based positive behavior practices, in particular behavior-specific praise, that promote positive behavior in the classroom. The app enables teachers to set goals, track, and increase their use of this practice, as well as see the impact it has on student engagement and behavior.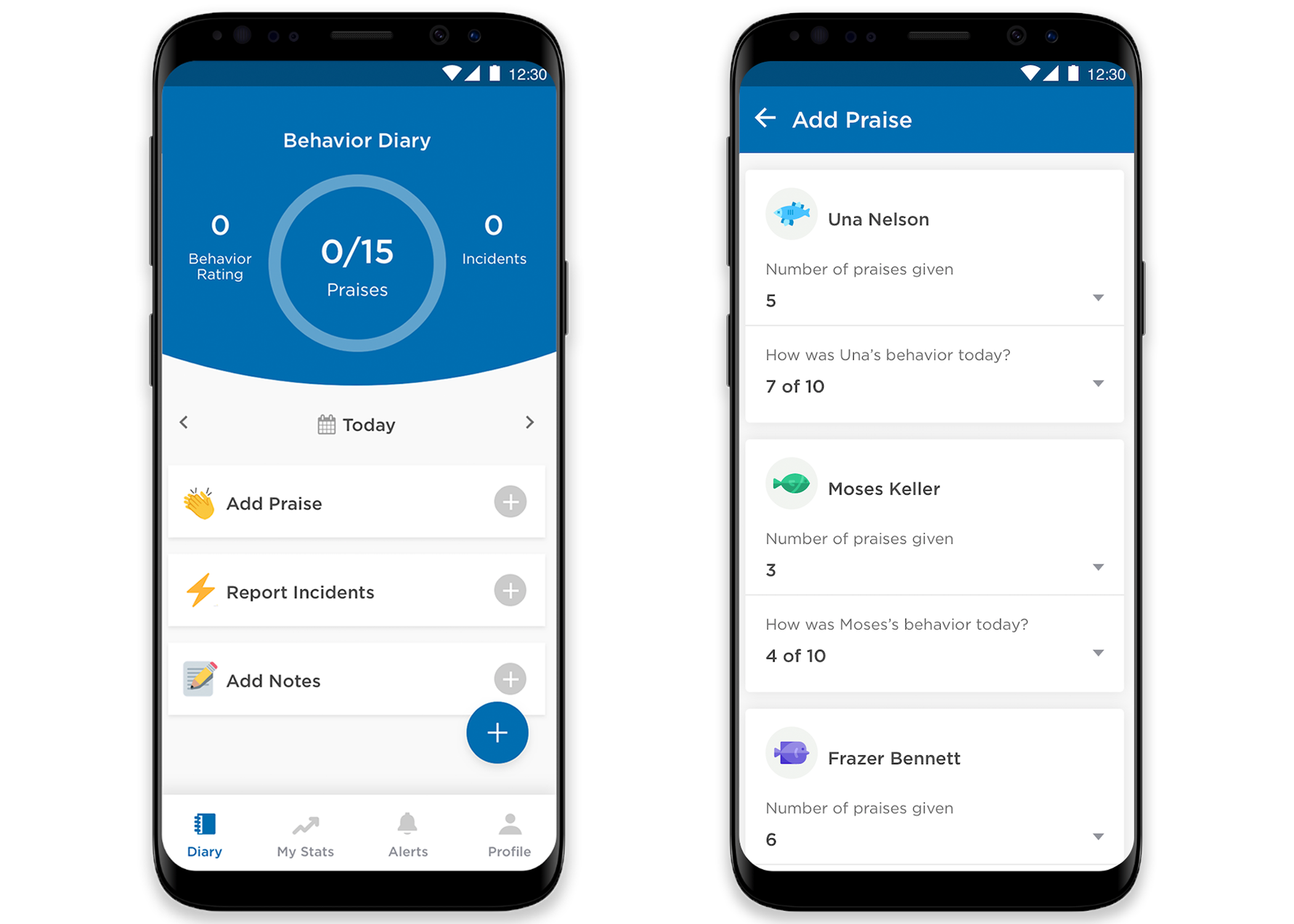 Meet district and state reporting requirements while protecting student data
Automate nightly exports of major incidents logged in Panorama for your student information system (SIS).
Panorama follows best practices for data privacy and security. Our data security supports districts in complying with the Family Education Rights and Privacy Act (FERPA) and the Protection of Pupil Rights Amendment (PPRA), as well as the Children's Online Privacy Protection Act (COPPA).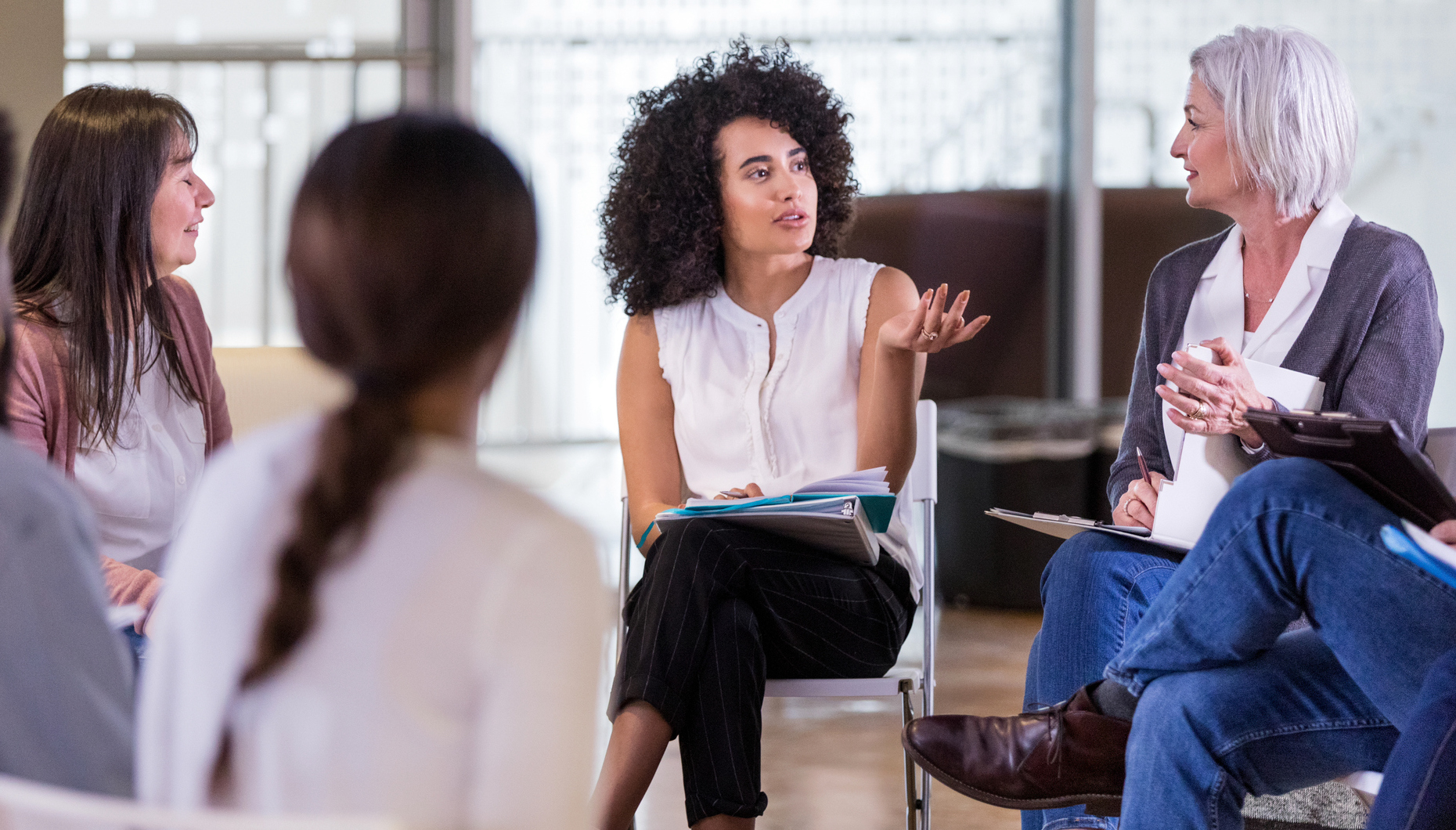 Learn more about how Panorama can support your district's priorities
Request Demo
Take a tour of Panorama
Get insights with a technology platform that supports student success
Schedule a demo with our team or give us a call at (617) 356-8123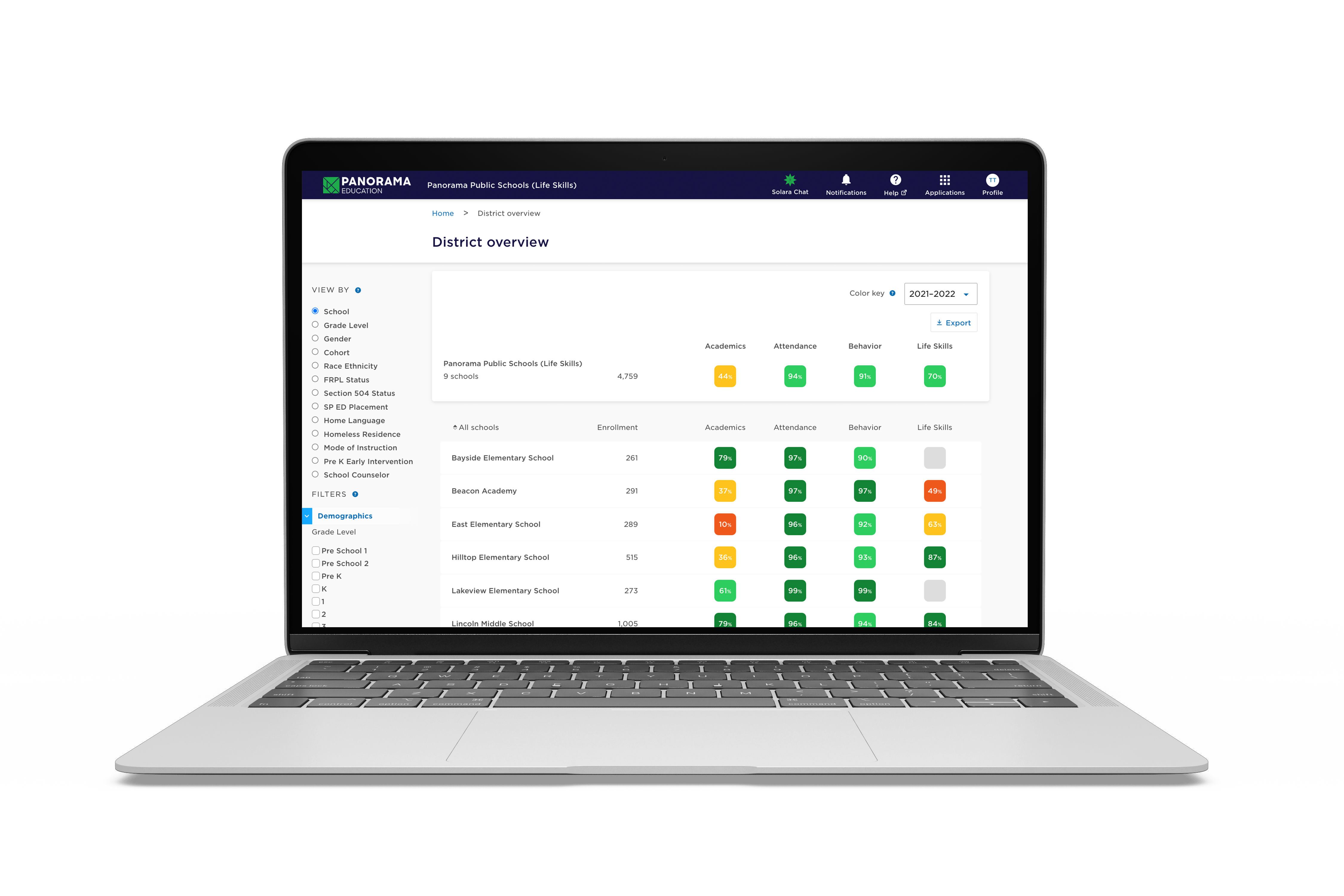 Get in touch with us: