We're proud to help 2,000+ districts across the country build thriving schools.
From state department agencies to local districts, you don't have to look far to find districts helping their students and schools drive continuous improvement with Panorama.
Everett Public Schools (WA)
Better Graduation Rates in Everett School District
Everett Public Schools uses Panorama's social-emotional learning surveys and Student Success intervention platform while shifting "from numbers to names" to support college, career, and life readiness for all students. Impact: The Everett team has increased students' graduation rates from 62% to 95%.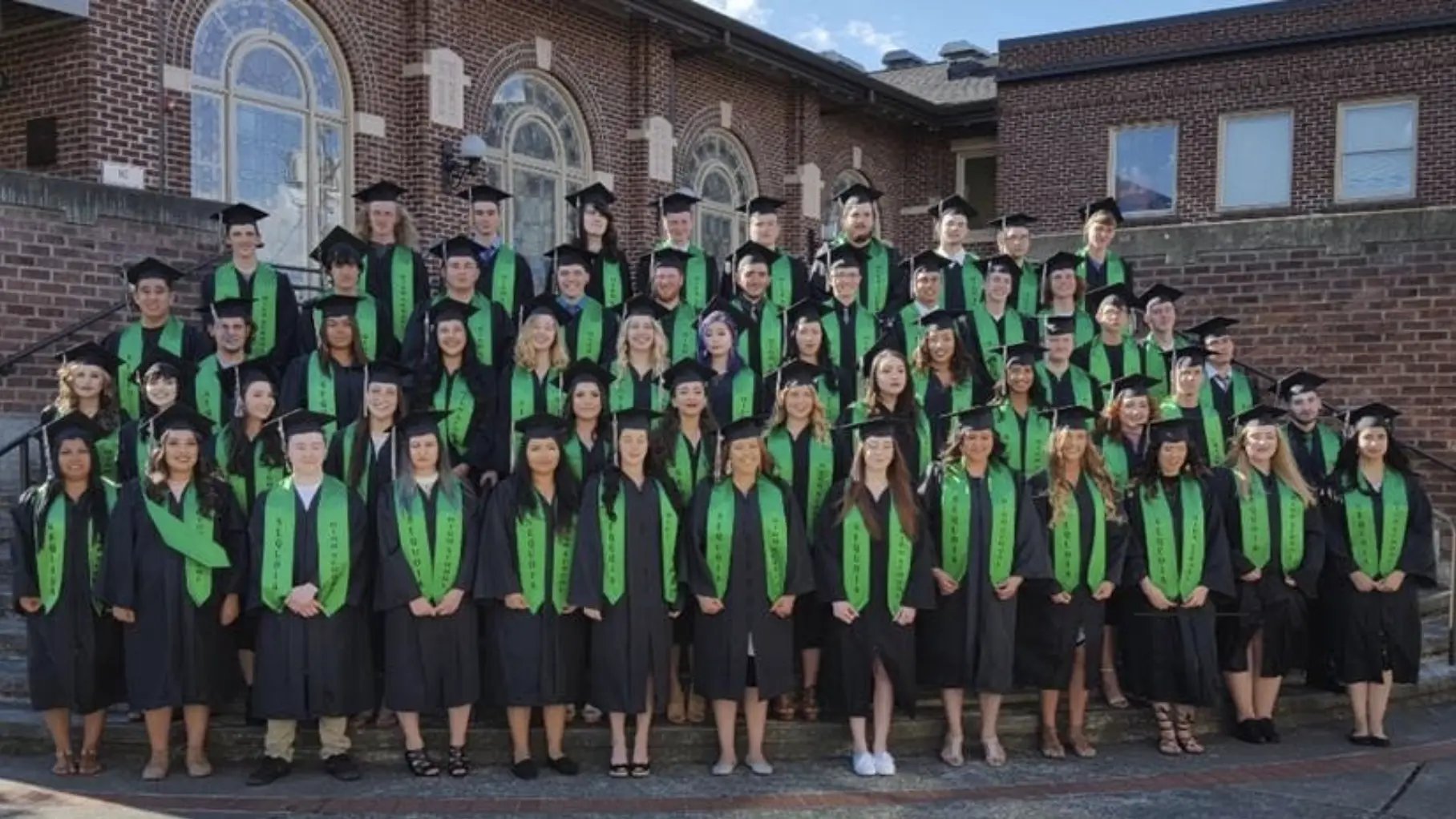 Ogden School District (UT)
More Students Feel Belonging in Ogden High School
Ogden School District uses Panorama to provide individualized student support to increase attendance, keep students in school, and increase student sense of belonging. Impact: Ogden High School increased 80 students' favorable sense of belonging and graduation rates from 76% to 95%.
Jordan School District (UT)
More Students Pass Math at Herriman High School
Student Support Teams at Herriman High School in Jordan School District use Panorama Student Success to identify students in Secondary Math II for math interventions during remote learning. Impact: 50% fewer students received failing grades in Secondary Math II using Panorama to facilitate an intervention as part of their academic MTSS program.