Powerful analytics tools and support for measuring school climate
Use Panorama's valid and reliable student survey to collect feedback from elementary school, middle school, and high school students. Hear from school personnel and families through a staff survey and parent survey.
Partner with the Panorama team to unpack survey responses and identify opportunities to improve the learning environment and school experiences.
Request a Demo
Take a tour of Panorama
Get insights with a technology platform that supports student success
Schedule a demo with our team or give us a call at (617)-356-8123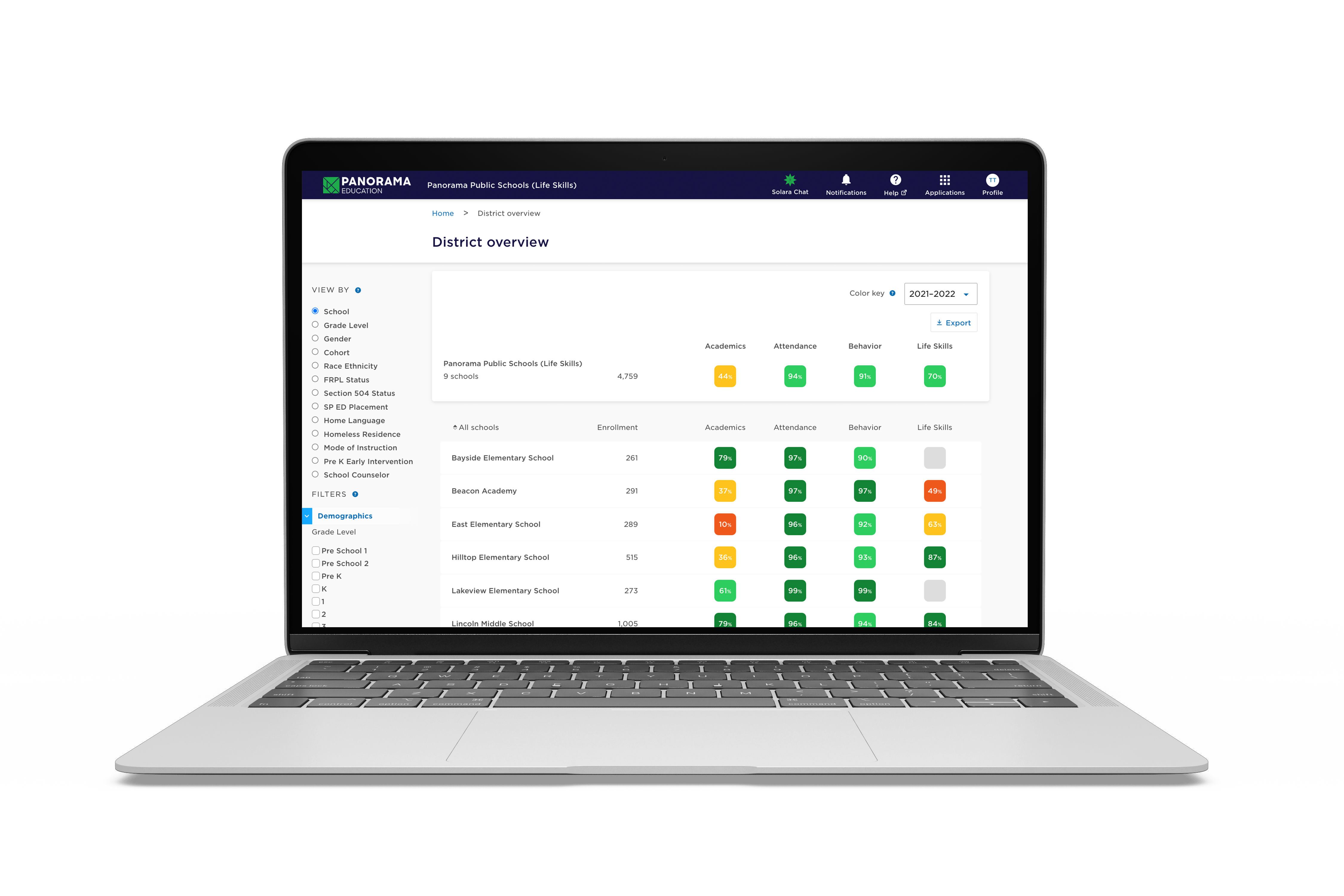 Download our 360° Climate Surveys
We help school and district leaders run effective school climate surveys across 3 key areas:
School Climate & Culture
Social and learning climate of the school environment, including rules and norms, behaviors, student engagement, and physical facilities.
Positive Relationships
Social connections and interpersonal relationships between students and teachers, like sense of belonging and valuing of school.
School Safety
Physical and psychological climate and safety at school, including bullying, violence, and availability of support for students.
Powering school improvement with leading districts nationwide.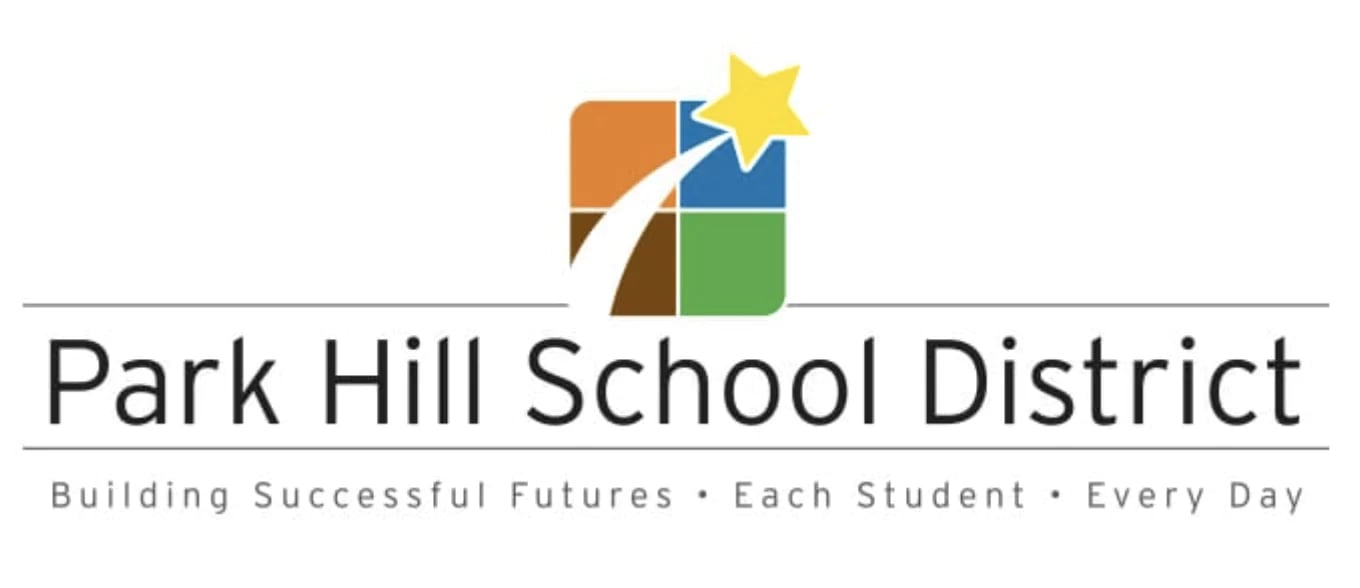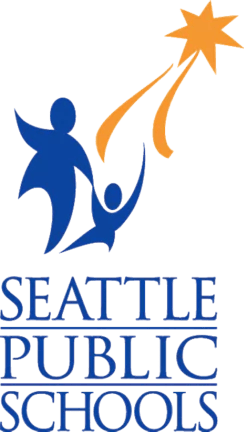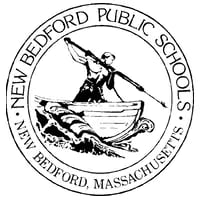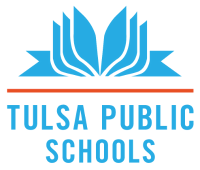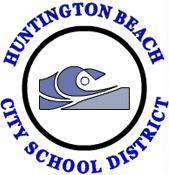 "On our journey to improve school quality, we asked ourselves, 'Are we meeting the requirements of our students and families?' One of those requirements is a safe, caring, welcoming environment, and we now have a better tool to measure that in a reliable and valid way."

Dr. Mike Kimbrel

Executive Director of Quality & Evaluation - Park Hill School District (MO)
A seamless survey administration and accessible survey results
With Panorama, you can easily create online surveys and view school climate data with in-depth reports and analytics, featuring:


National Benchmarks
Compare your survey data to our national benchmarks on school climate and dozens of other topics.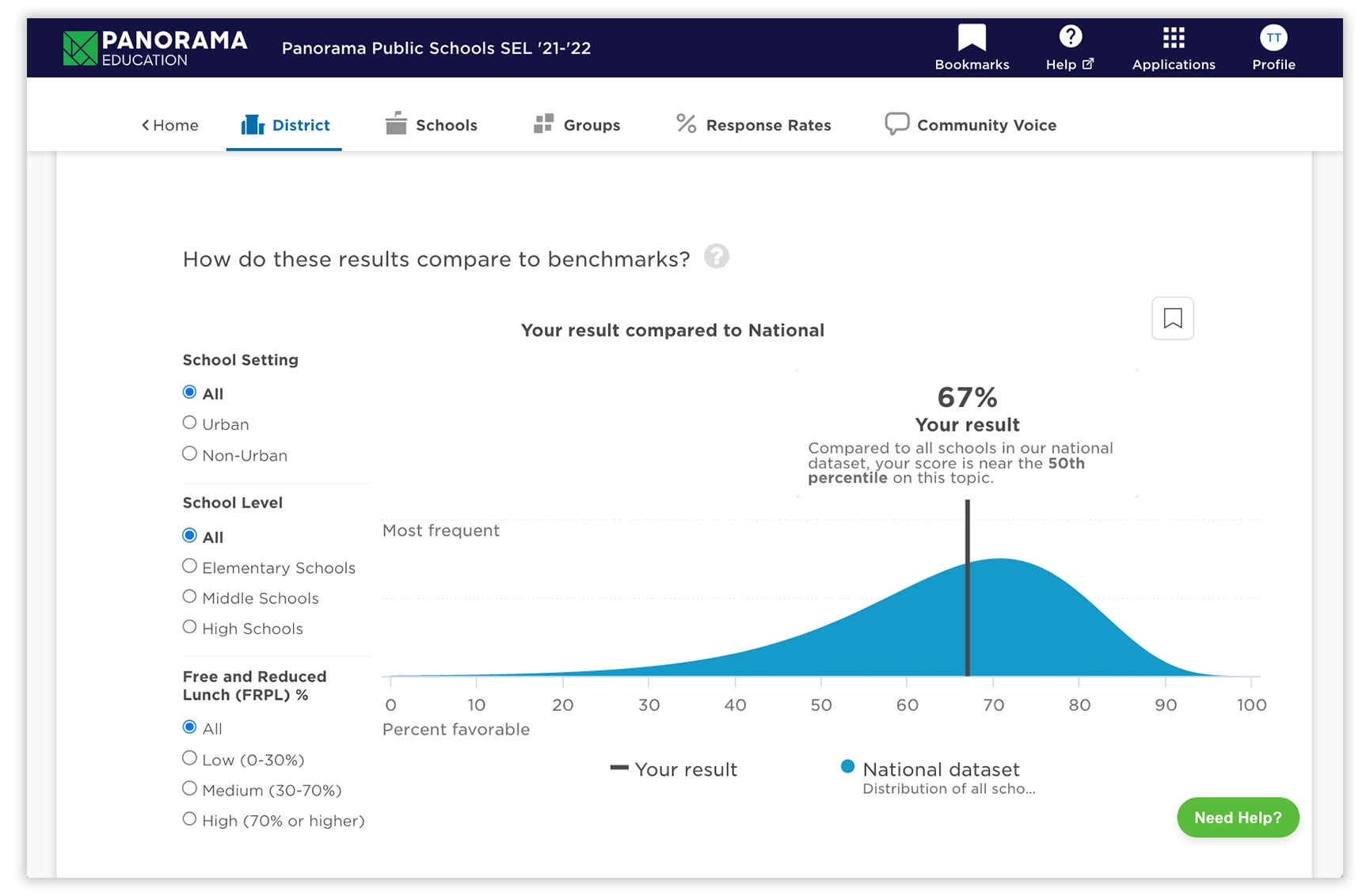 Group Analysis
Understand the perspectives of different groups in your school community with analyses by race/ethnicity, gender, grade level, FRPL status, and more.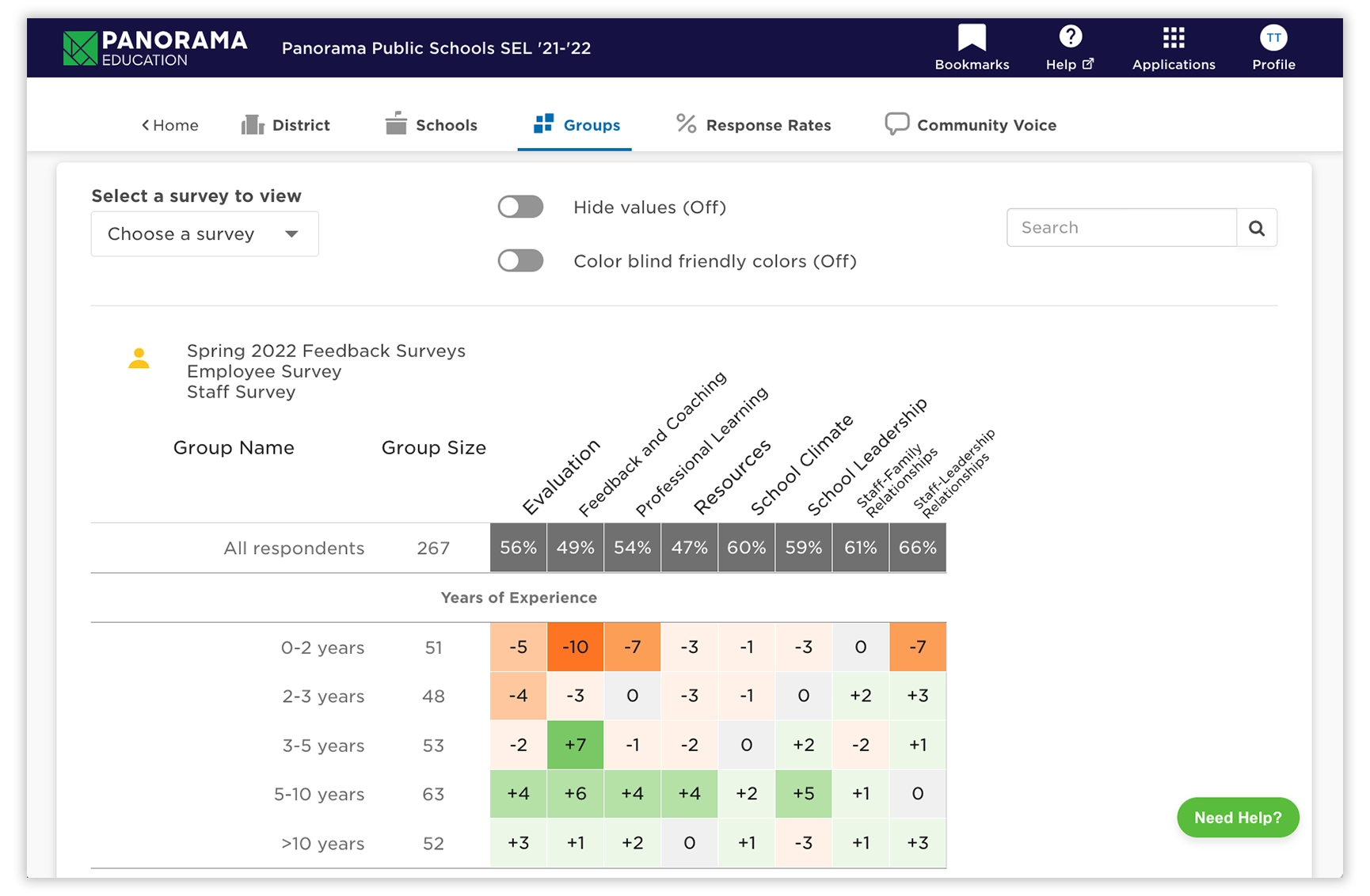 360° Survey Tools
Measure school climate across different groups in your community with surveys for students, families, teachers and staff.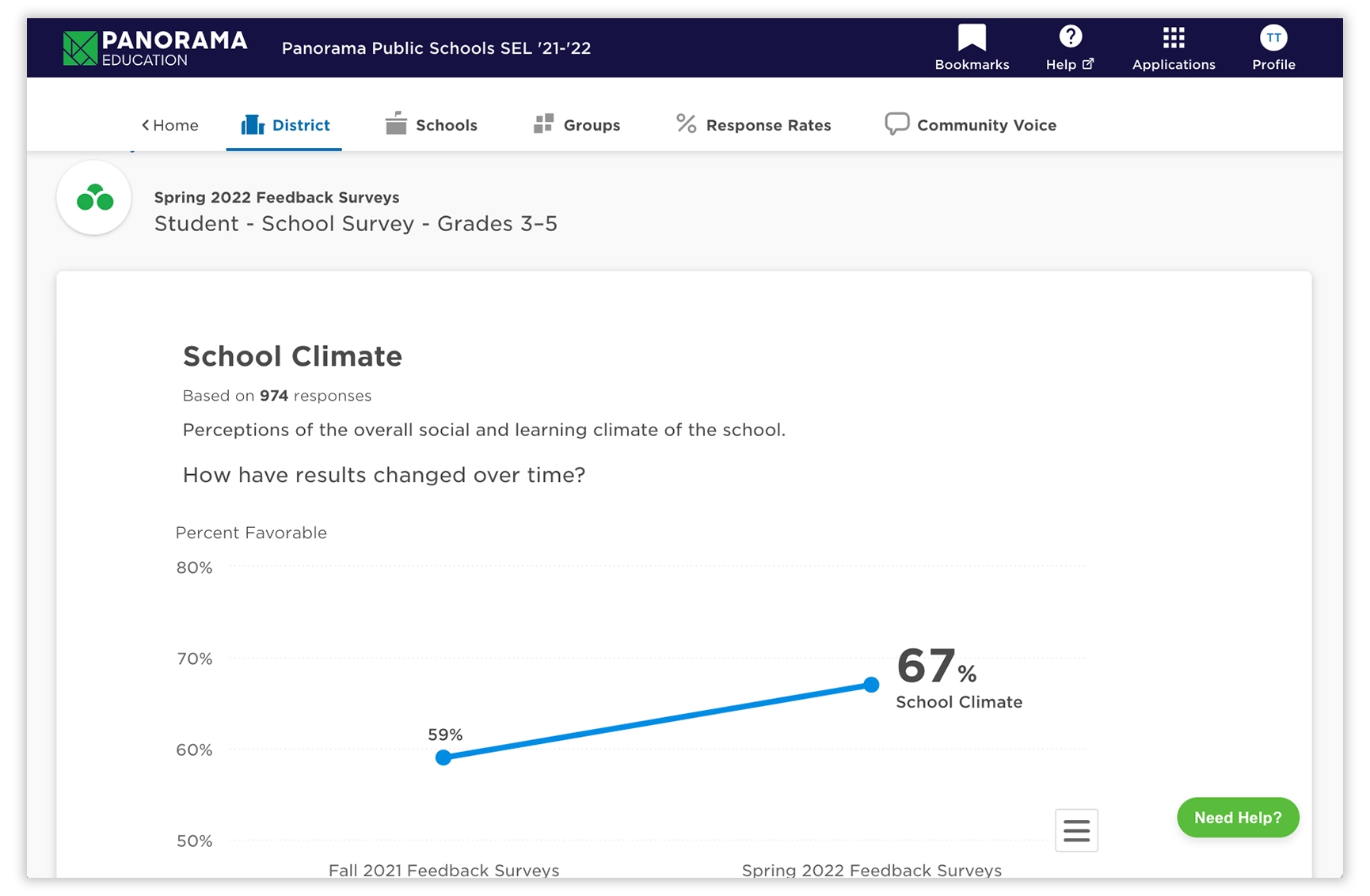 Get started with Panorama's school climate survey
Request a Demo
Take a tour of Panorama
Get insights with a technology platform that supports student success
Schedule a demo with our team or give us a call at (617)-356-8123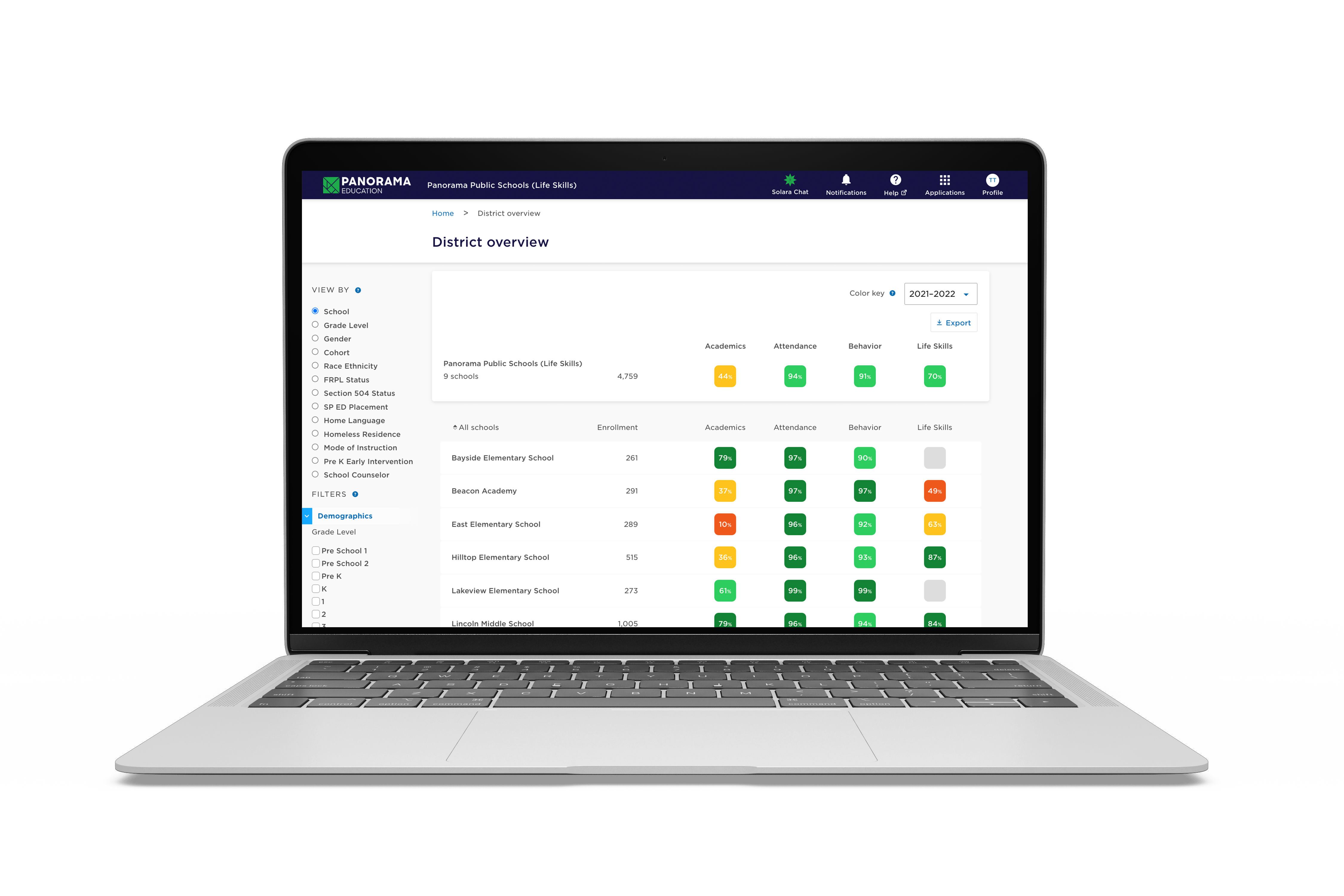 Download School Climate Survey
Download Panorama's School Climate Survey
Measures for students, teachers, and staff