Panorama gives you actionable data so you can be confident in your student supports
The Panorama suite of solutions gives you a clear picture of the needs of every student and school. Discover the successes you can replicate and the areas you can strengthen across MTSS/RTI, PBIS, SEL, and school climate.
Request a Demo
Take a tour of Panorama
Get insights with a technology platform that supports student success
Schedule a demo with our team or give us a call at (617)-356-8123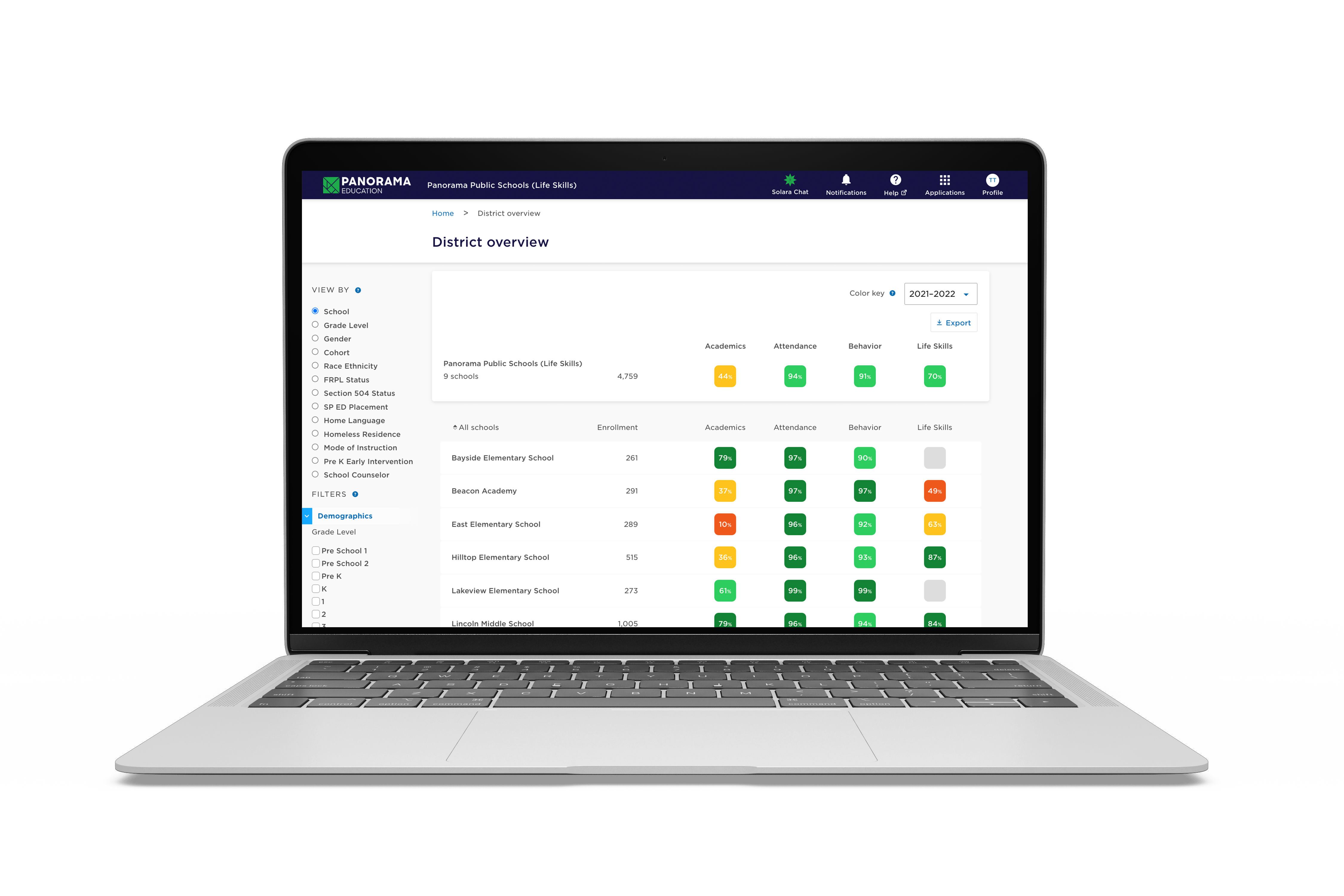 Fill out the form to send us a message
Explore Our Dashboard
Explore our data dashboards.
View Panorama's reports for MTSS, school climate, equity, social-emotional learning, family engagement and more.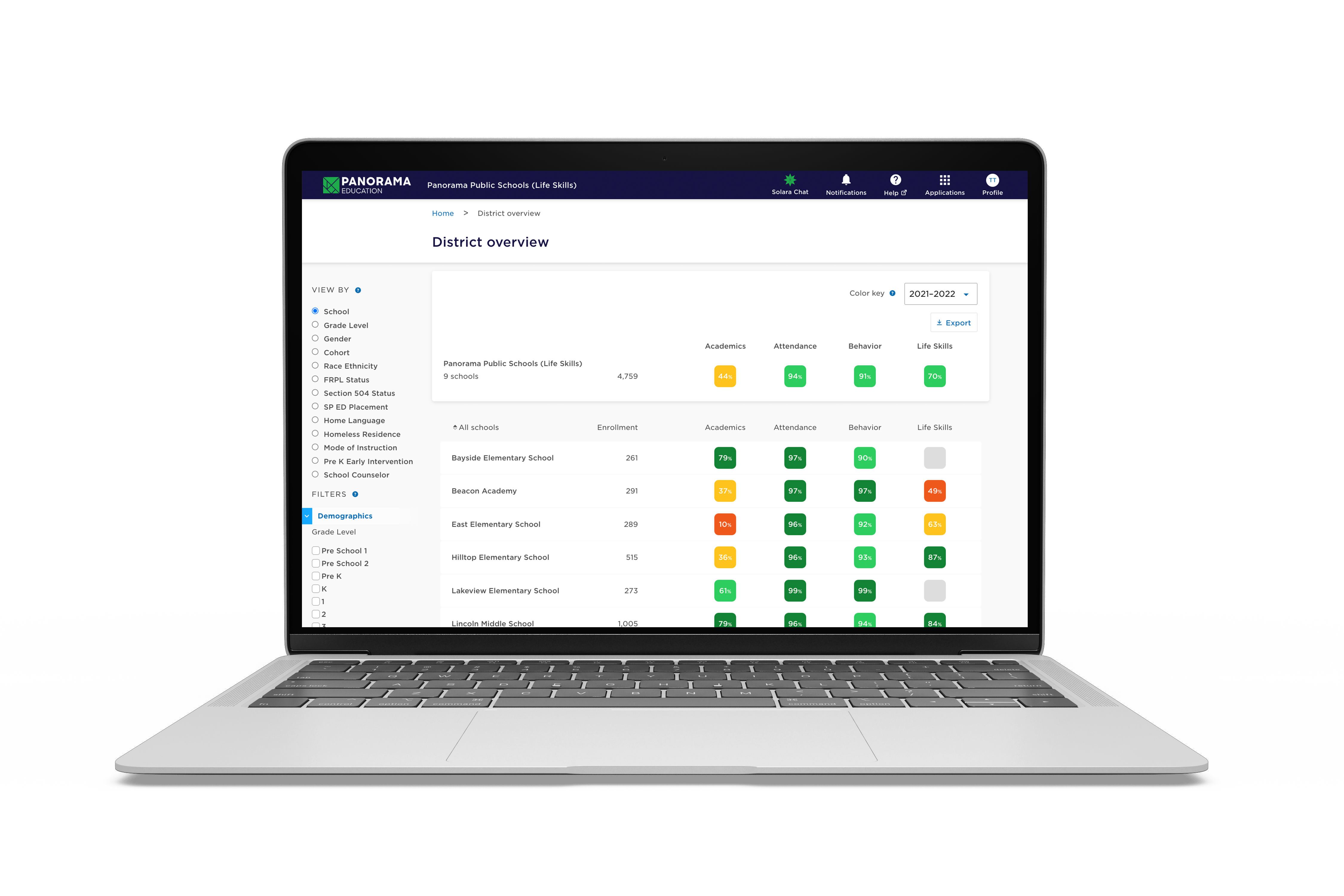 With data driving your decisions, it's easier to…
"With Panorama, we're no longer guessing. We're asking the right questions to understand how to best help students."

– Travis Hamblin, Director of Student Services, Jordan School District (UT)
Deliver the right student supports to improve academic outcomes
Strengthen the capacity of your teams to meet every student's needs
Support your strategic plan and drive system-wide growth
2,000 district partners
and counting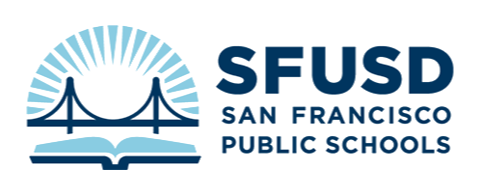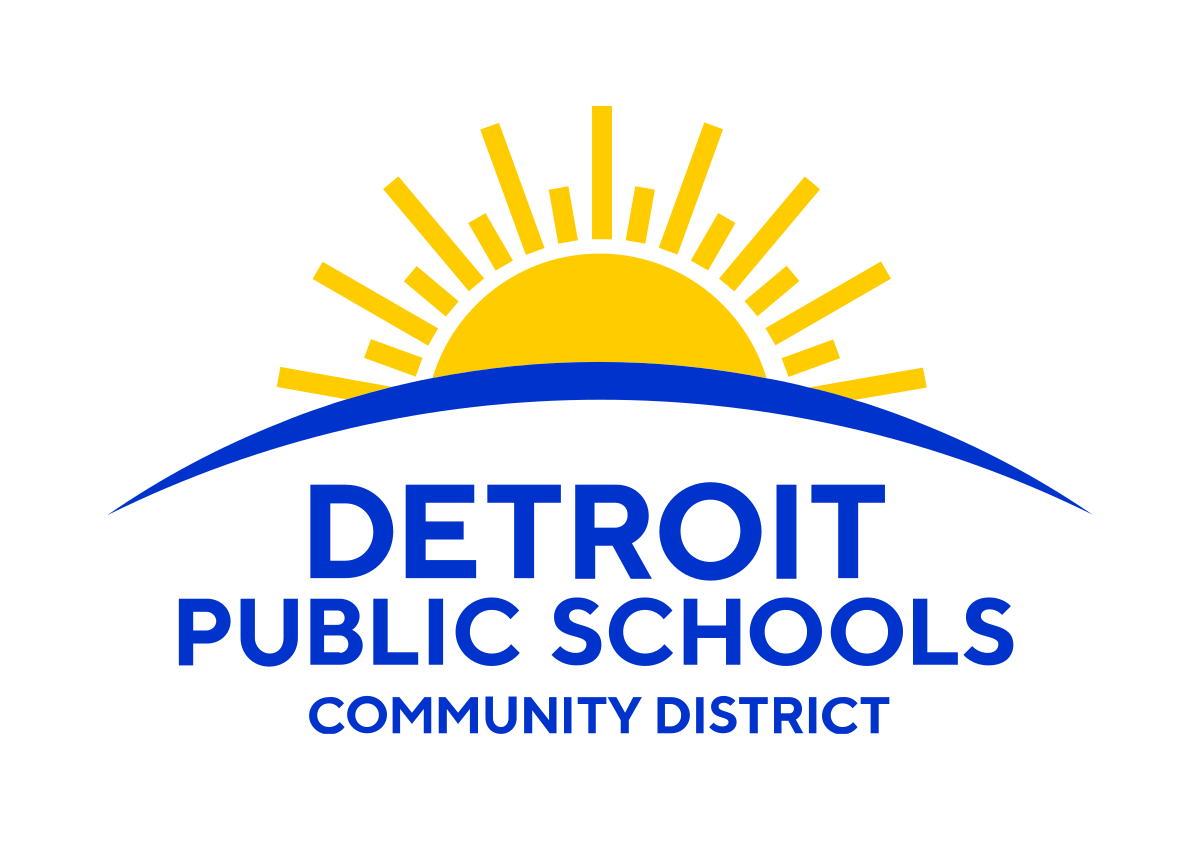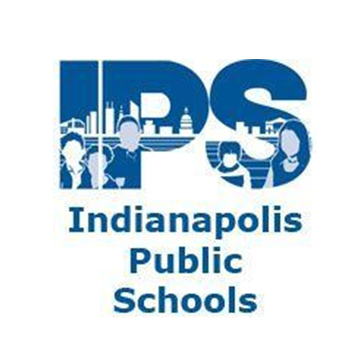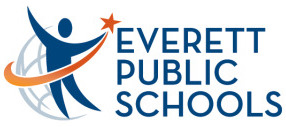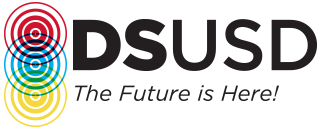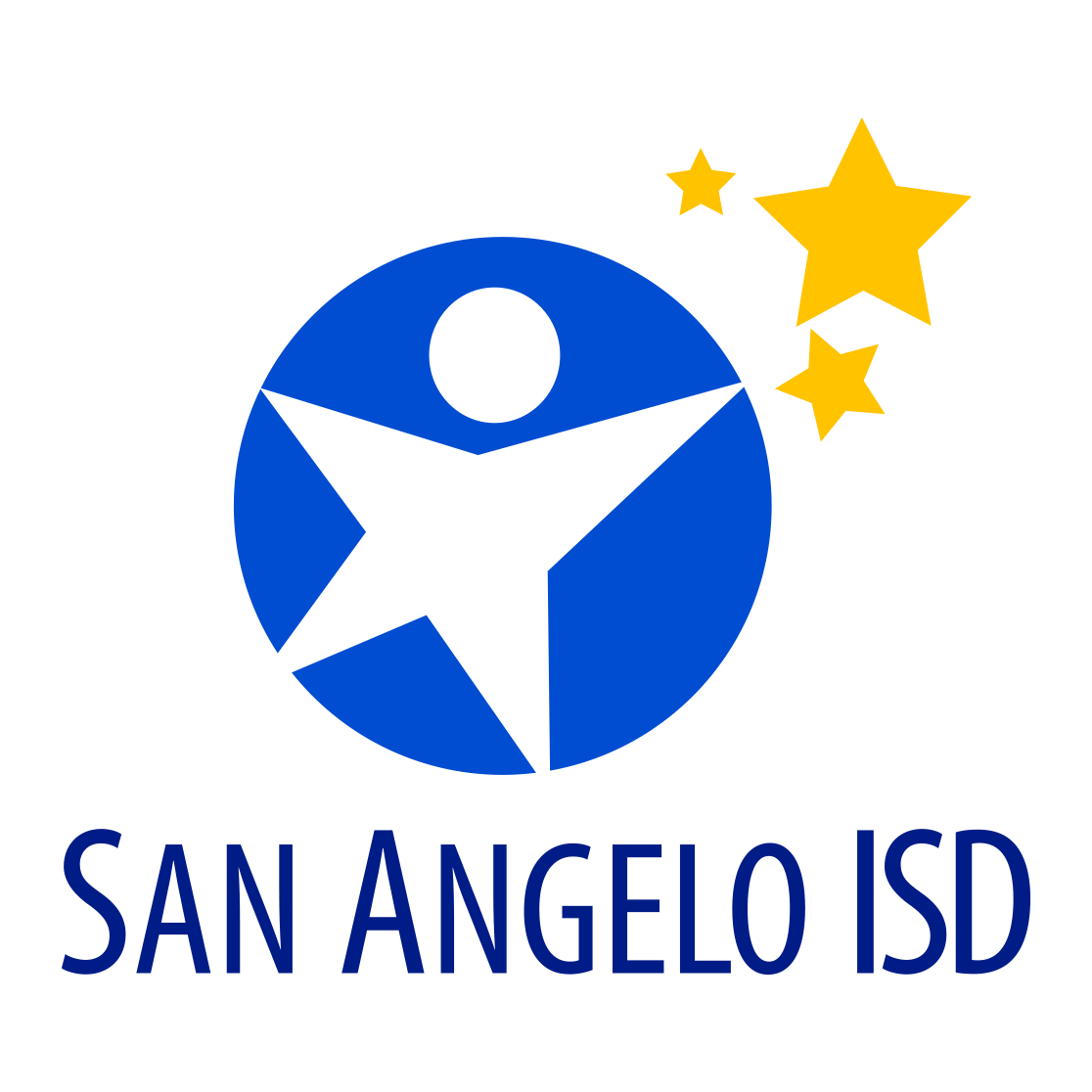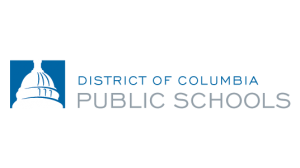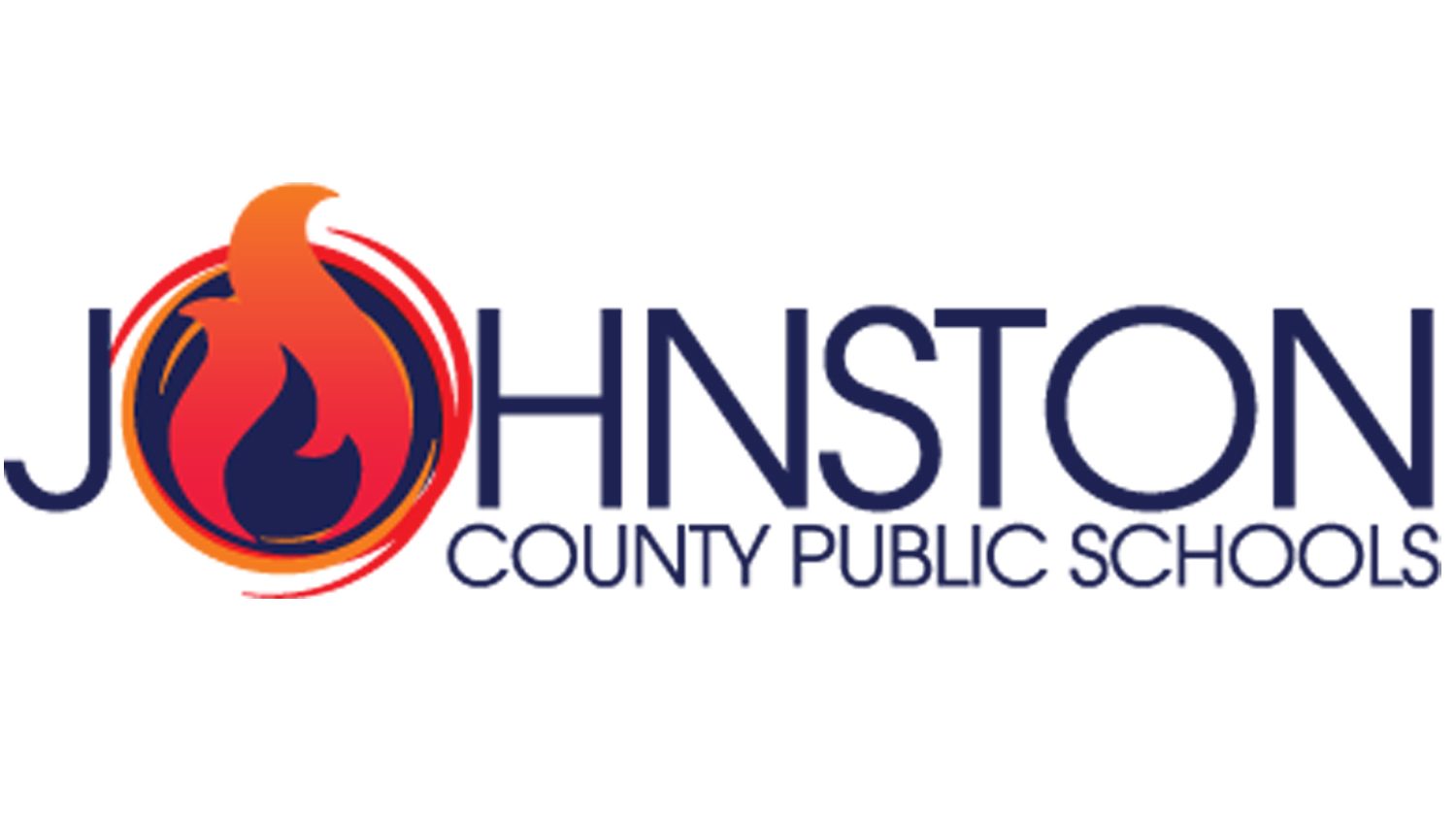 Panorama offers the tools you need to meet your district's strategic goals
Learn how our suite of solutions can help district and school leaders monitor progress, support educators in leading interventions, assist teachers in capturing student voice, and much more.