Impactful learning experiences for educators
Panorama offers expertise designing and delivering professional development for schools and districts. Our core workshops and strategic advising services help educators and administrators embed Panorama's tools into day-to-day practice to support students holistically and drive system-wide improvement.
Powering school improvement with leading districts nationwide.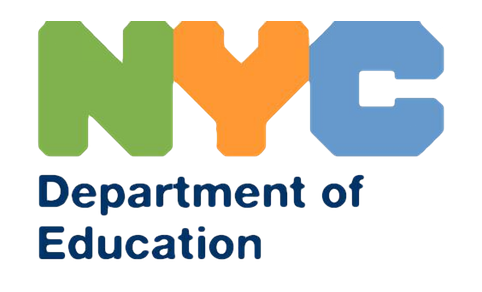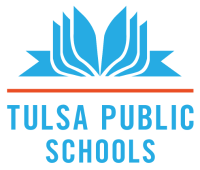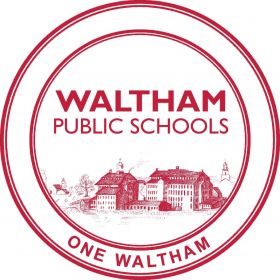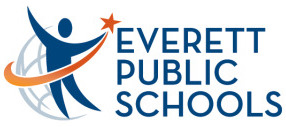 Core Workshops
In our group learning experiences, participants engage in hands-on learning with Panorama data to build knowledge and skills that support professional practice at the district, school, and classroom levels.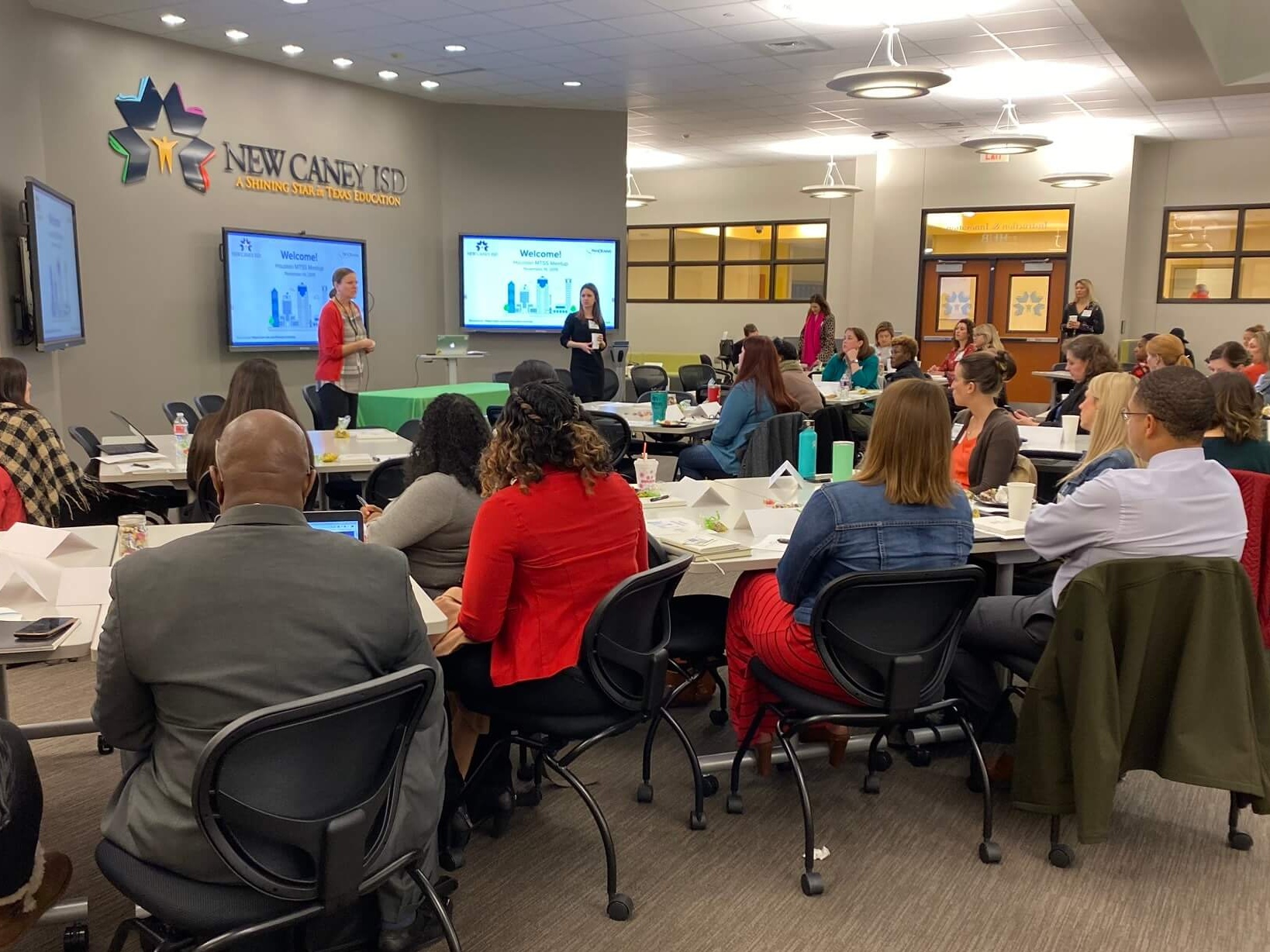 Personalized Supports
Personalized supports include school and district level consultations, executive briefings, and tailored workshops. These offerings engage key stakeholders in specific insights and findings from Panorama data, or in planning work related to implementation.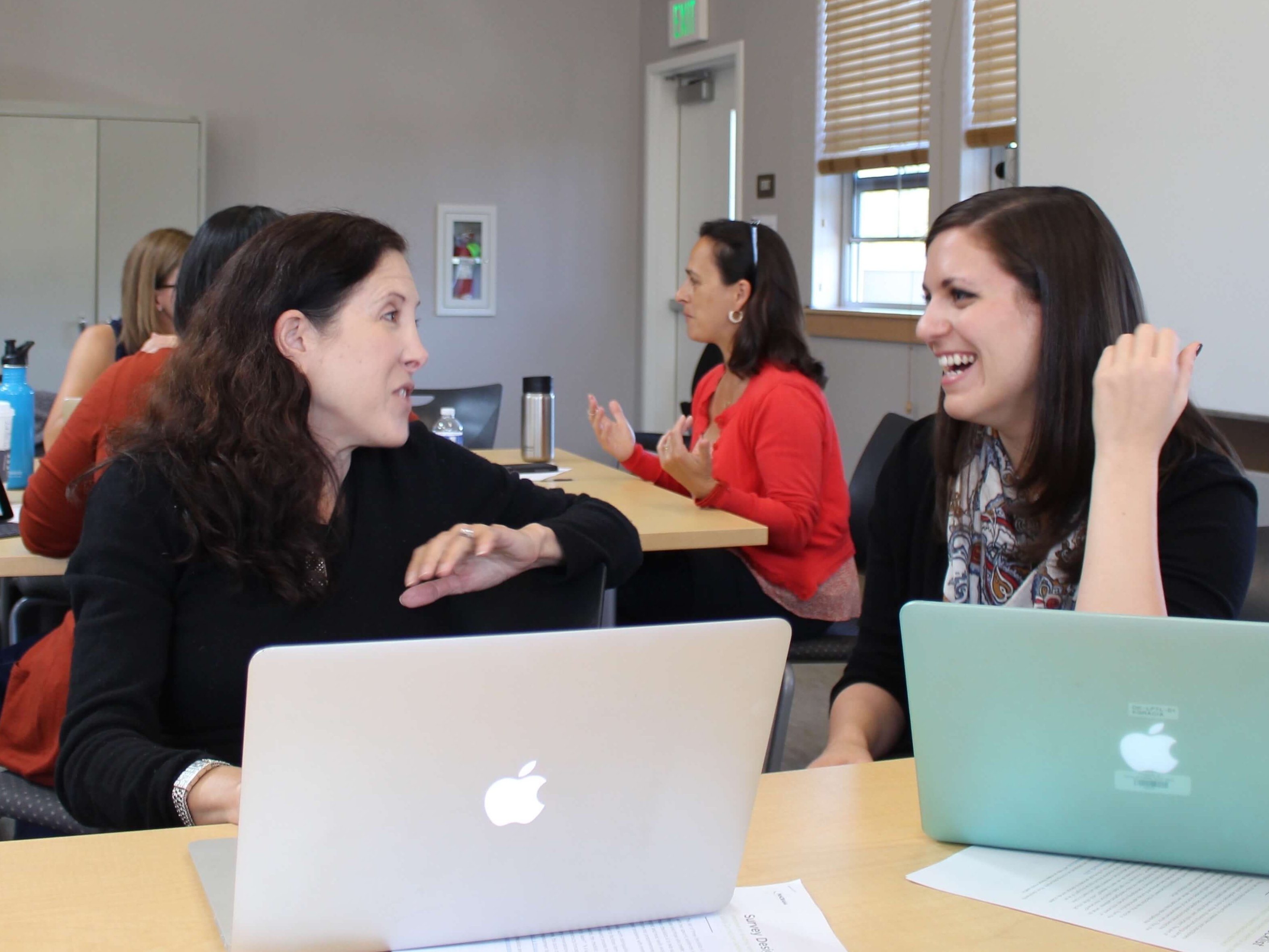 Systems Advising
System-level advisors support school and district leadership in meeting specific goals connected to learning outcomes, capacity building for implementation of MTSS or SEL, and/or system improvement and impact with Panorama.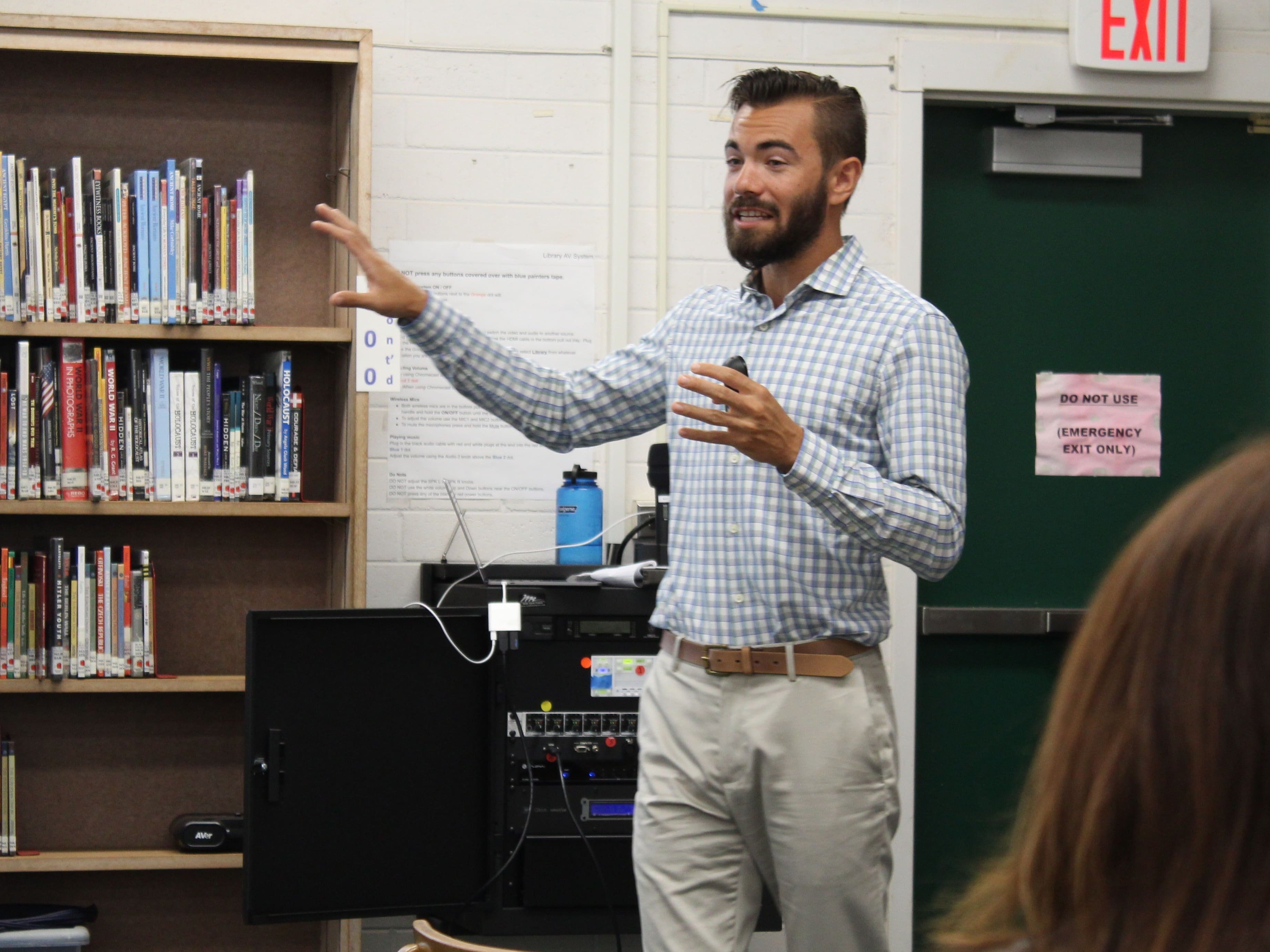 97%

Average Satisfaction Rating

Partnering with Portland Public Schools

"In my 27 years of education, I have never worked with a company that has the professionalism, follow through, and responsiveness that the colleagues at Panorama demonstrate on a regular basis. I continue to be impressed with their expertise and knowledge regarding school climate,using data to make informed decisions, and providing a equity lens in order to ensure student voices are heard."

Chandra Wilson-Cooper

Senior Director of MTSS, Portland Public Schools (OR)