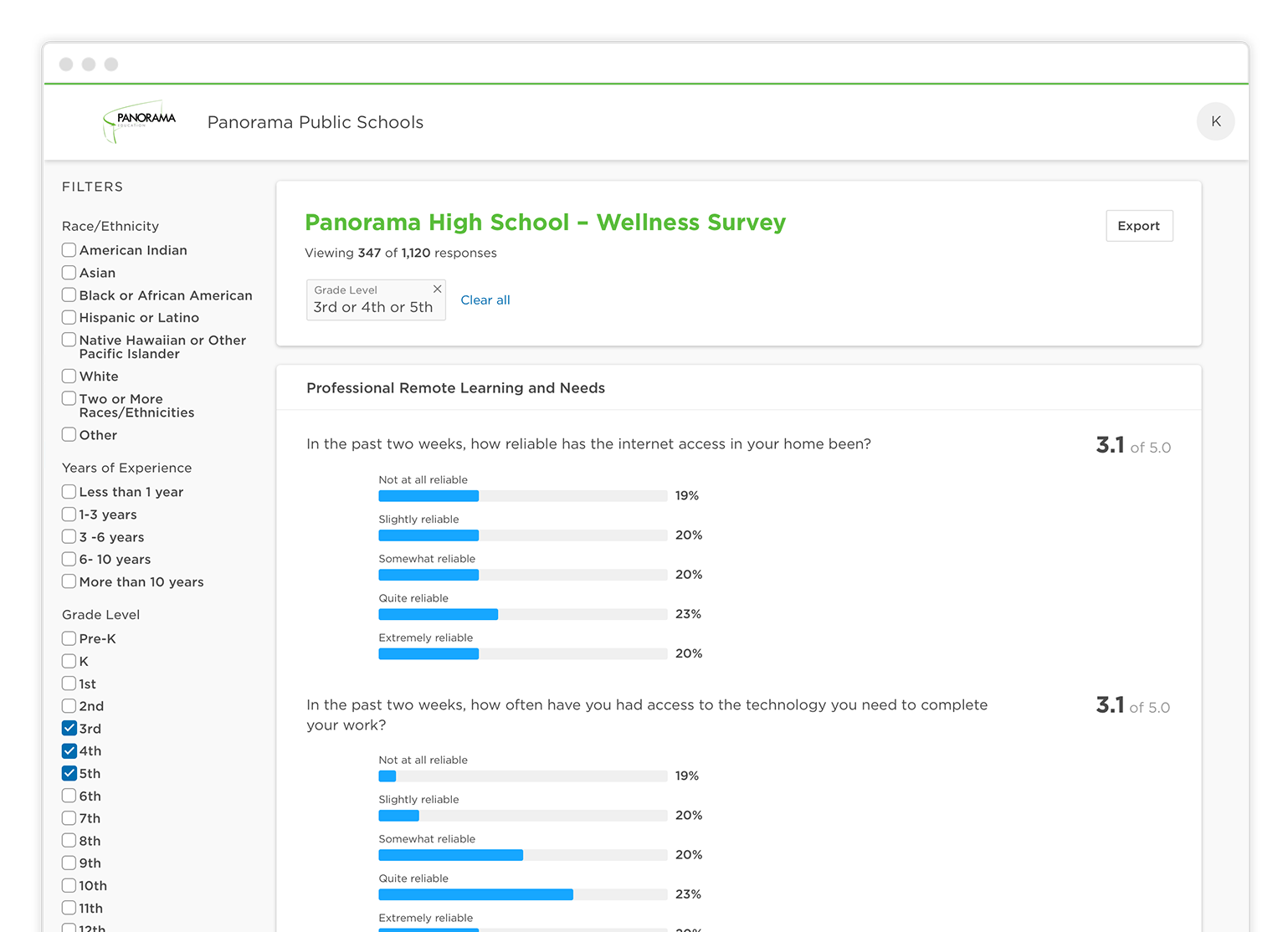 NEW TOOL
School Rapid Response Surveys
An open-source survey tool for principals to understand and act on student, staff, and family needs as they relate to distance learning, well-being, and social-emotional learning.
Generate surveys for staff, students, and/or families in minutes using Panorama's recommended survey topics. View new responses daily and disaggregate data by demographics to learn how some groups are experiencing this spring differently than others.
Use the results to support the range of needs right now, and to set a strategy for back to school in the fall.
Hear from Your Community Now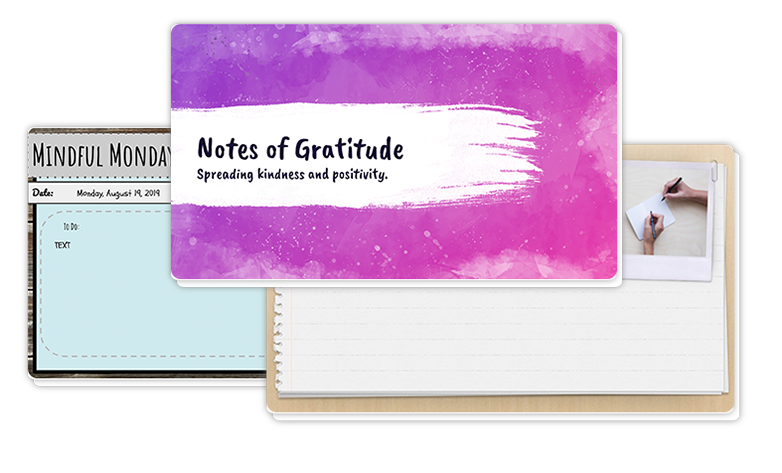 RESOURCE
5 Virtual Learning Resources: Activities to Build Student Belonging
Explore our top templates and activities for connecting with students and families in a distance learning setting. Activities include Temperature Checks, Virtual Class Journals, Notes of Gratitude, and more.
Download Now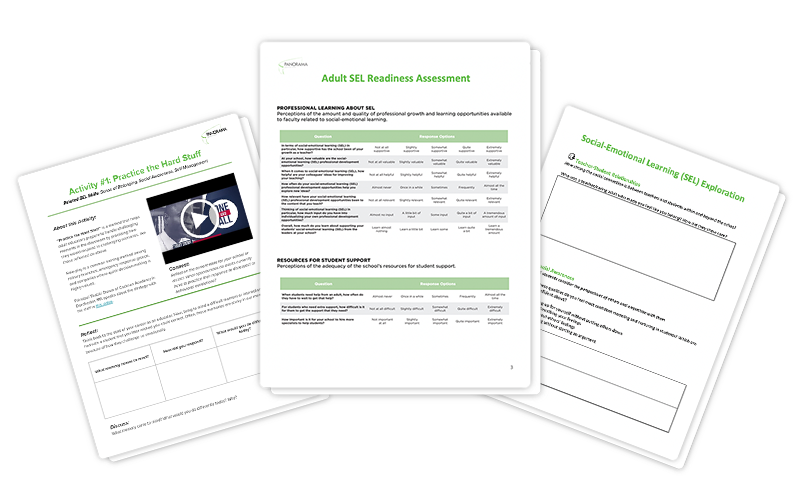 RESOURCE
Resources to Support Adult SEL and Well-Being
Assess your staff's readiness to support social-emotional learning, learn how to model SEL, and use our templates to integrate SEL into your next professional learning community (PLC).
Download Now
Proud to support over 11 million students nationwide