After a fall that asked so much of us and our students, the holidays are your time to pause and take a deep breath. Self-care is important year round, but this holiday season it's particularly important to recharge your battery.
Jump start your recharge by watching our final self-care focused Mindfulness Session of 2020 and creating your own self-care plan!
In our final mindfulness webinar of 2020
, Celie led us in a practice to cultivate
lovingkindness
(translated from the word "
metta
" in the Pali language of Northern India), toward ourselves and others.
Research shows that the more we take time to practice empathy for ourselves and others, the better we feel!
Learn more
about the power of lovingkindness meditation and watch the recording below.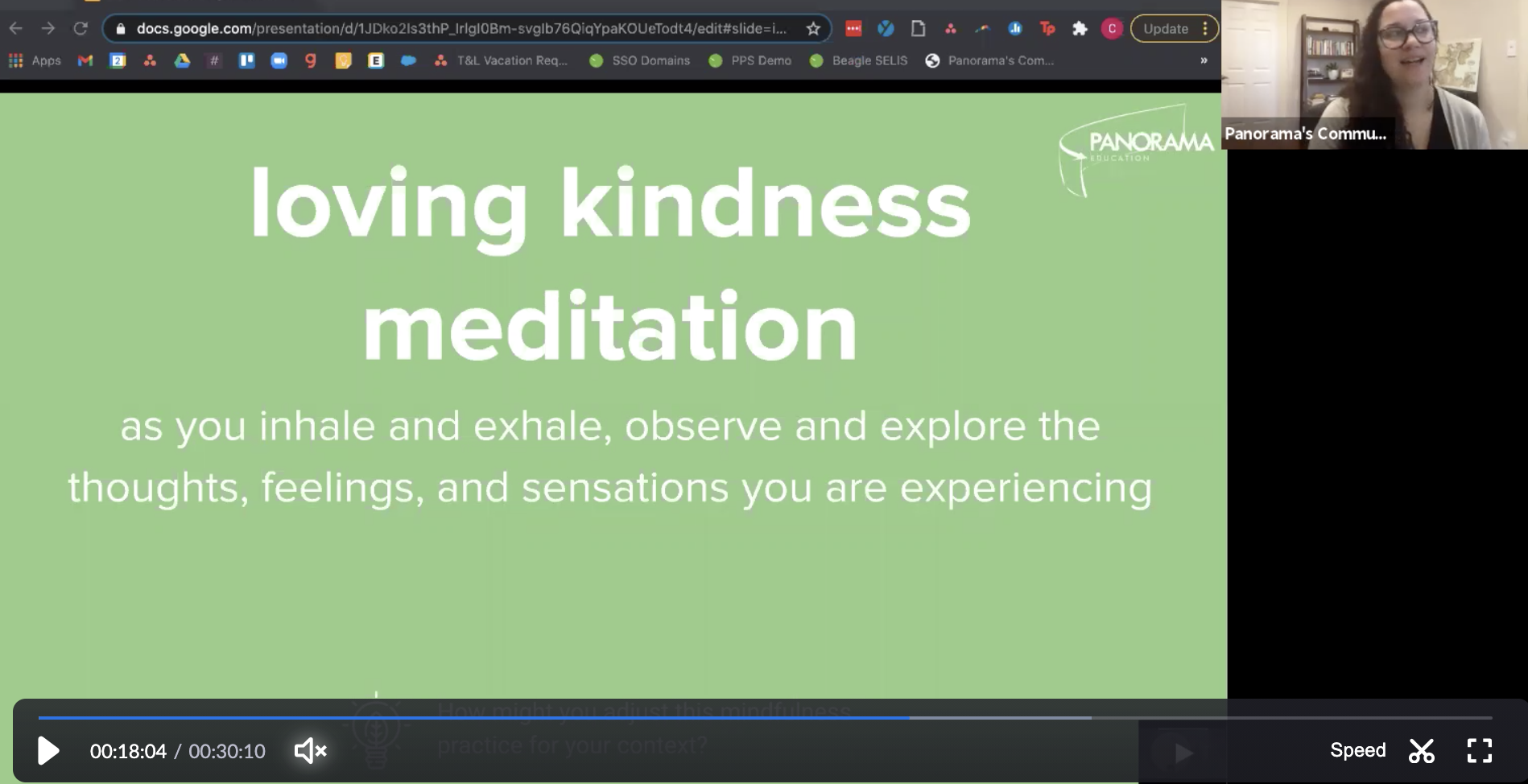 Develop a Self-Care Plan for the Holidays
Develop a self-care plan customized to you and your individual needs that includes a mix of the 6 categories below.
For self-care resources related specifically to COVID-19, check out this list.
Plus, find more self-care resources in our Comprehensive Guide to Adult SEL.
Have a restful holiday and a healthy 2021!