Explore our data dashboards
View Panorama's reports for MTSS, school climate, equity, social-emotional learning, family engagement and more.
Schedule a demo with our team or give us a call at (617)-356-8123
See Panorama's Intervention Management in Action
Proud to partner with innovative California districts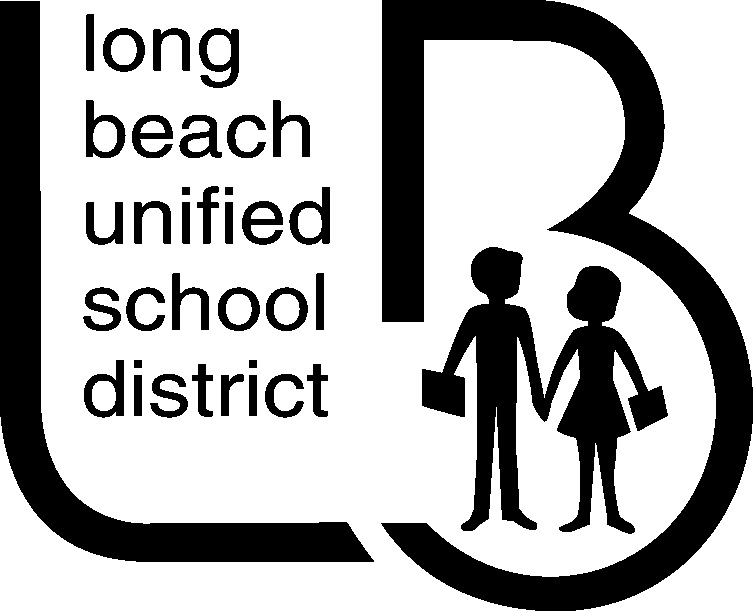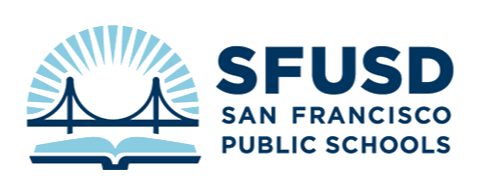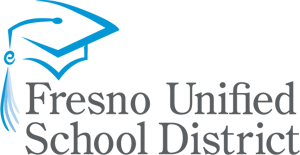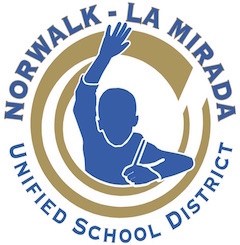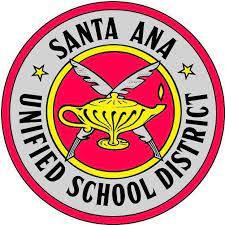 Learn how California districts partner with Panorama to support the whole child, whole school, and whole district community.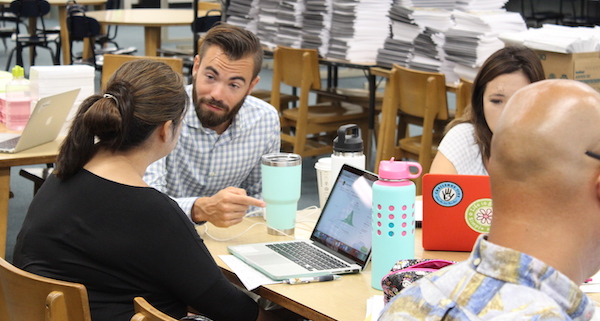 Teacher Wellbeing & Development
Support Adult Social-Emotional Learning and Professional Development
The wellbeing of teachers and staff has a significant impact on school climate, student learning, and student SEL. Learn how Panorama helps California districts gather educator perceptions of their wellbeing and professional learning needs.
Download Teacher Wellbeing Survey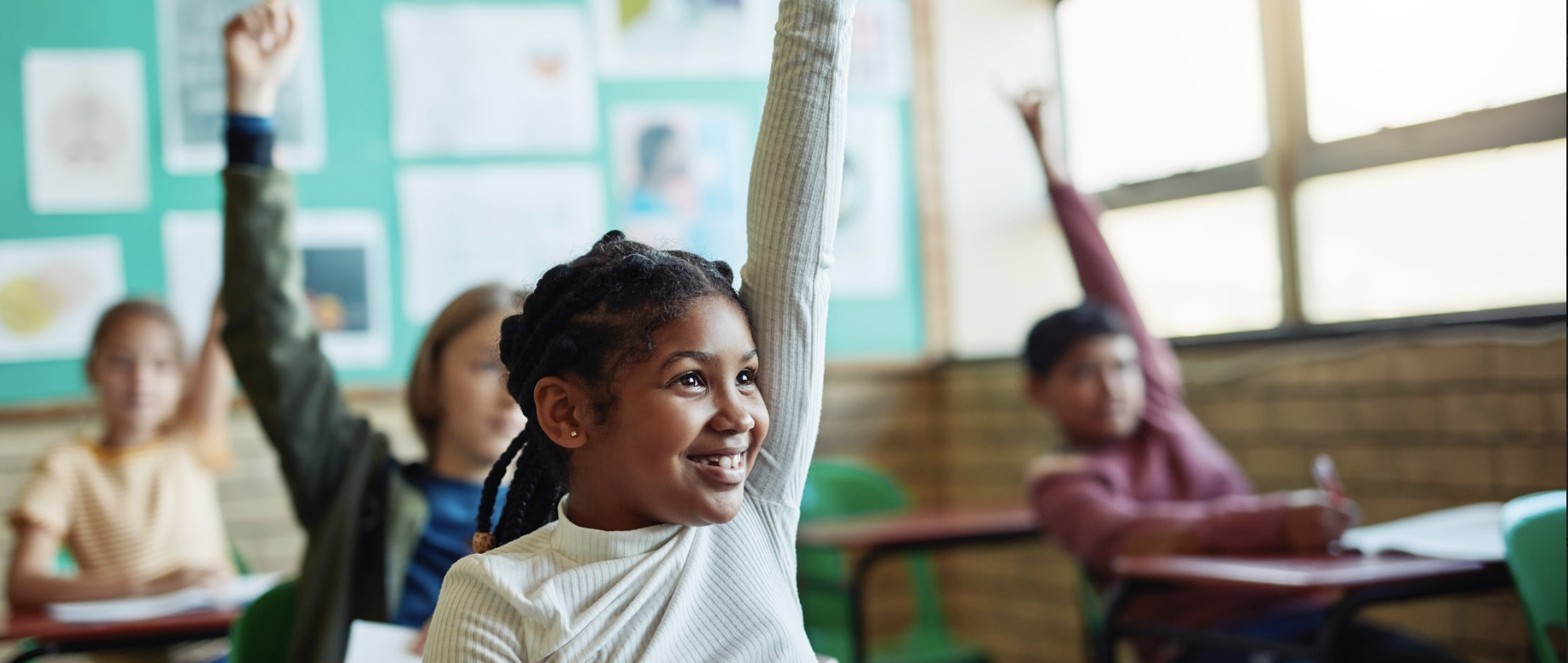 Social-Emotional Learning
Identify Student's Social-Emotional Learning Needs
Supporting the whole child means understanding each student's SEL skills. Learn how Panorama supports California educators to use SEL data to engage in data-based decision-making around SEL supports.
Download SEL Survey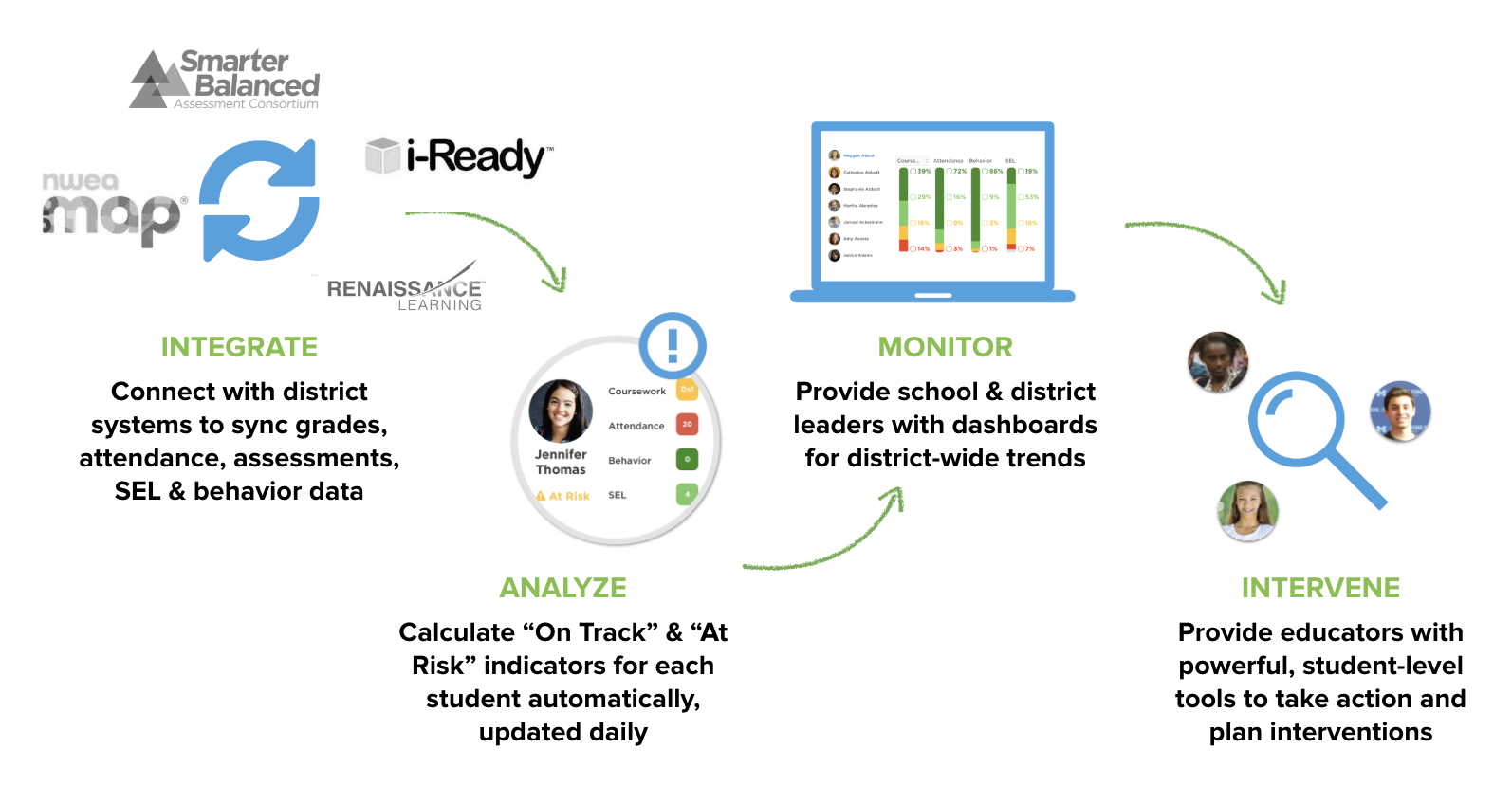 MTSS
Unify, Scale, and Continuously Improve your Multi-Tiered System of Supports
A strong MTSS helps educators go from numbers to names. Learn how Panorama helps California educators collaboratively manage student intervention plans—allowing everyone to gain a holistic understanding of the student.
See our Intervention Management Tools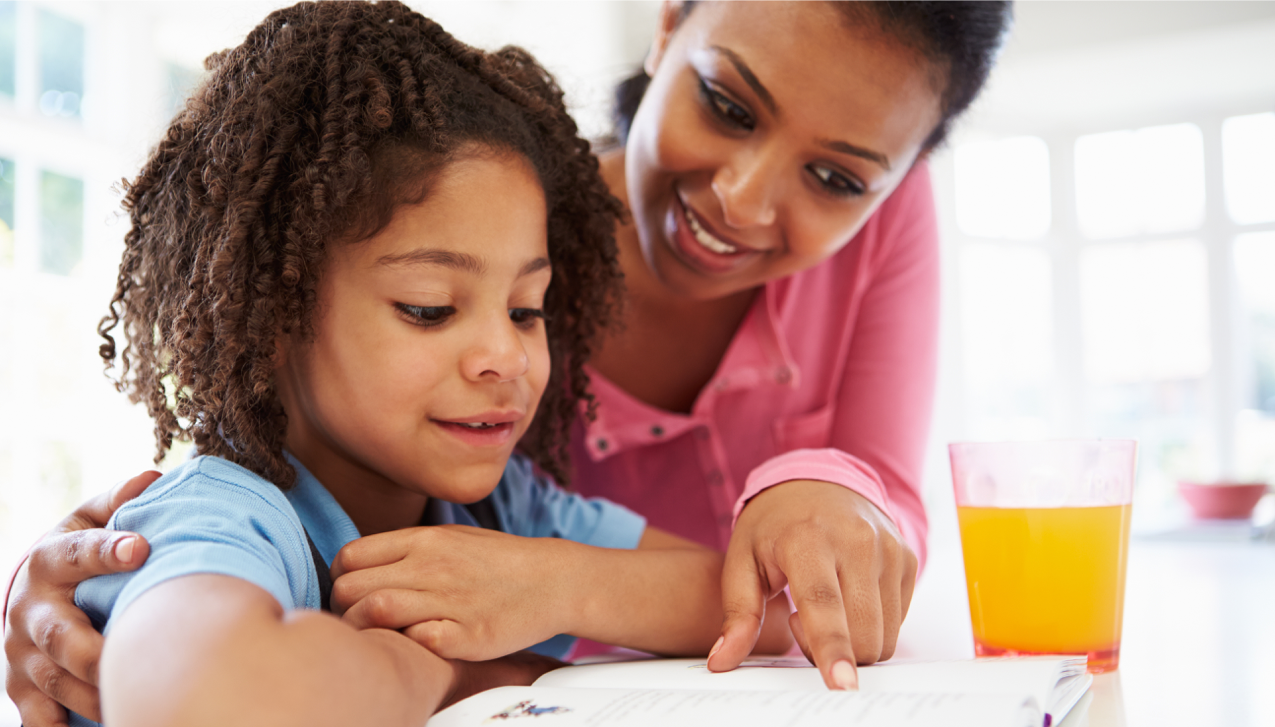 Family Engagement Surveys
Support Family-School Partnerships
Family-school partnerships have been shown to contribute significantly to student success. Learn how Panorama supports California educators with family feedback surveys developed in partnership with the Harvard Graduate School of Education and Dr. Karen Mapp.
Download Family Engagement Survey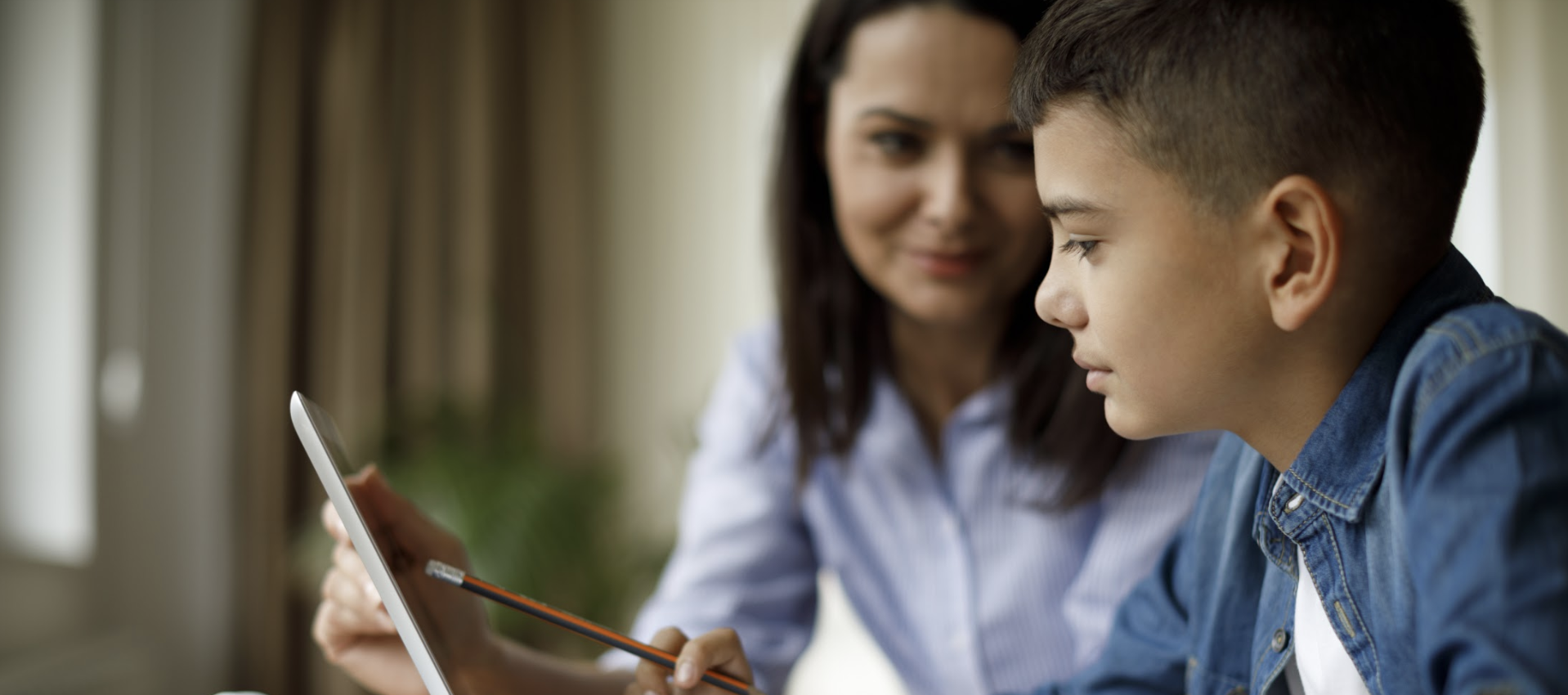 LCAP Surveys
Measure School Climate, Safety, and Community Engagement.
Collect feedback from students and families to drive strategic planning around school climate and culture. Learn about how Panorama reporting supports LCAP development in California.
See LCAP Alignment
Hear from California Partners
"Our children come to us with all kinds of challenges that may not necessarily be visible for us—but they are very much a part of their reality. That's what Panorama gives us an opportunity to do—dig below the surface and use data to inform our SEL supports."
"We had a lot of data, but it was all over the place and we didn't have a uniform process for building the capacity of our staff to use it. We wanted to create a district-wide protocol so that every school would have a baseline for building a positive climate."
"If a student holds the belief that they are not naturally smart and they will never do well in something, it's going to be very difficult to address their needs in English Language Arts and mathematics. Our emphasis on growth mindset appears to have had a positive impact on student achievement."
"We turned to Panorama to understand community and family needs. We need to communicate to families: we are interested in you being our partners in the long term."