The social and emotional development of students starts at home.
Families and caregivers are, arguably, every school's most important partners in growing a child's social-emotional learning (SEL).
And the research backs this up: The positive outcomes of SEL curriculum can amplify when it extends into the home. Family members who reinforce and model the same SEL skills and competencies that are taught in the classroom can accelerate a student's social-emotional development.
Yet, parents and caregivers with positive intentions don't always know where to start—or how to help—when it comes to social-emotional learning. As district administrators, school leaders, and teachers, it's up to us to initiate and nurture that consistency between home and school for SEL.
Here are six resources that you can share with families to help guide their social-emotional learning efforts at home. From free apps, to videos, to games, these expert-designed materials are perfect for helping parents and caregivers turn everyday moments and interactions into "SEL moments."
Download our new resource pack on how to engage families in SEL, including conversation guides for caregivers and educators!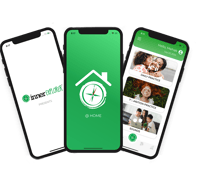 What Is It? A free mindfulness app from Inner Explorer. Hundreds of school districts use Inner Explorer's mindfulness program to help educators and students become socially-emotionally present and handle situations with calmness and resilience. Inner Explorer @ Home is specifically designed for parents and caregivers to use with their children and features daily guided mindfulness practices for all age-groups. [Download the free Inner Explorer app]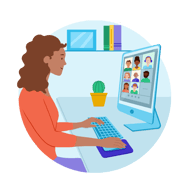 What Is It? A set of activities and lessons for families to use at home with children in grades PreK-6. Provided by Sanford Harmony, these resources guide parents and caregivers through ways to help children practice key SEL skills such as empathy and critical thinking. Sanford Harmony offers social-emotional learning resources for teachers, administrators, program managers, and families at no cost. [Access the lessons]
3. "Wisdom: The World of Emotions" Game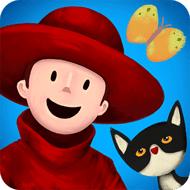 What Is It? "Wisdom: The World of Emotions" is the leading social-emotional learning interactive game for children ages four to eight. Developed by Better Kids, this free game is designed to build SEL skills through play. Parents and caregivers can play the game with their children and use Better Kids' supplemental hands-on activities to help their child practice healthy coping strategies and gratitude. [Download Wisdom from Better Kids]


Pro Tip: Districts and schools that partner with Panorama for social-emotional learning measurement receive access to Playbook, an online professional learning library. Playbook includes hundreds of SEL strategies, lesson plans, and activities from expert organizations—such as Second Step, Move This World, and Open Circle.

5. The Family Guide to Supporting Student Well-Being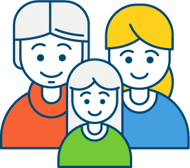 What Is It? This guide from Breathe For Change offers easy-to-use strategies to help families reduce stress, enhance well-being, and cope with the challenges that are ever-so-present this school year. Breathe For Change also offers mind-body and social-emotional trainings that unite, train, and support educators and caregivers. [Download the guide]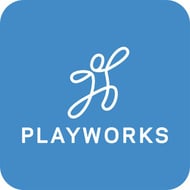 What Is It? This resource from Playworks includes 30+ games that young children can play at home to stay active and build valuable life skills. Each game comes with guidelines on recommended ages, number of people needed to play, equipment, setup/teaching time, game rules, challenge ideas, game variations, and safety considerations. [Download the guide]
7. Interactive Family Activities Checklist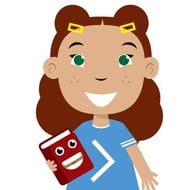 What Is It? This checklist from Respectful Ways contains 14 activities for families to foster creativity, prompt discussion, expand children's imaginations, and cultivate social-emotional growth. Respectful Ways created these fun, interactive activities to guide family members through the process of recognizing and navigating negative feelings, understanding the origins of emotions, and help everyone cope with stress. [Download the checklist]