Explore our SEL dashboards
View Panorama's reports for social-emotional learning, as well as school climate, student voice, equity, and MTSS.
Schedule a demo with our team or give us a call at (617)-356-8123
Explore our SEL Dashboards
Download Panorama's Social-Emotional Learning Survey:
Proud to partner with leading districts & organizations nationwide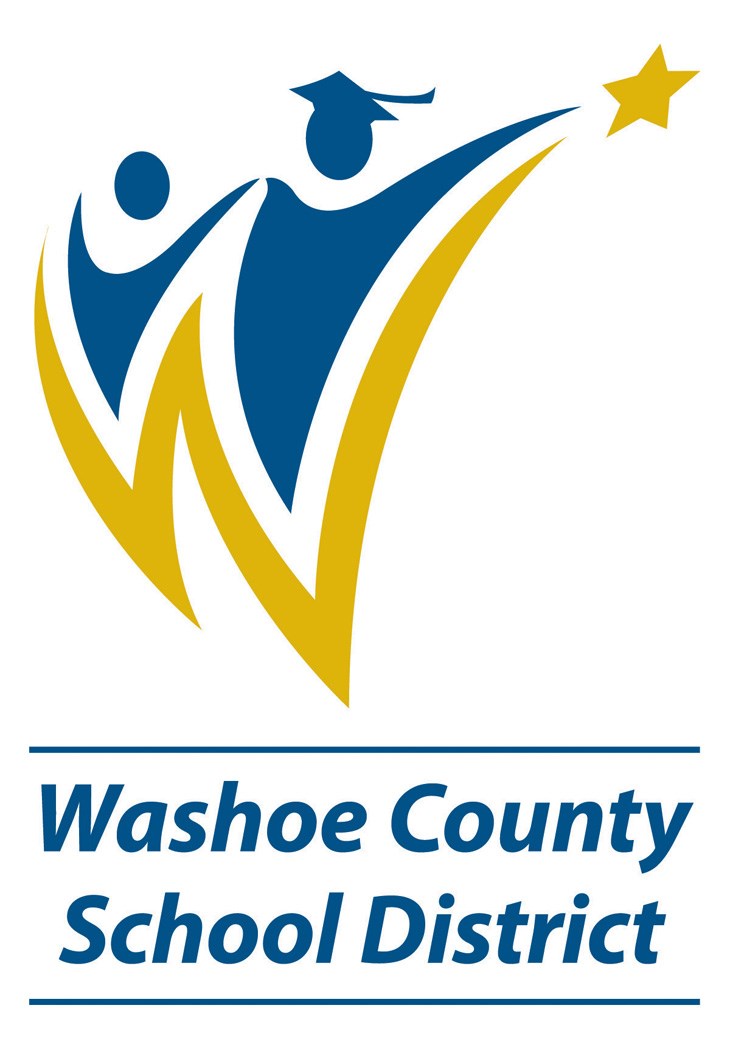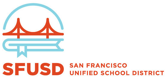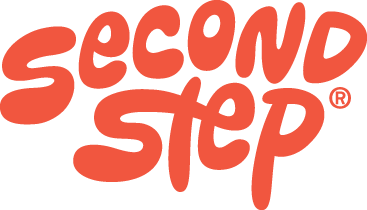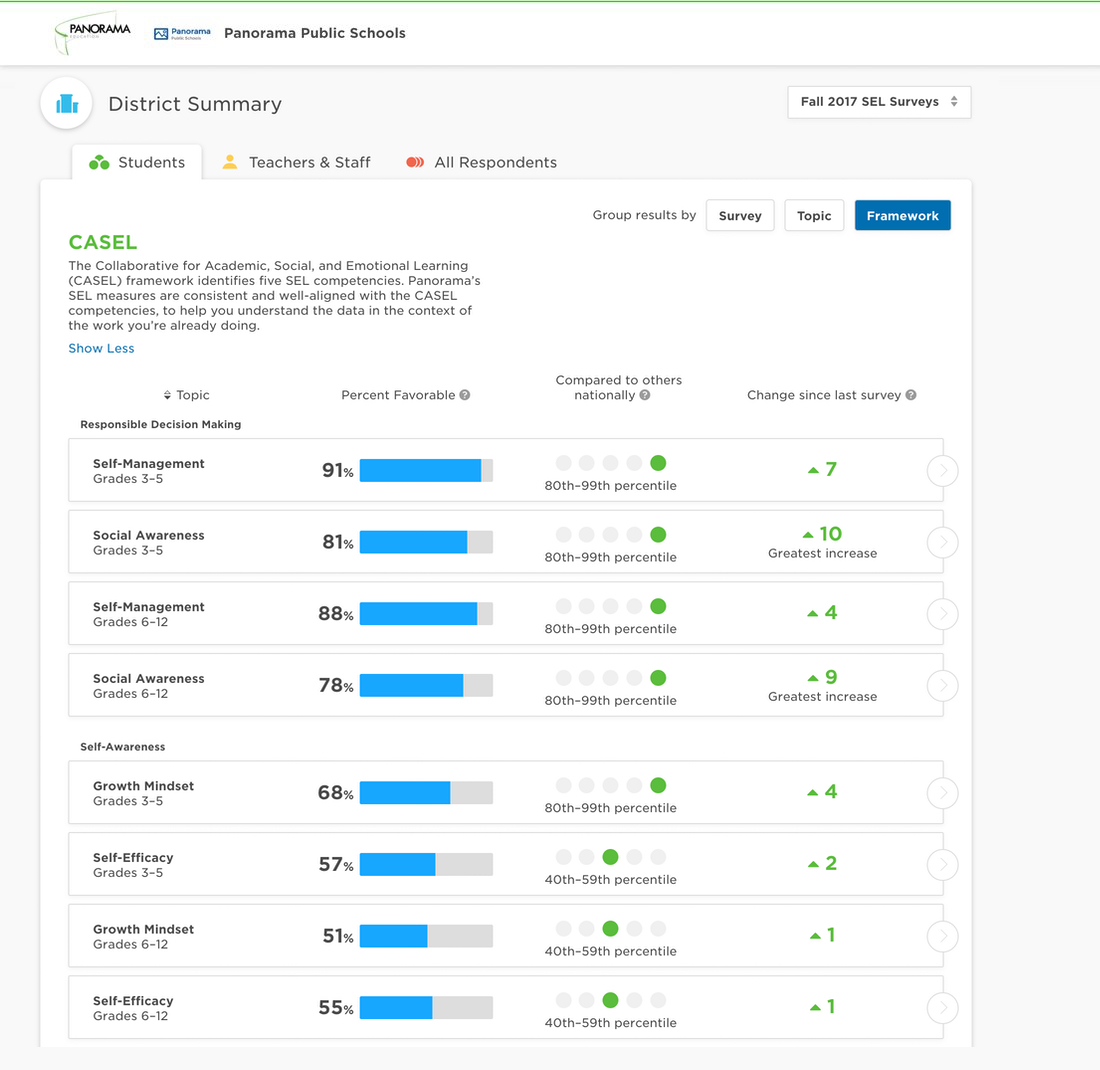 Monitor progress in social-emotional learning
With Panorama, you can measure students' and teachers' perceptions of SEL, explore your results with interactive reports, and provide educators with actionable strategies to build students' SEL skills.
Understand each student's SEL skills
Use reports to help students engage actively in their own SEL and to provide adults with a platform for powerful developmental conversations.
Engage in data-based decision-making around SEL supports
Identify individual student strengths and analyze results by grade level or classroom. Filter your results to group students for differentiated interventions and supports.
Align your approach with leading frameworks
View your SEL data side-by-side with the framework, SEL program, or SEL standards that you already use in order to reinforce a shared language across your district.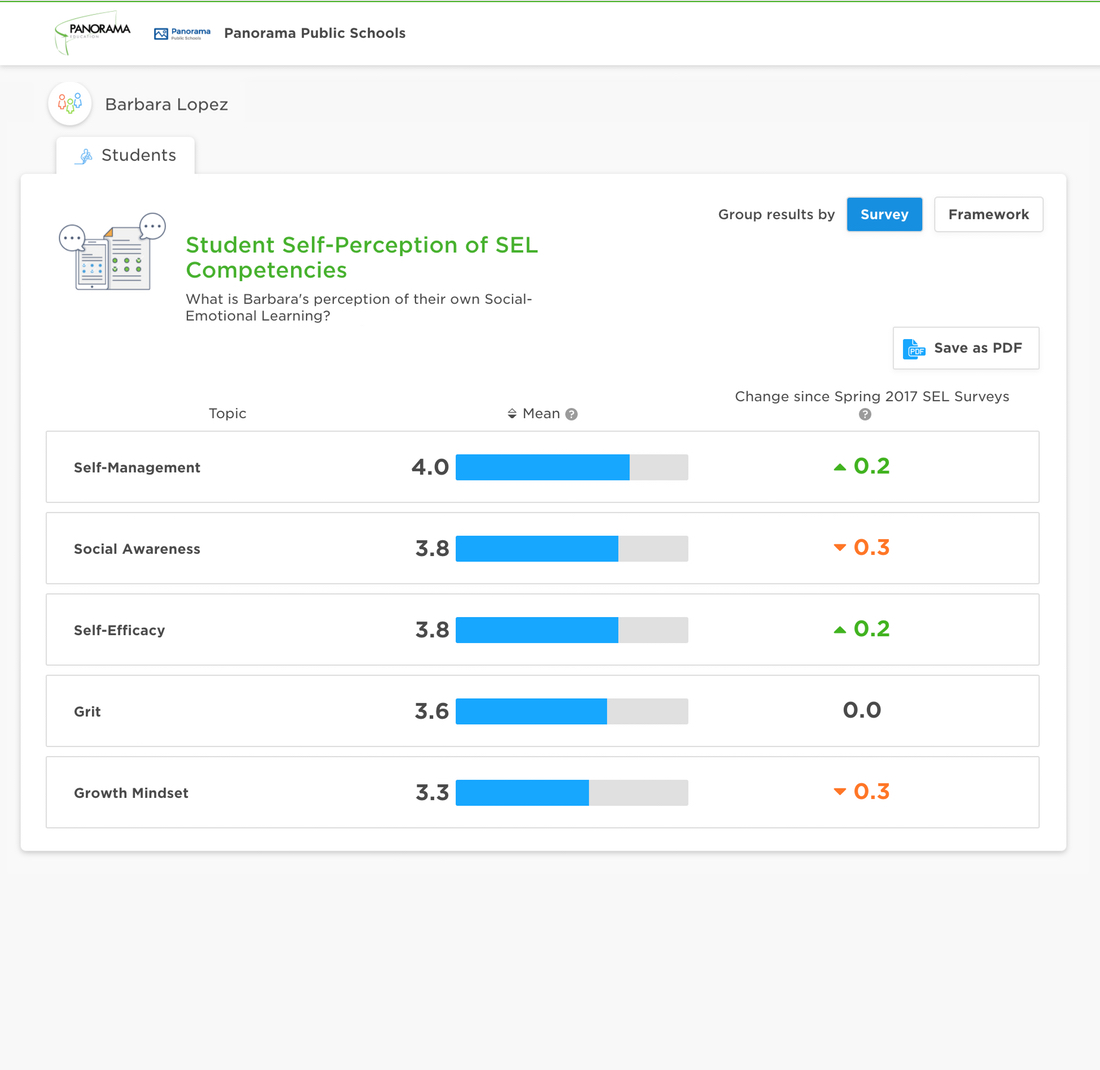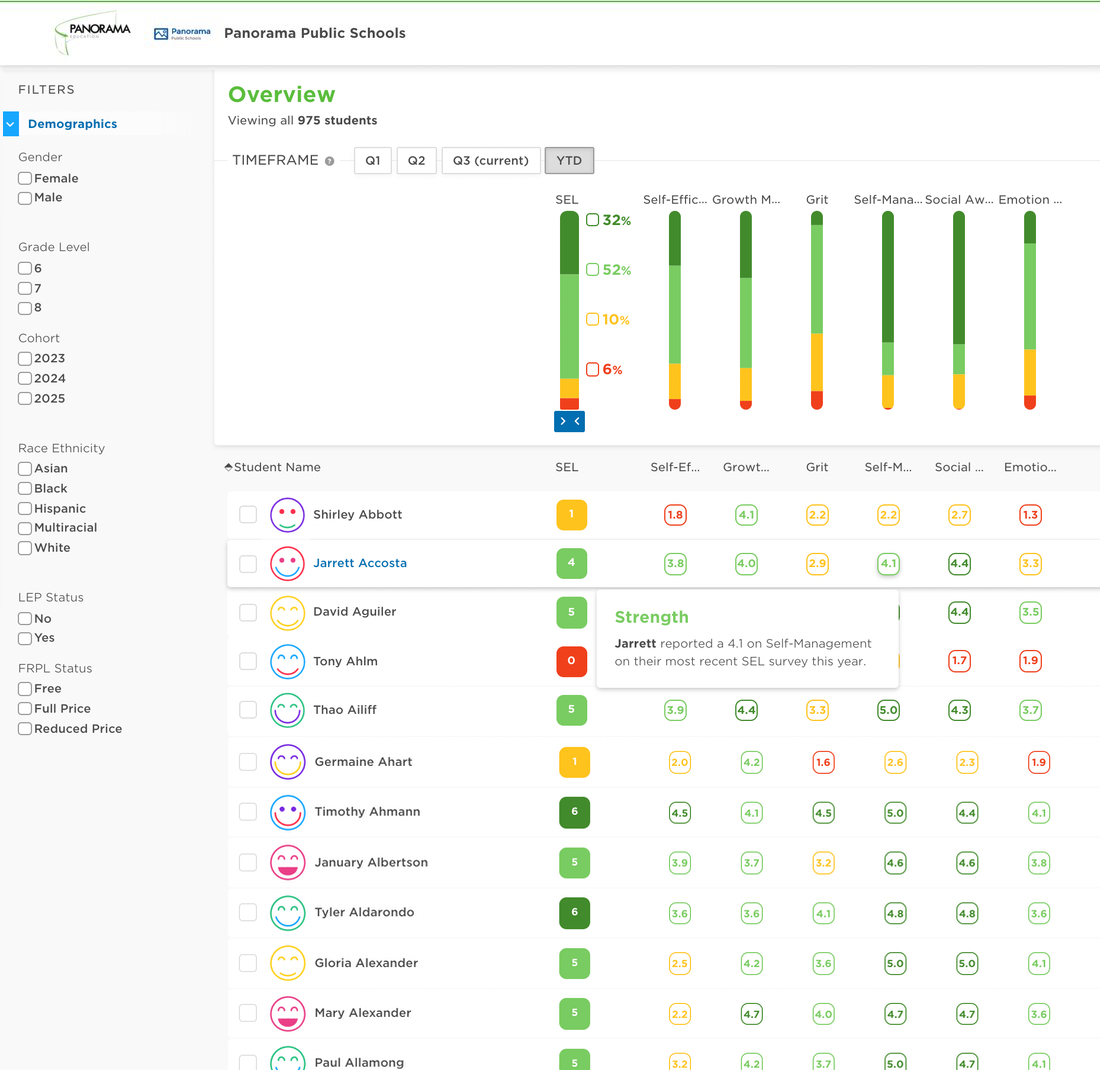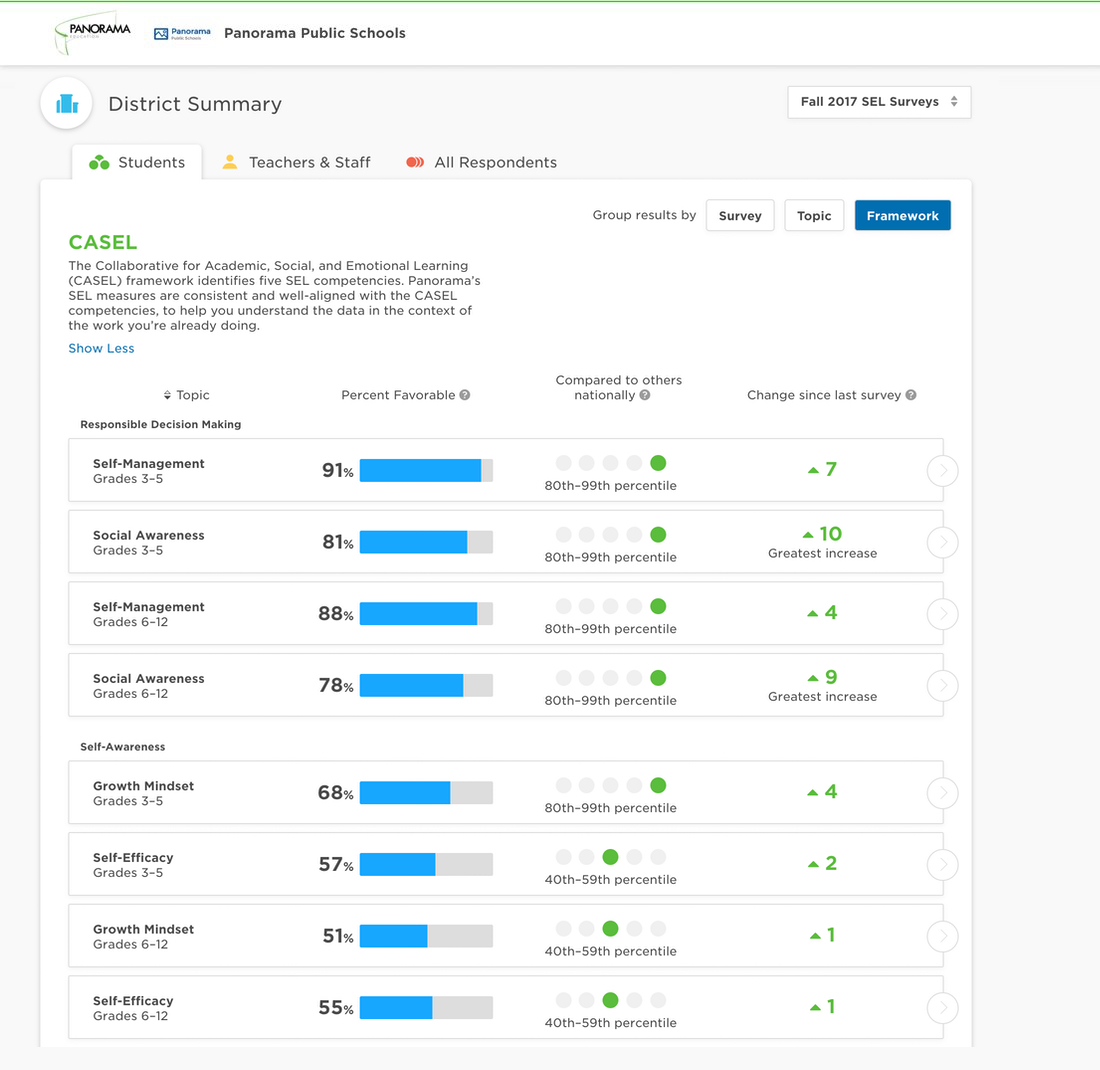 Explore SEL strategies and interventions in Panorama's Playbook
Access hundreds of activities, strategies and interventions that promote student and adult SEL with Panorama's Playbook. Playbook provides actionable and adaptable lessons created by expert partners, including: Second Step, CharacterStrong, Teaching Tolerance, Newsela, Open Circle, and Move This World.
Learn More About Panorama's Playbook
Supporting Social-Emotional Learning for millions of students nationwide
Learn about SEL from leading school districts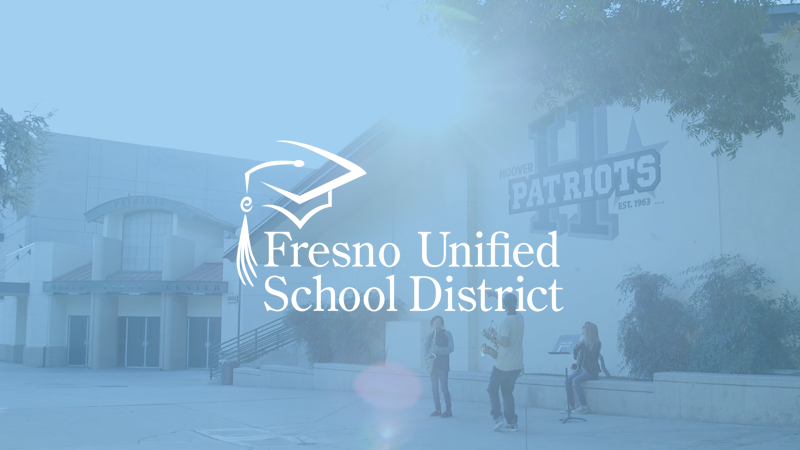 Fresno Unified School District
How one of the nation's largest school districts promotes student success through SEL measurement and collaboration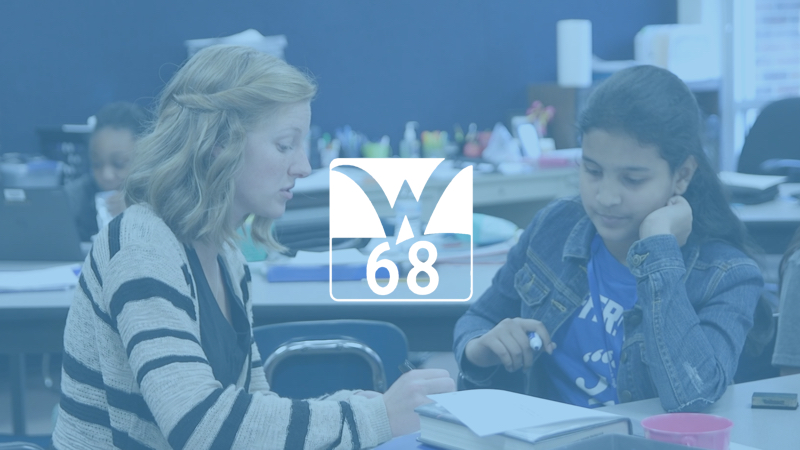 Woodridge School District #68
How teachers and school leaders improve social-emotional learning with a focus on the growth of every student
As featured in "To Measure What Tests Can't, Some Schools Turn To Surveys"

Support social-emotional learning in your school or district
Get a free demo of Panorama for Social-Emotional Learning or download our SEL survey
Take a tour of Panorama for SEL
Measure and understand social-emotional learning for every student
Schedule a demo with our team or give us a call at (617)-356-8123
Schedule a demo for your school or district:
Download Panorama's Social-Emotional Learning Survey: