Explore Our Dashboards
Poke around to see what kind of dashboards and reporting you can have access to.
Schedule a demo with our team or give us a call at (617)-356-8123
Proud to partner with innovative North Carolina districts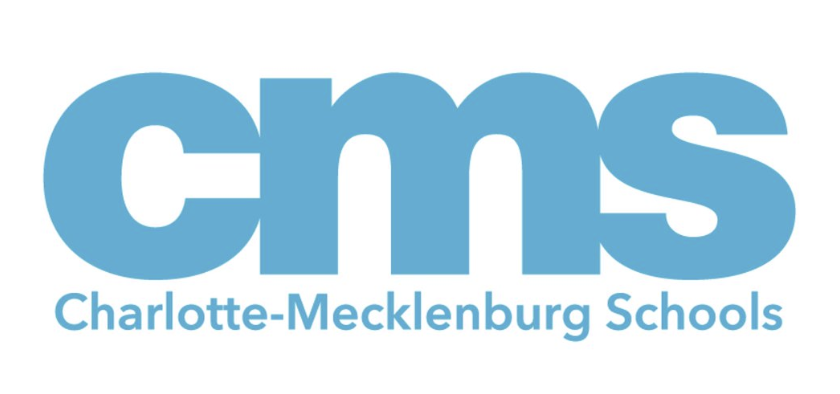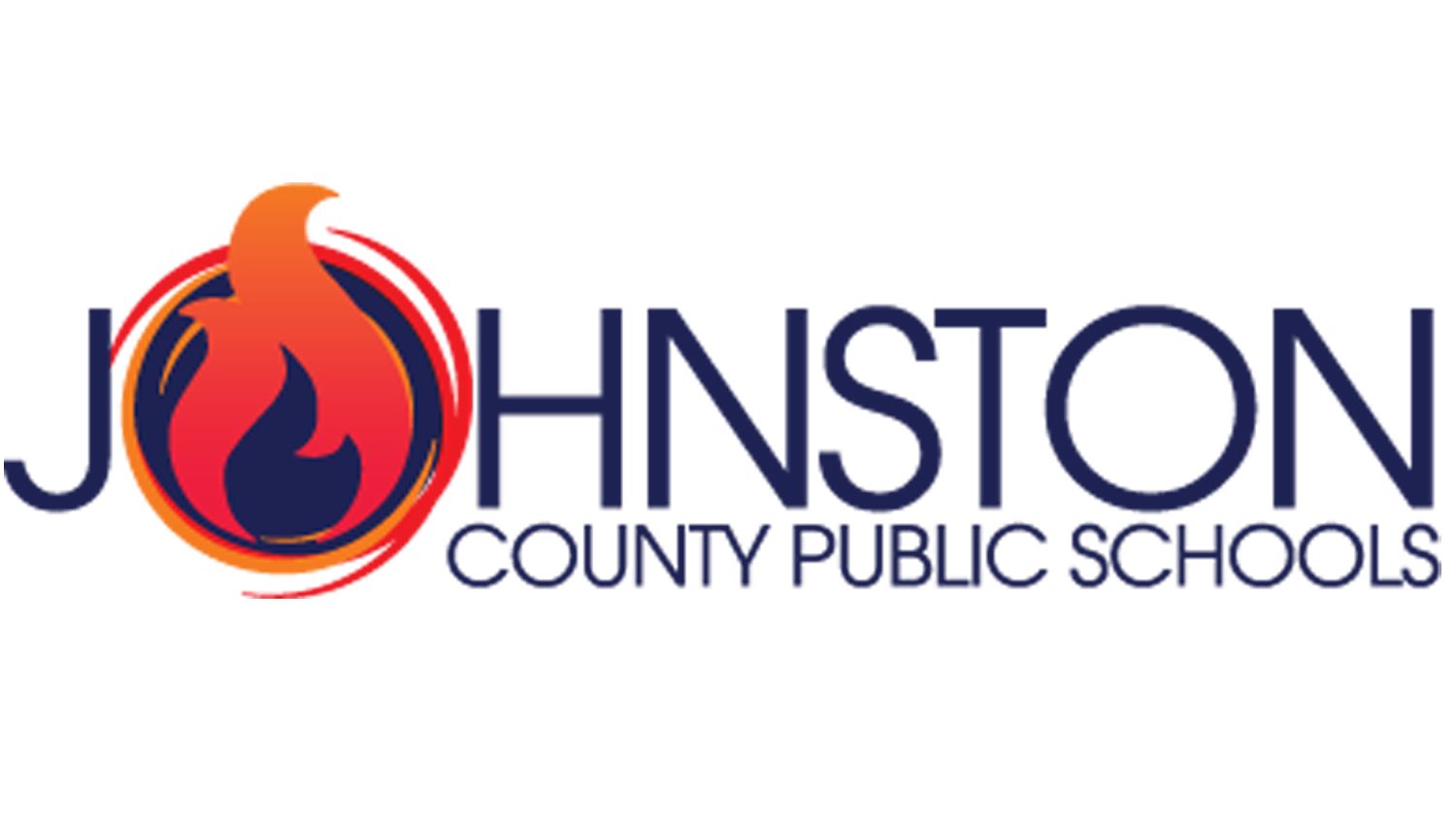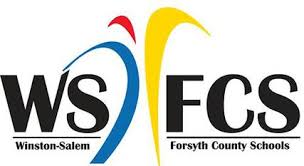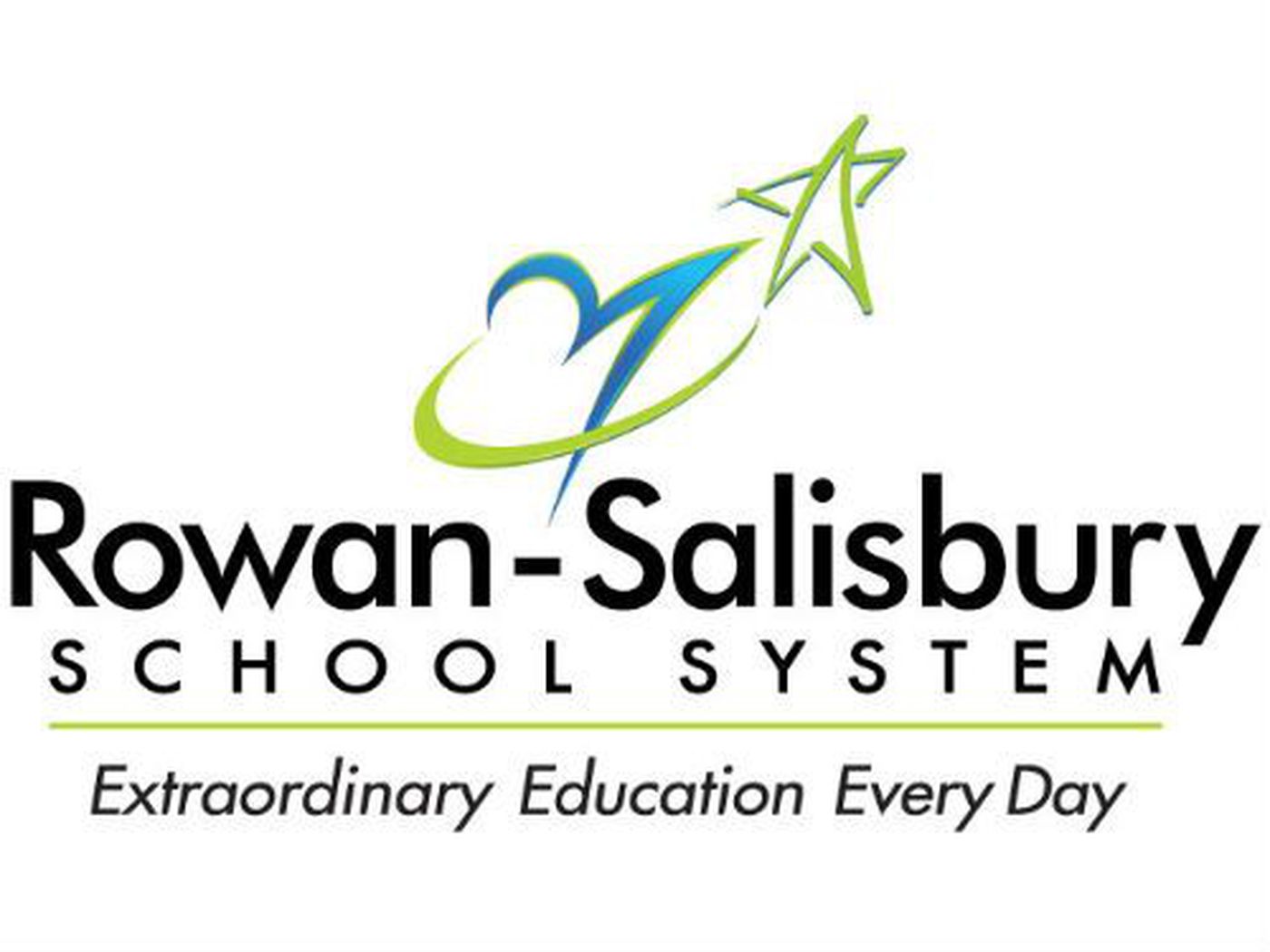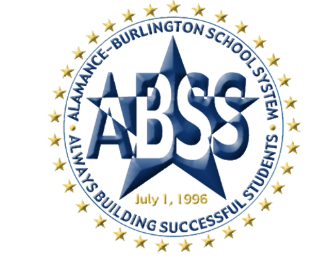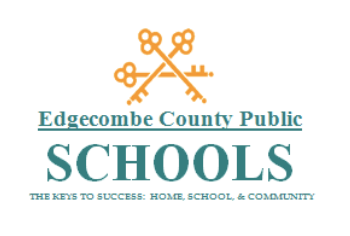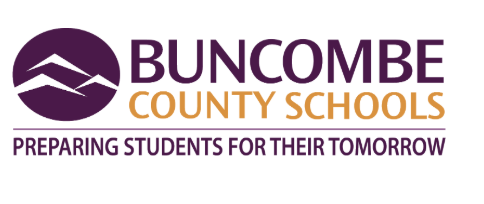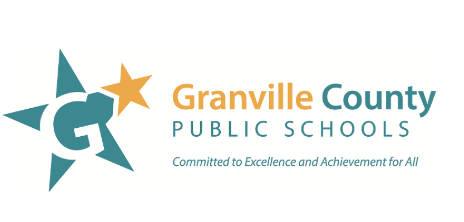 Incorporate student voice into the priorities and actions of school teams.
NCStar Alignment
Learn how Panorama's tools for educators align with NCStar Key Indicators for school improvement planning.
A4.01

The school implements a tiered instructional system that allows teachers to deliver evidence-based instruction aligned with the individual needs of students across all tiers.

With Panorama:

North Carolina districts can see up to date Academic, Behavior, Attendance, SEL, and Benchmark Assessment data in one space. Educators can easily assign and manage evidence-based interventions across multiple tiers of support—core, supplemental, and intensive—and can collaborate with interventionists, support staff, and administrators.
A4.06

Ensure ALL teachers are attentive to students' emotional states, guide students in managing their emotions, and arrange for supports and interventions

With Panorama:

North Carolina districts asking students and teachers to reflect on SEL through surveys, schools and districts can gather actionable data to better understand how to support students socially and emotionally. Panorama's Social-Emotional Learning Survey helps educators measure and improve SEL in three areas: Student competencies, School Supports & environments, and Adult Skills & Perceptions.
A4.16

The school develops and implements consistent, intentional, and on-going plans to support student transitions for grade-to-grade and level-to-level

With Panorama:

North Carolina student data travels with them across the district and through transitions to ensure that no student slips through the cracks. By having up to date academic, behavior, attendance, SEL, Assessment, and intervention data, schools and districts can effectively plan for student transitions without missing a beat.
C2.01

The LEA/School regularly looks at school performance data and aggregated classroom observation data and uses that data to make decisions about school improvement and professional development needs.

With Panorama:

North Carolina districts leverage performance data across academics, behavior, attendance, assessment, social-emotional learning, school climate, & family engagement data to inform school improvement planning, and professional development needs.
E1.06

The school regularly communicates with parents/guardians about its expectations of them and the importance of the curriculum of the home (what parents can do at home to support their children's learning).

With Panorama:

North Carolina school districts are gathering highly impactful Family Engagement data along Karen Mapp's Dual Capacity Framework to help make decisions on supporting parents/guardians to play an impactful role in student learning.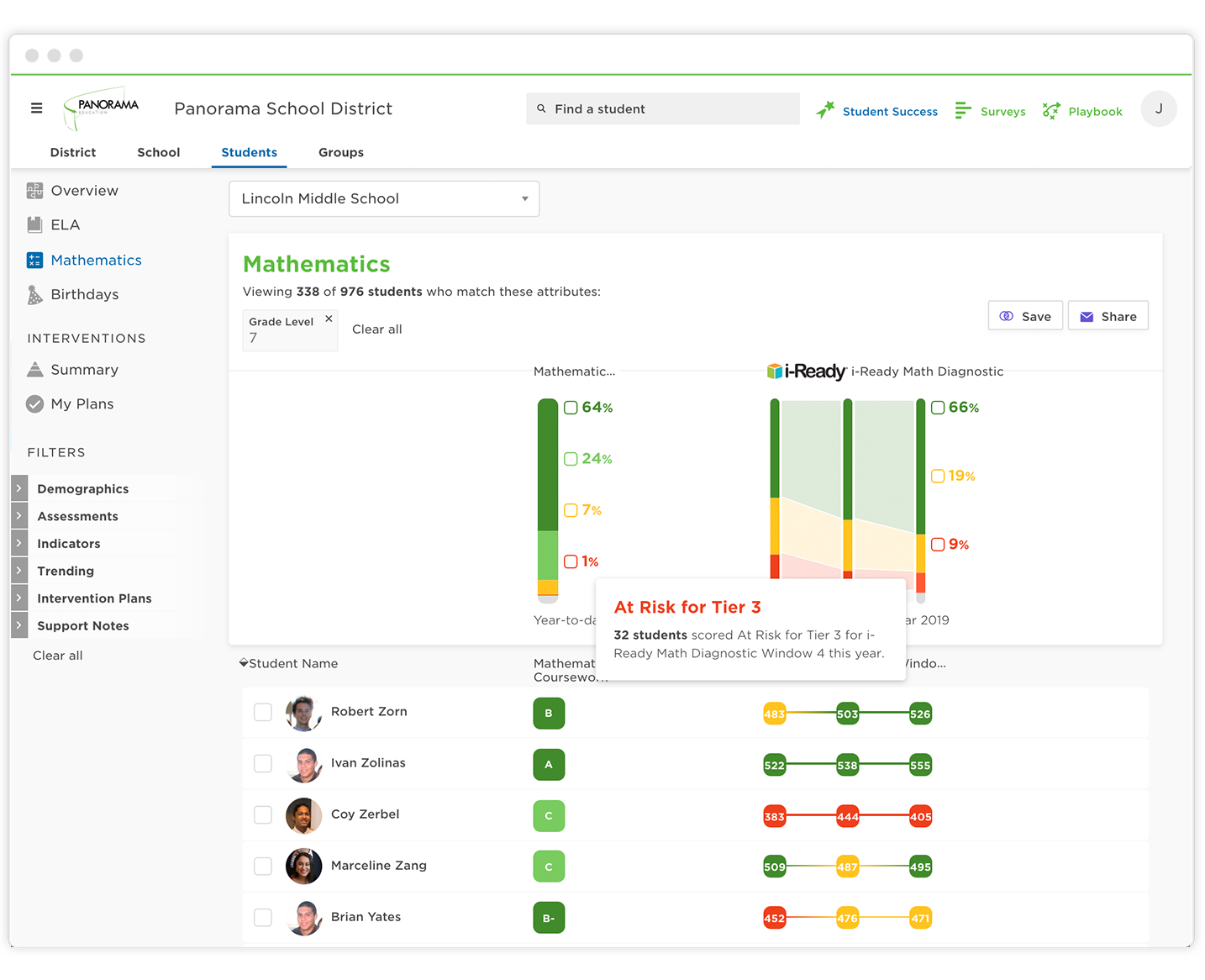 Powerful tools to support student success in North Carolina
With Panorama, get the insights you need to promote student learning, college-career readiness, and community engagement.
Understand each student's SEL skills
Use reports to empower students to engage actively in their own SEL and to provide adults with a platform for powerful developmental conversations.
Measure school climate, safety, and community engagement.
Collect feedback from students and families to drive strategic planning around school climate and culture
Monitor student progress across academics, behavior, and SEL
Bring all of your student data into one place to identify and support students at every tier.
Request a Demo
Request a Demo with our Team
Schedule a demo with our team or give us a call at (617)-356-8123
Schedule a demo for your school or district:
Hear from Panorama's North Carolina Partner Districts
Rhonda G. Harris, M.Ed, Charlotte Mecklenburg Schools (NC)
Kathy FitzJefferies, Winston-Salem/Forsyth County Schools (NC)
Rená Keith, Johnston County Public Schools (NC)