Panorama and AASA, the School Superintendents Association, announced a new partnership today to help schools and districts across the country measure and support each student toward readiness for college, career, and life.
The partnership was created as part of AASA's Redefining Ready! campaign, a national initiative launched in 2016 to introduce research-backed college and career readiness indicators that portray the complete picture of a student's progress.
Today, more than 400 school systems partner with Panorama Education to measure and understand their students' social-emotional learning, as well as to collect information about school climate, family engagement, and school safety. As an official Redefining Ready! partner, Panorama will further its work with AASA and school districts nationally to help educators assess students' social-emotional learning aligned to the Redefining Ready! indicators.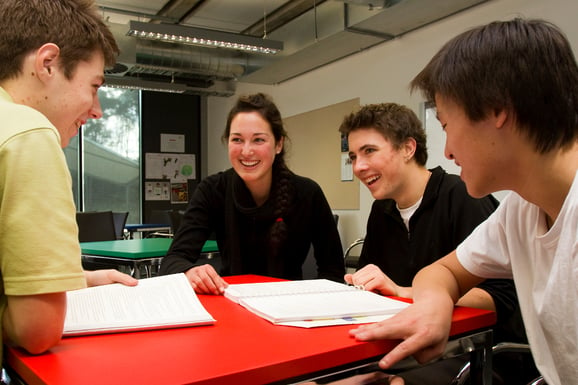 Panorama's newest tool, Panorama Student Success, combines academic, attendance, behavior, and social-emotional learning data to help schools and districts identify whether students are on track to graduate. The tool also monitors the progress of students receiving special services, and helps educators monitor early warning indicators for every student.
"We are excited to partner with Panorama Education, a technology platform that is aligned with our Redefining Ready! initiative—a national campaign to redefine college and career readiness on behalf of the next generation of our nation's leading innovators," said Daniel A. Domenech, executive director, AASA. "Our students are more than just a test score. It's imperative we do all we can for them so that they become college ready, career ready and life ready."
As a component of the new partnership, Panorama will participate in AASA's Redefining Ready! Cohort, a convening of forward-thinking district leaders who will work together to review the research, practices, and policies that are most promising to help students succeed both in and out of the classroom. The first cohort meeting of the year will be April 23-24, 2018 in Virginia Beach, Virginia.
Learn more about how Panorama is partnering with AASA to to ensure that our nation's 14 million high school students are ready for college, career, and life. Find out how to get your school or district involved in the Redefining Ready! initiative.