Take a tour of Panorama
Get insights with a technology platform that supports student success
Schedule a demo with our team or give us a call at (617)-356-8123
Schedule a demo for your school or district:
Download Panorama's School Climate Survey:
We help school and district leaders run effective school climate surveys across 3 key areas: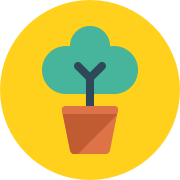 School Climate & Culture
Social and learning climate of the school environment, including rules and norms, behaviors, and physical facilities.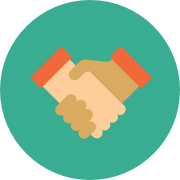 Positive Relationships
Social connections between students and teachers within the school and beyond, like sense of belonging and valuing of school.

School Safety
Physical and psychological safety while at school, including bullying, violence, and availability of support for students.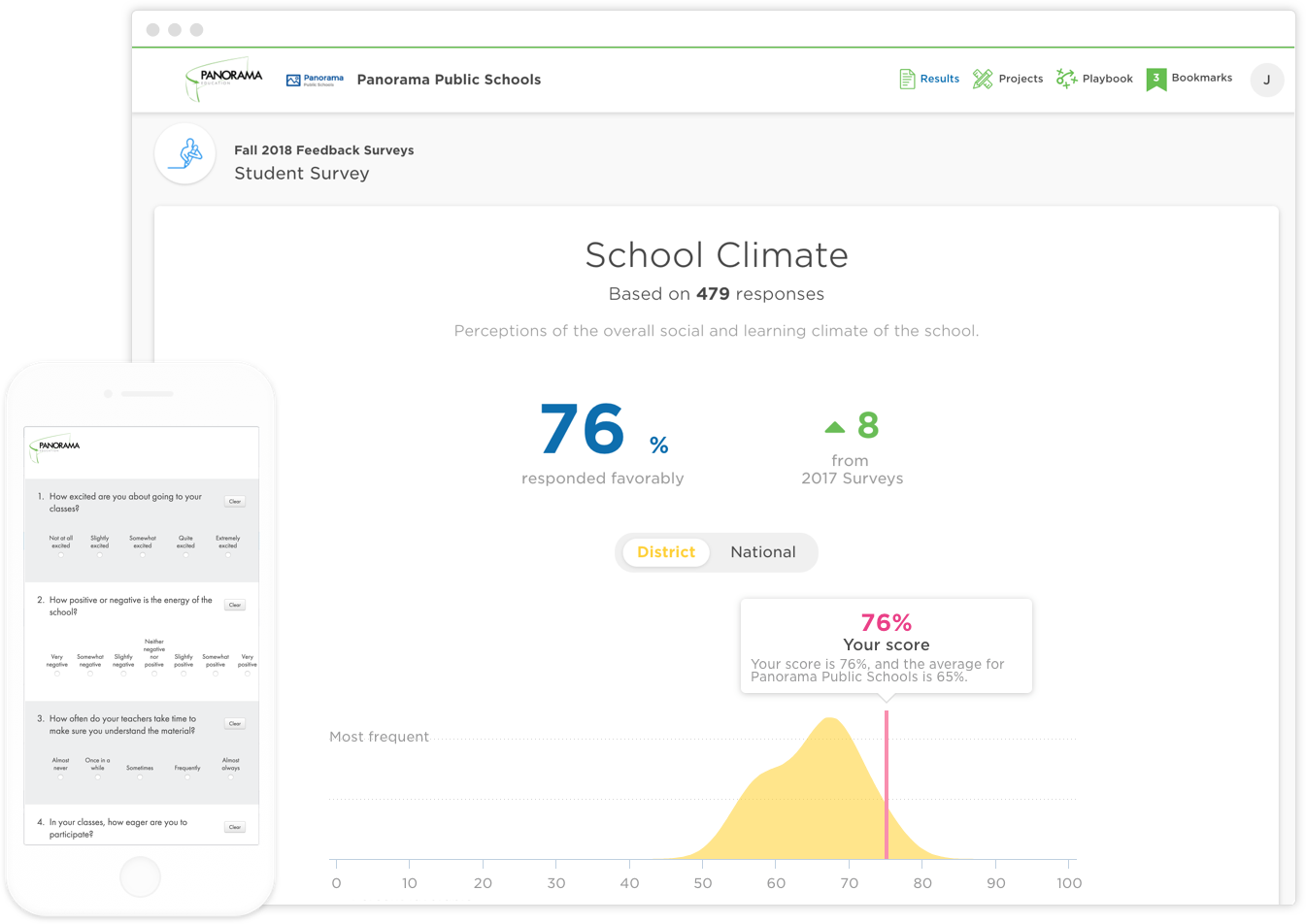 Powerful tools to administer school climate surveys and analyze the results
With Panorama, you can easily create online surveys and view the results with in-depth reports and analytics, featuring:
National Benchmarks
Compare your survey results to our national benchmarks on school climate and dozens of other topics
Subgroup Analysis
Understand the perspectives of different subgroups with analyses by race/ethnicity, gender, grade level, FRPL status, and more
360° Survey Tools
Measure school climate across different stakeholder groups with surveys for students, families, teachers and staff
Request a Demo
Take a tour of Panorama
Get insights with a technology platform that supports student success
Schedule a demo with our team or give us a call at (617)-356-8123
Schedule a demo for your school or district:
Supporting School Climate Surveys in thousands of schools nationwide
"School climate is emphatically important. Everyone knows that what gets measured, gets done, and Panorama's surveys add an important data source to our district improvement plans. For our school community, the survey is an engagement tool in itself."
Bethany Silver
Accountability, Performance and Assessment Officer - Bloomfield Public Schools (CT)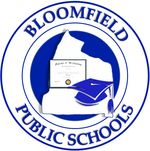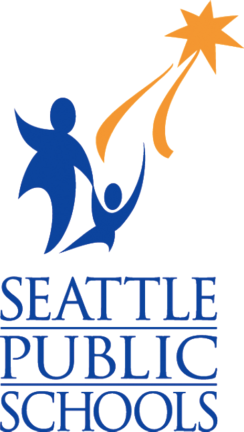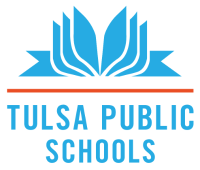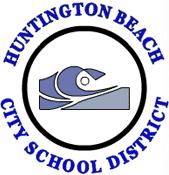 Get started with Panorama's school climate survey
Take a tour of Panorama
Get insights with a technology platform that supports student success
Schedule a demo with our team or give us a call at (617)-356-8123
Schedule a demo for your school or district:
Download Panorama's School Climate Survey: