Each Week You'll Get: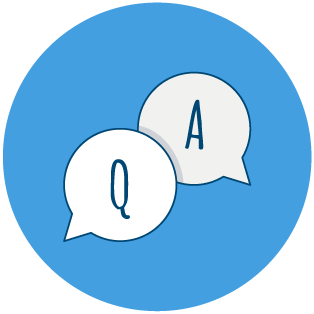 Expert Q&As
We'll bring you district and school leaders from across the country to answer your questions and share leadership strategies for moving into the 2020-21 school year.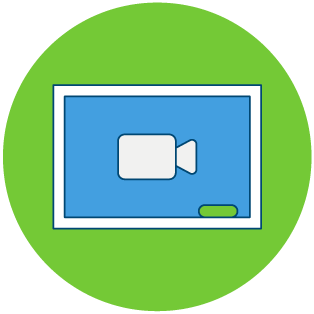 Live Workshops

Join Panorama-led workshops to learn frameworks and evidence-based strategies that you can take back to your district now and in the fall.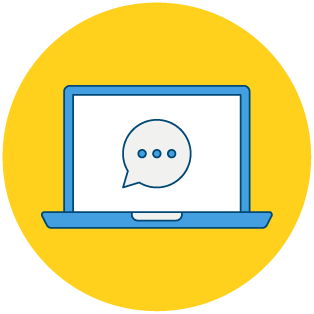 Virtual Meetups
Make meaningful connections with fellow administrators, educators, and support staff. Dig deeper into the week's topics and exchange ideas with one another.
Get Updates About More Panorama Community Events!
Get Updates About the Summer Series in Your Inbox
Subscribe to our newsletter:
Thank you for joining our Summer Series!
Last week, our Celebrating Resilience: A Summer Series webinar programming culminated with a workshop on triangulating needs across tiers and a Panorama mindfulness retreat.

We are beyond grateful to have connected with over 5400 educators, parents, researchers, district leaders, paraprofessionals, counselors, and students throughout these past several months.

In our 30+ webinars (and daily mindfulness sessions), we heard from a variety of individuals – from district leaders to expert researchers to authors to students – about supporting family engagement, cultivating a sense of belonging, reimagining Tier 1, building adult capacity, supporting learning recovery, incorporating SEL into back-to-school planning, and combatting systemic racism and unconscious bias in schools.

On behalf of the entire team at Panorama Education, thank you for participating in Summer Series, elevating your stories and perspectives, sharing your encouraging feedback, and bringing your full selves.

Thank you, as always, for reading, and we hope that you will continue to participate in Panorama's community workshops in the weeks to come.
-Becky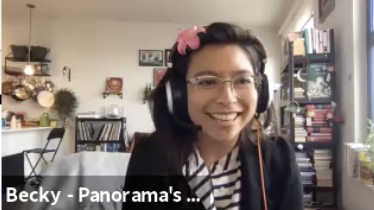 [P.S. Be on the lookout next week for more information on Panorama's Back-to-School series of free virtual professional development events!]
Interact with us on Twitter @PanoramaEd and share how you're leaning into resilience this summer!