Take a tour of Panorama
Get insights with a technology platform that supports student success
Schedule a demo with our team or give us a call at (617)-356-8123
Schedule a demo for your school or district:
Proudly supporting professional learning in innovative districts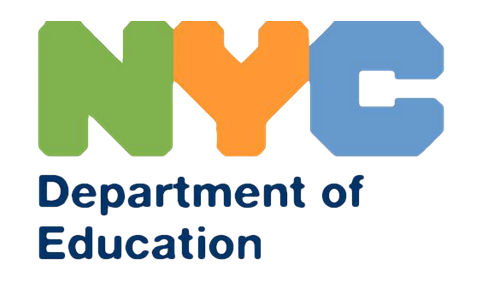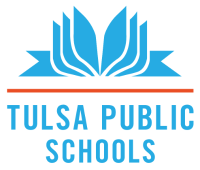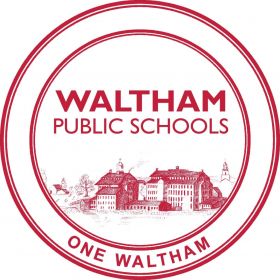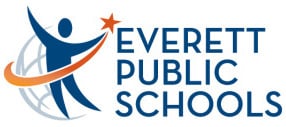 Grow educator capacity for using data effectively
Data is only as valuable as it is actionable. With Panorama, schools and districts can grow educator capacity through professional development to realize improved engagement and effectiveness.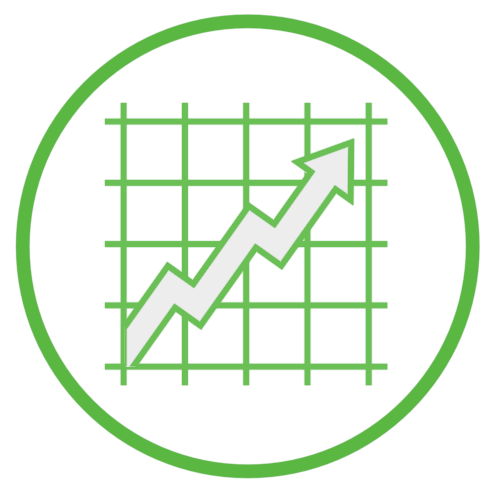 Customized Learning Pathways
A "one time" session with data is not enough to improve student outcomes. Panorama provides comprehensive learning pathways comprised of workshops, ongoing support and training through facilitation guides, videos, and dedicated support.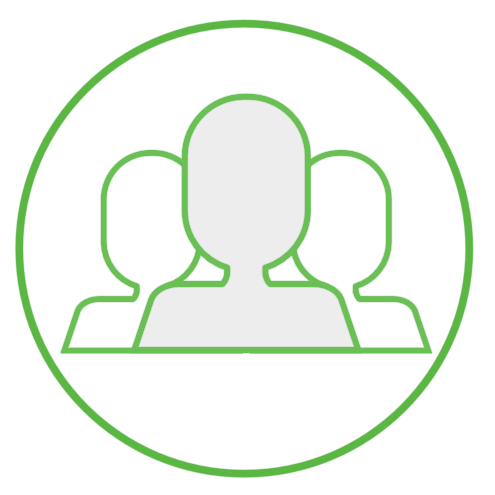 Onsite and Virtual Workshops
Panorama offers professional learning sessions that can be adapted with a "train the trainer" focus, and always include a facilitator guide and toolkit for each attendee. These onsite and virtual sessions ensure the ideal ratio of facilitators to learners.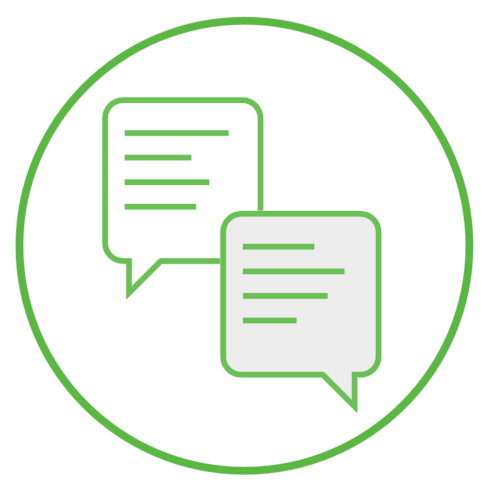 Strategic Advising
Panorama's team of advisors supports leadership teams in driving sustained change and improvement -- through executive data briefings, coaching and consultations, and system advising.
Explore our professional learning video library
Prioritize a Focus Area for Your School
Unpack Challenging Survey Results
Provide Small Group Support with SEL Data
Explore Survey Results with an Equity Lens
Learn more about workshops & training with Panorama
Join thousands of educators that grow professionally with Panorama's professional development
Take a tour of Panorama
Get insights with a technology platform that supports student success
Schedule a demo with our team or give us a call at (617)-356-8123
Schedule a demo for your school or district:
Download Panorama's Social-Emotional Learning Survey: