Proudly supporting professional learning in innovative districts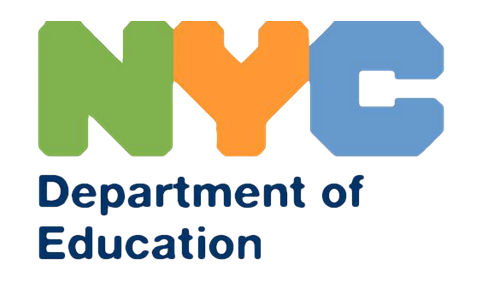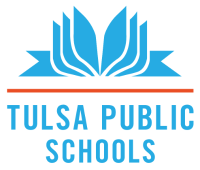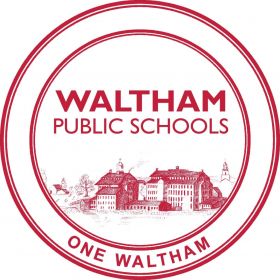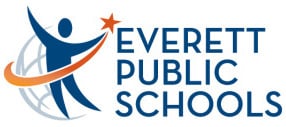 Grow educator capacity for using data effectively
Data is only as valuable as it is actionable. With Panorama, schools and districts can grow educator capacity through professional development to realize improved engagement and effectiveness.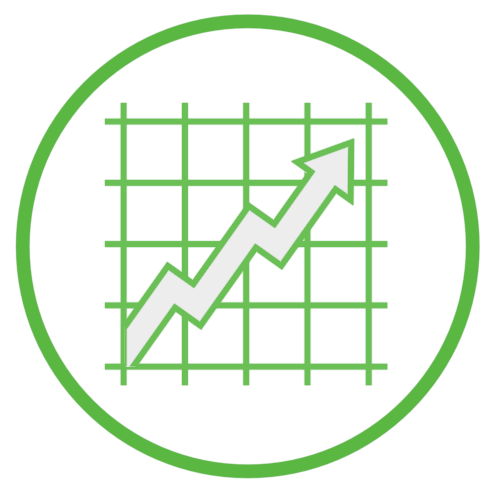 Core Workshop Offerings
In our group learning experiences, participants engage in hands-on learning and discussion to build knowledge and skills that support professional practice at the district, school, and classroom levels.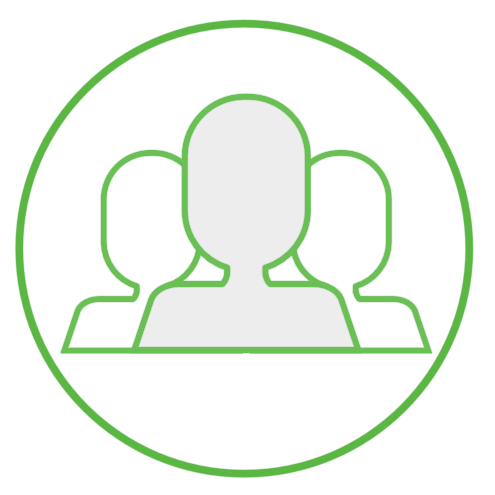 Personalized Supports
Personalized supports include school and district level consultations, executive briefings, and customized workshops. These offerings support Panorama partners to engage key stakeholders in specific insights and findings from a survey program, or in planning work related to implementation.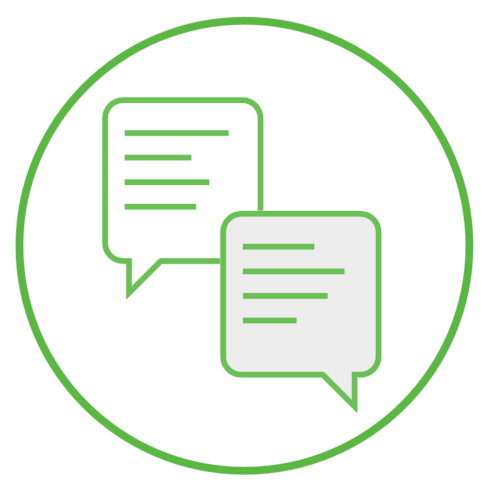 Systems Advising
System-level advisors support school districts to meet specific goals connected to learning outcomes, stakeholder investment and capacity building for implementation, and/or system improvement and impact with Panorama.
Learn more about workshops & training with Panorama
Join thousands of school leaders and educators that grow with Panorama's professional development.
Take a tour of Panorama
Get insights with a technology platform that supports student success
Schedule a demo with our team or give us a call at (617)-356-8123
Schedule a demo for your school or district:
Download Panorama's Social-Emotional Learning Survey: