Explore our data dashboards
View Panorama's reports for MTSS, school climate, equity, social-emotional learning, family engagement and more.
Schedule a demo with our team or give us a call at (617)-356-8123
Explore our MTSS Dashboards
See Panorama's Intervention Management in Action
Proud to support MTSS, RTI & PBIS with districts nationwide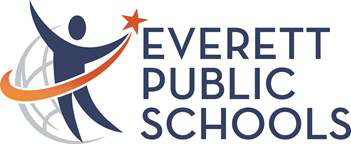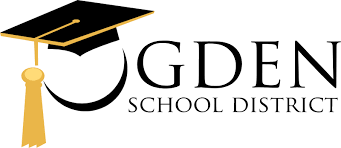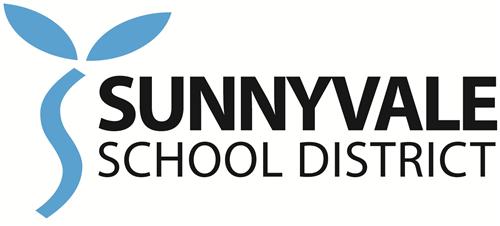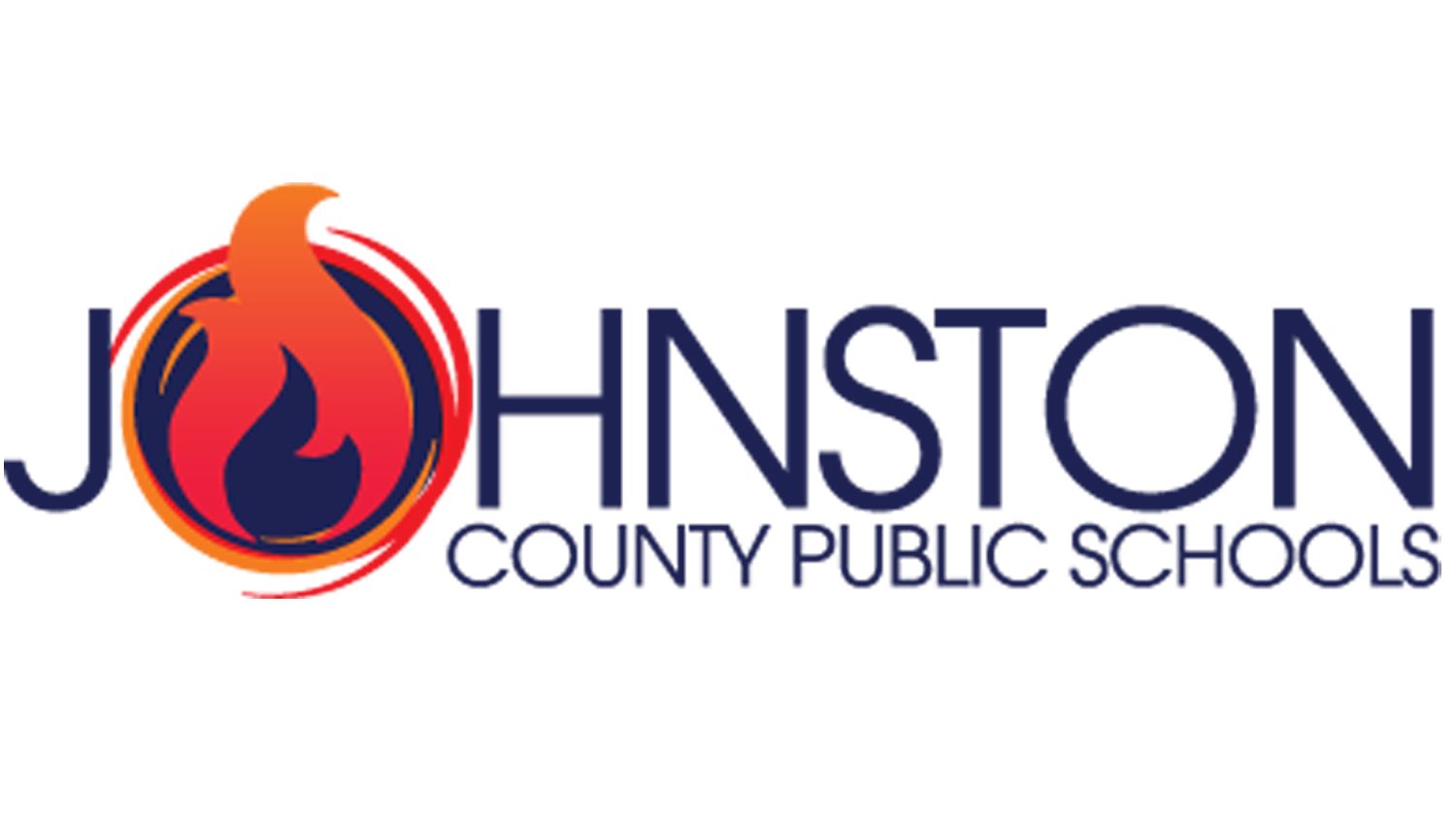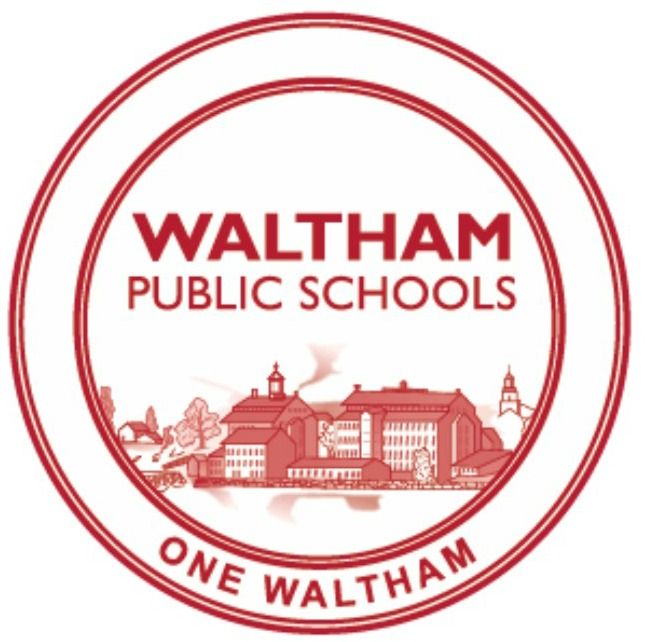 Before Panorama, we didn't have much in terms of tools to see and act on the whole child. Every single piece of data we wanted on our students was in a different platform. We knew our kids and families needed to be worked with, but we tended to not go after the data because collecting the data was so time-consuming. The problem is, that's uninformed. You're out in the dark trying things.
- Michael Kalnbach, principal, San Angelo ISD (TX)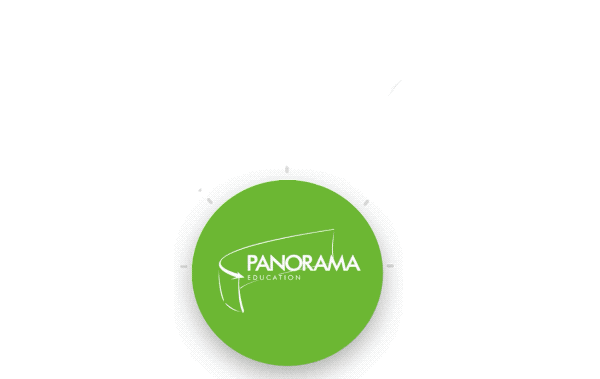 A Panoramic view
See the whole child
Academics, social-emotional learning, behavior—they're all linked, and they're all crucial to student success. How much more could you help your students if you had a way to see all of that information in one place?

Learn the 3 questions every data-driven MTSS team should be asking to see and understand the whole child.
Guide: 3 Questions Every MTSS Team Must Ask
3 Must-Ask Questions for Student Intervention Teams

Panorama helps your MTSS or RTI program in three critical ways...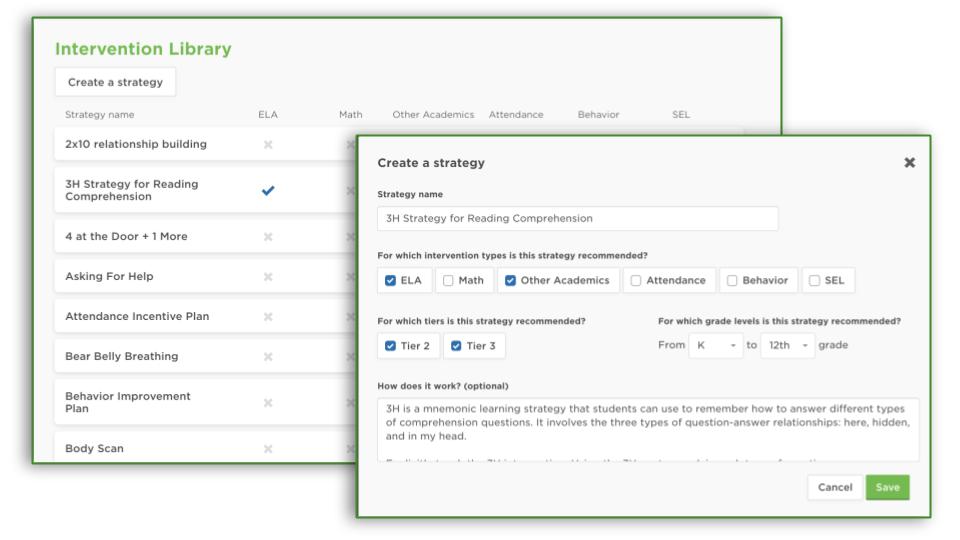 #1: As an MTSS intervention menu
Use our pre-populated intervention strategies, modify them, and add your own.

You can also classify the type, tier, and appropriate grade levels for each strategy, so that staff can quickly evaluate the strategies that make the most sense.

This helps drive adoption and consistent implementation of your MTSS program across the district.
Distance Learning Intervention Menu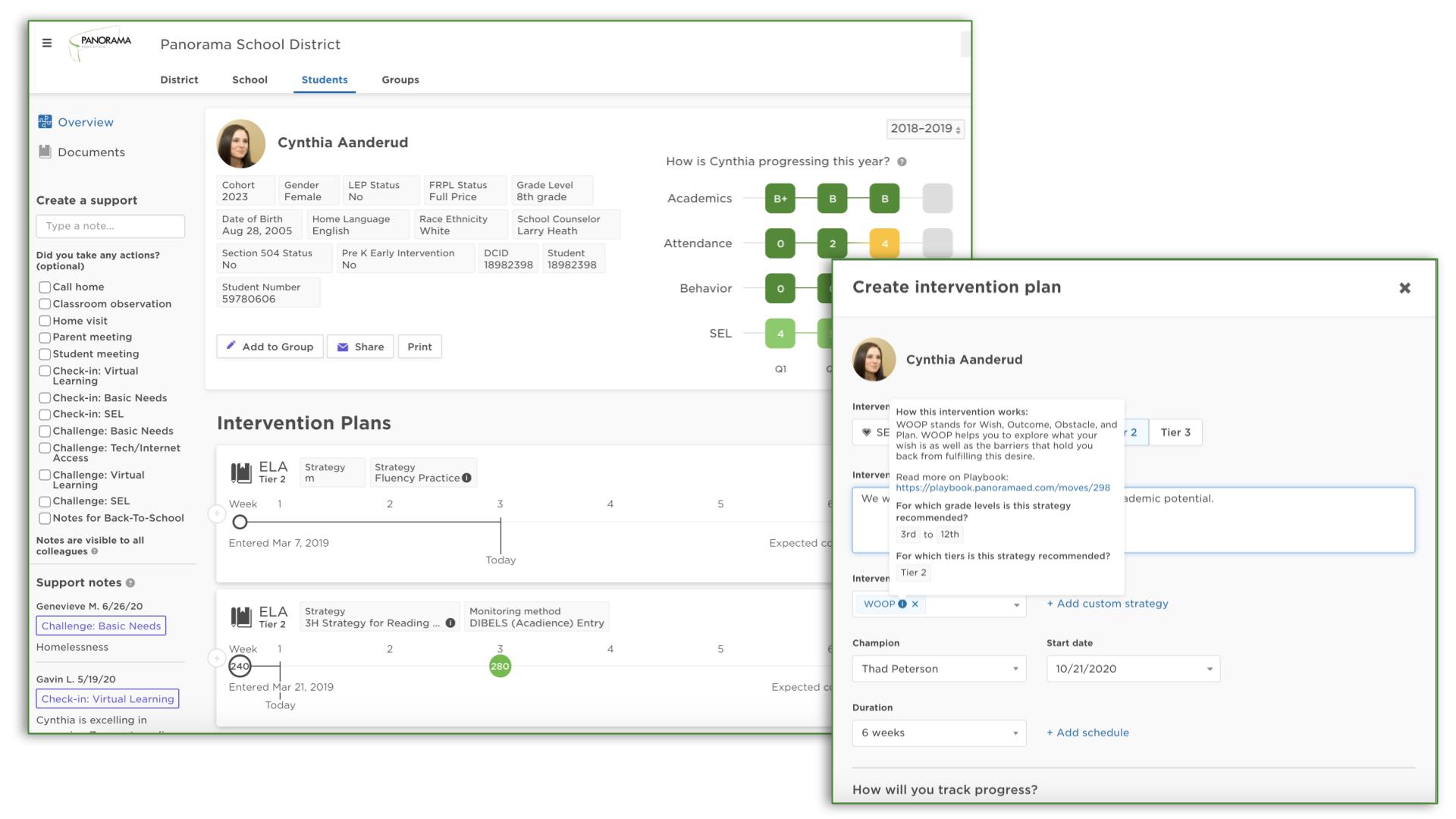 #2: As a collaboration & progress monitoring tool.
Your educators can collaboratively manage student intervention plans—allowing everyone to gain a holistic understanding of the student. Note-sharing and progress monitoring will all be in one place. This helps with better decision-making to support students in traditional or distance-learning environments.

Access free templates and worksheets for intervention planning and progress monitoring to level up your MTSS/RTI program.
Interventions & Progress Monitoring Toolkit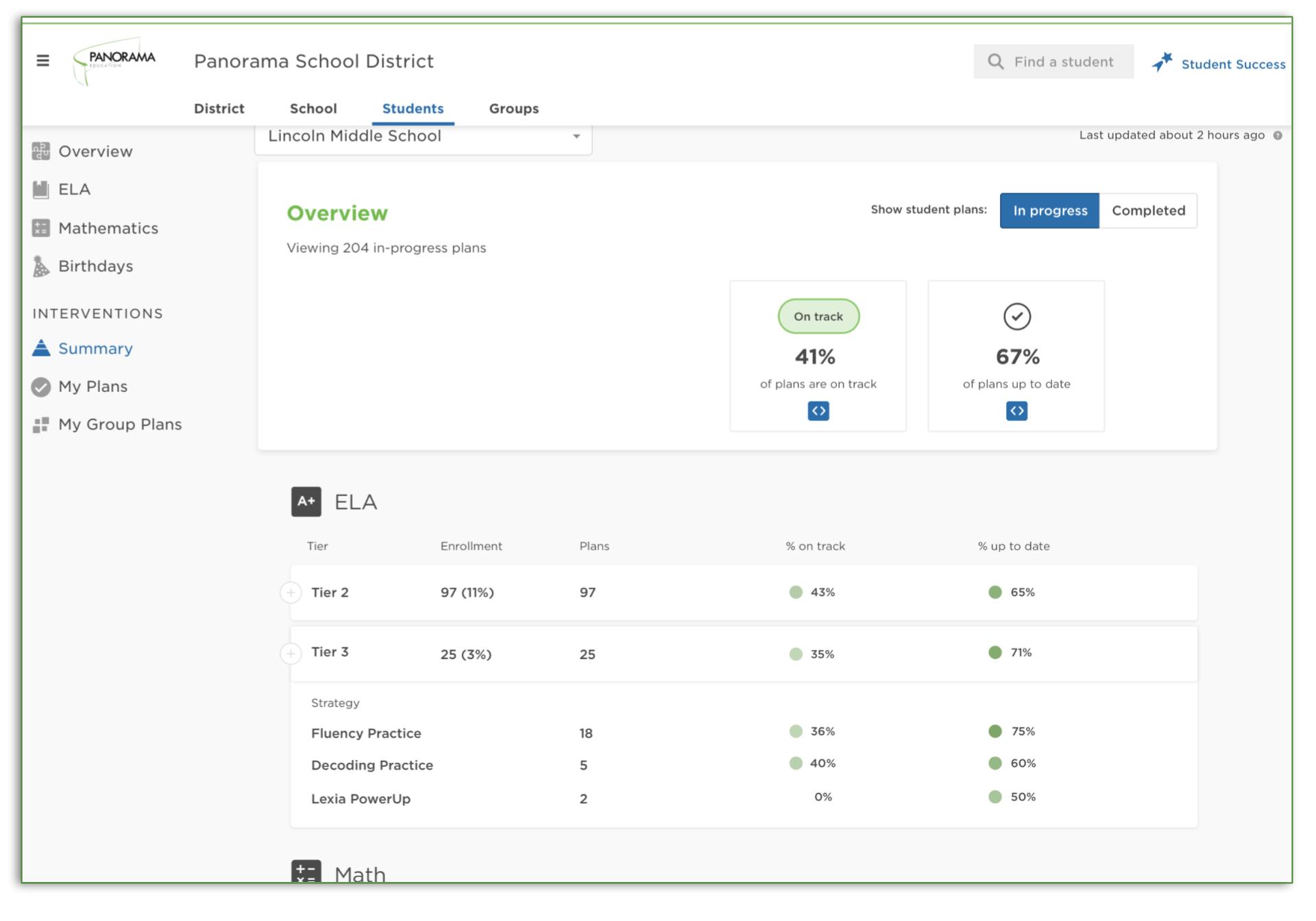 #3: As a district-wide reporting system
Once you have all your MTSS data in one platform, you can pull reports that analyze student, group, and school performance.

You can also evaluate the effectiveness of your ELA, math, attendance, behavior, SEL, and other academic interventions.


See Our District-Wide Reporting
What our district partners are saying
LaTonya Robinson, Director of Equity and Intervention in Oxford School District (MS), talks about supporting the whole child with Panorama MTSS and SEL tools.
Dr. Jessica Meisenheimer, Director of Special Programs at Liberty Public Schools (MO), talks about crafting programming around student needs.
Valeria Lopez, Behavioral Interventionist in Ogden School District (UT), talks about how seeing the the whole student helps her have a bigger impact.
Equity-Based MTSS
A better view into equity
See existing disparities in student groups based on grade level, school, race/ethnicity, gender, LEP status, FRPL status, Section 504 status, special education placement, and many other variables. Take action to address these disparities by identifying what each student needs and intervening in response to holistic data. Moving from "all students' to "each and every student" can promote an equitable student experience in your district.
See Our Equity Dashboards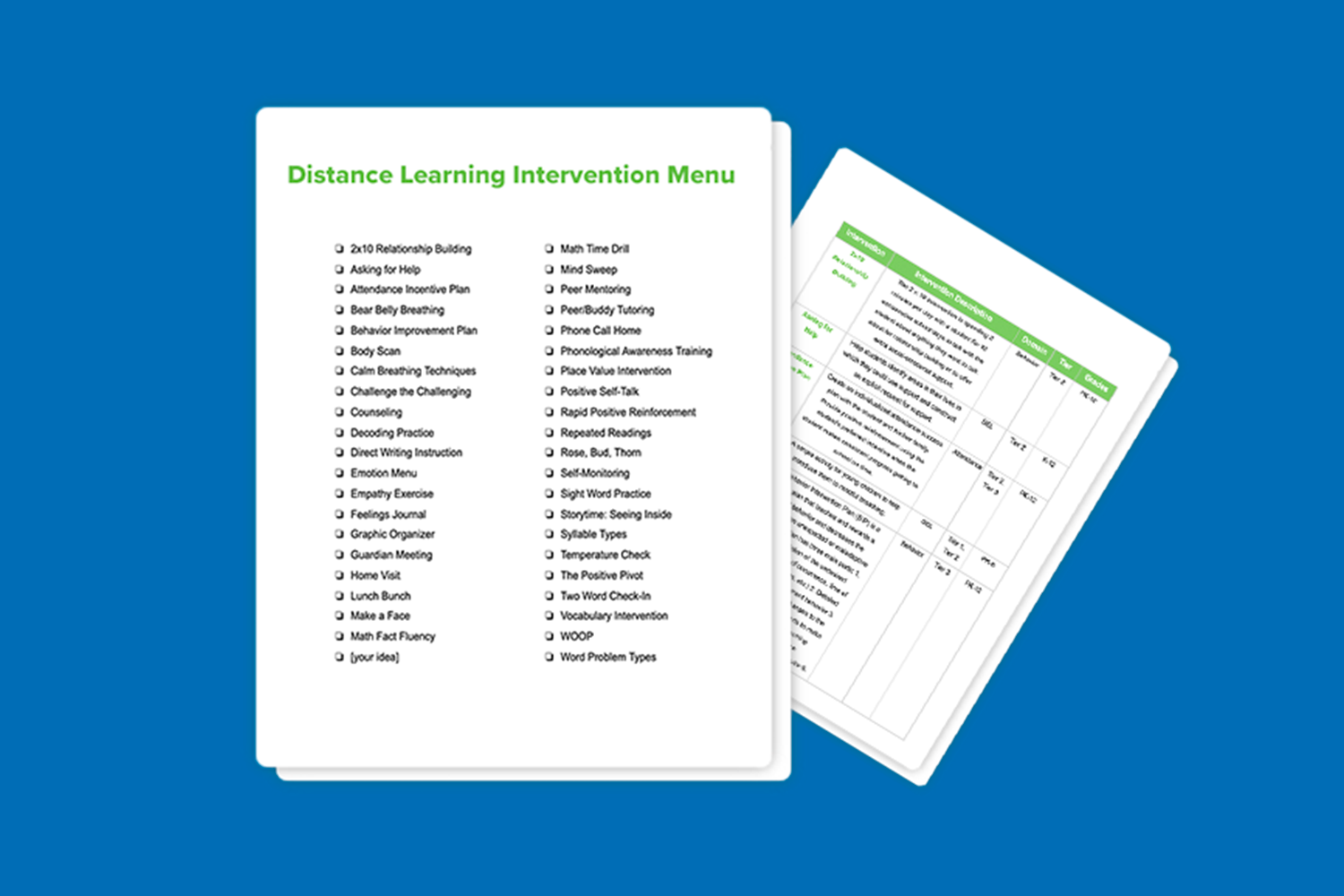 Distance Learning Intervention Menu
Download a customizable menu of 41 virtual-friendly MTSS interventions.
Distance Learning Intervention Menu
A customizable menu of 41 virtual-friendly MTSS interventions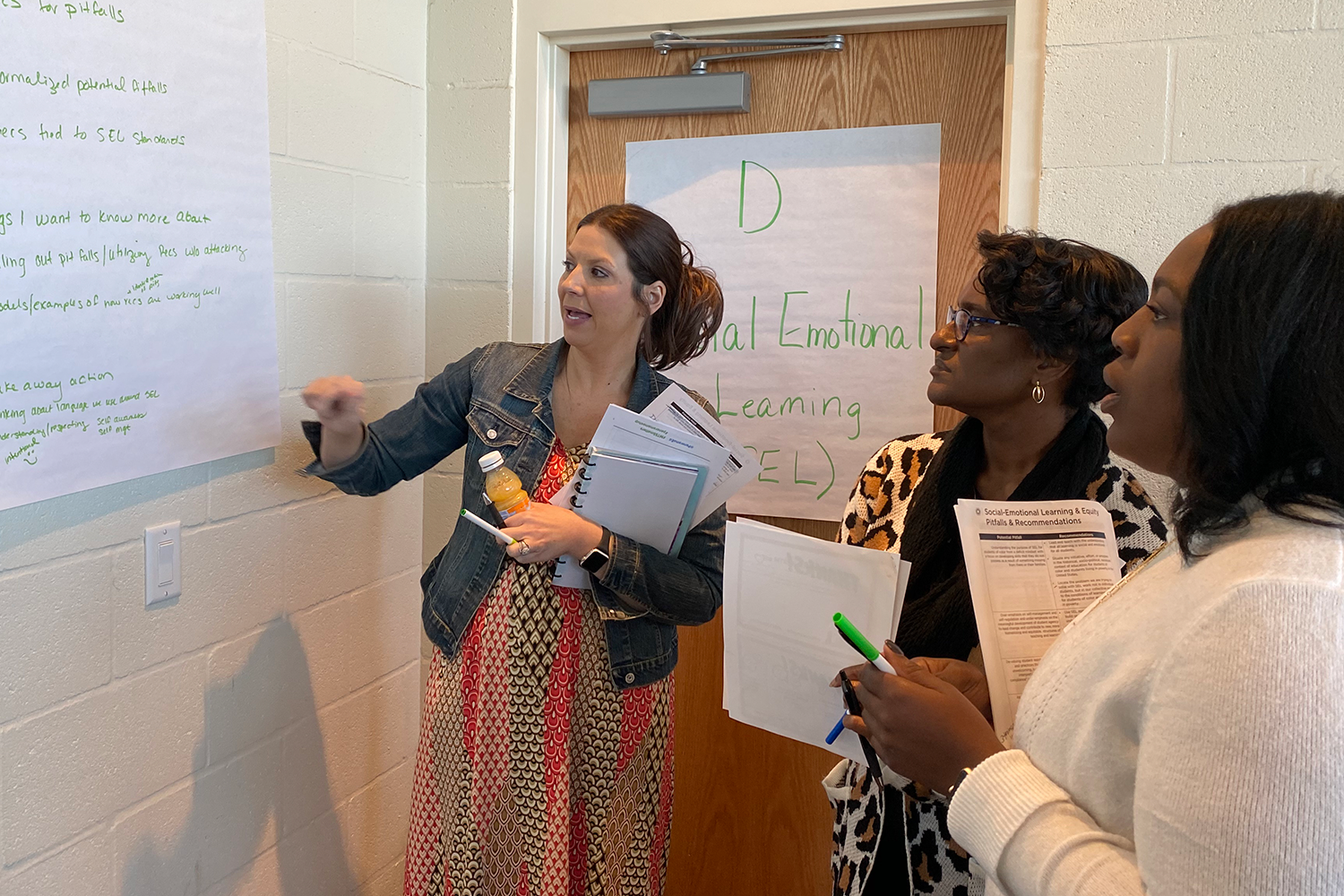 Guide: 3 Questions Every Data-Driven MTSS Team Must Ask Weekly
Use these questions to drive your next Student Support Team meeting (remote or in-person!).
3 Must-Ask Questions for Student Intervention Teams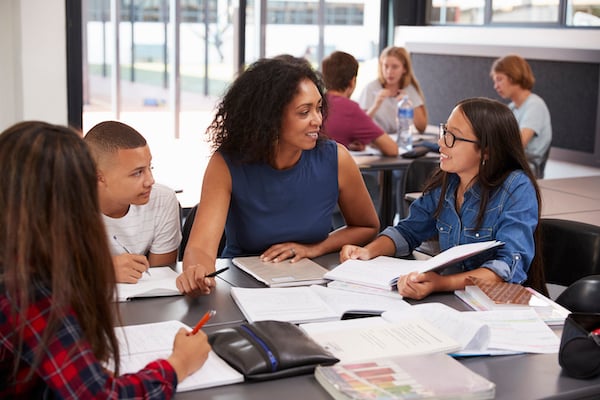 Guide: Solving the 5 Biggest Challenges of MTSS
Learn how school and district leaders are overcoming the biggest obstacles of getting started with MTSS and RTI.
How Districts Are Solving the 5 Biggest Challenges of MTSS