Speak with our team to learn more and answer your questions.
A member of our team will follow up with you to schedule, or give us a call at (617)-356-8123.
Schedule a demo for your school or district:
See Panorama's Intervention Management in Action
Proud to support MTSS, RTI & PBIS with districts nationwide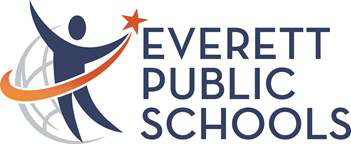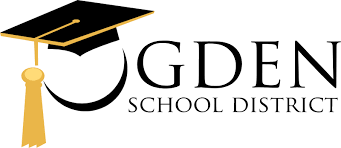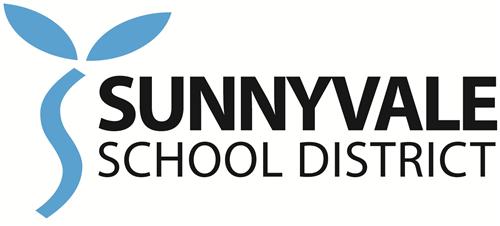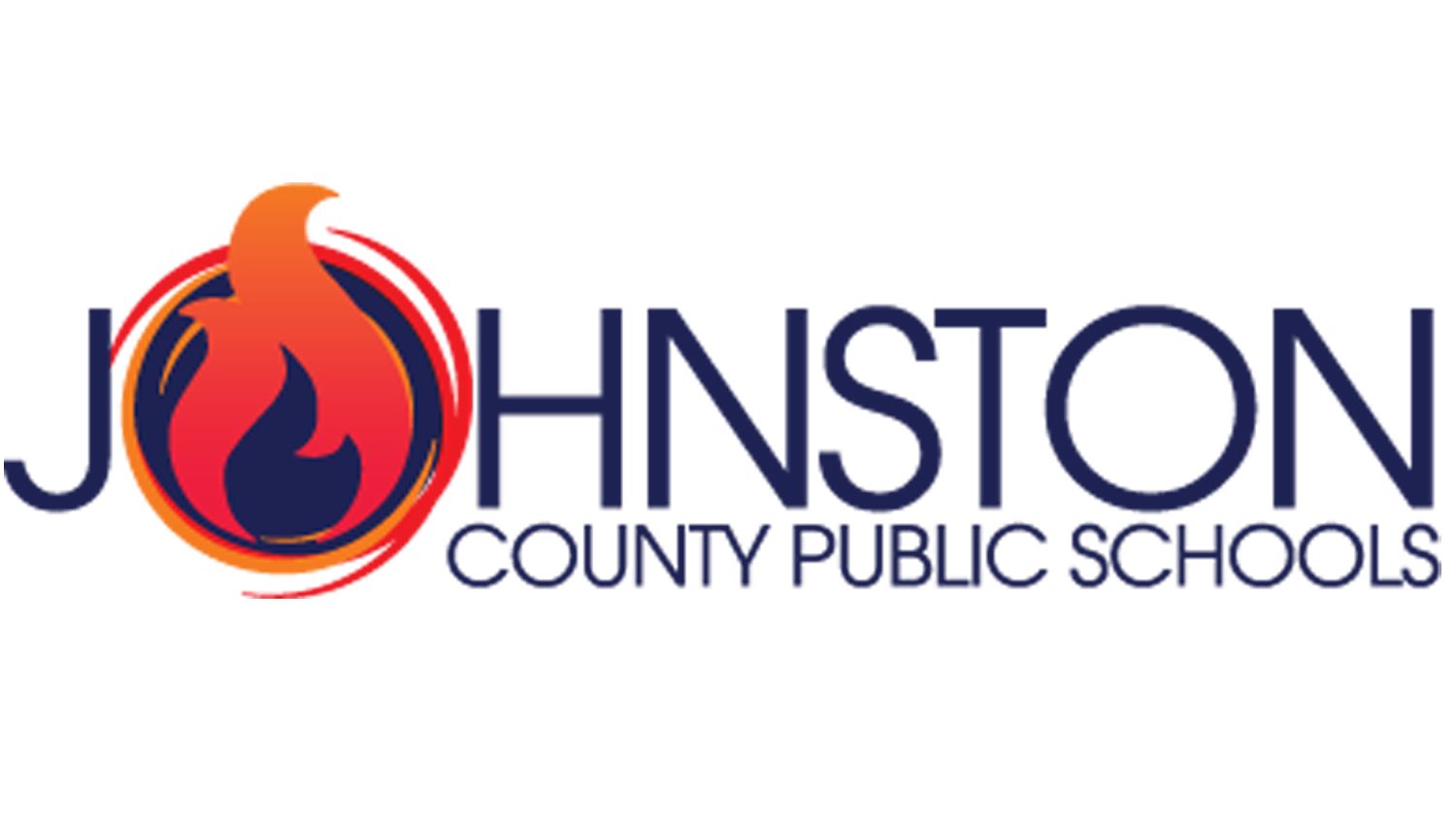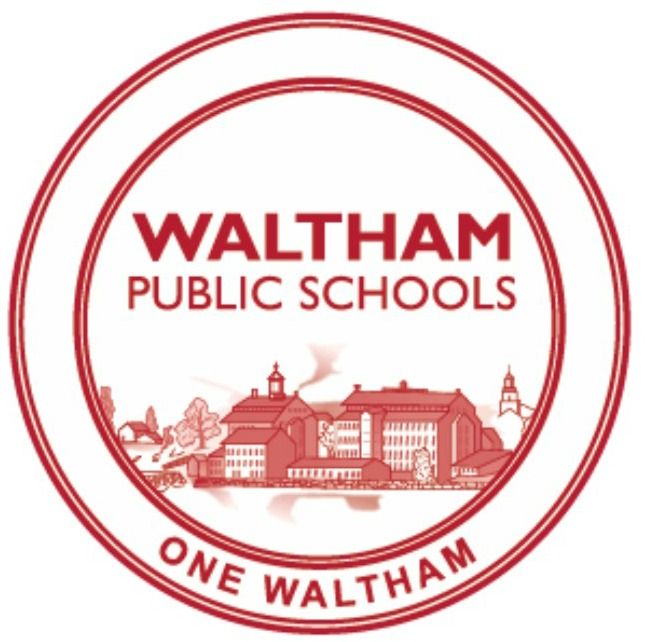 Improve Student Outcomes Across Schools
Multi-tiered system of supports (MTSS) intervention management in Panorama Student Success works seamlessly with your existing student records to display a district-wide view of student outcomes across attendance, academics, behavior, and SEL. Understand which schools need additional resources to meet district goals, and strengthen supports across schools by creating a menu of evidence-based interventions.
We now have a complete, in-the-moment picture of student progress consonant with what matters most to our district.

Mackey Pendergrast, Superintendent, Morris School District (NJ)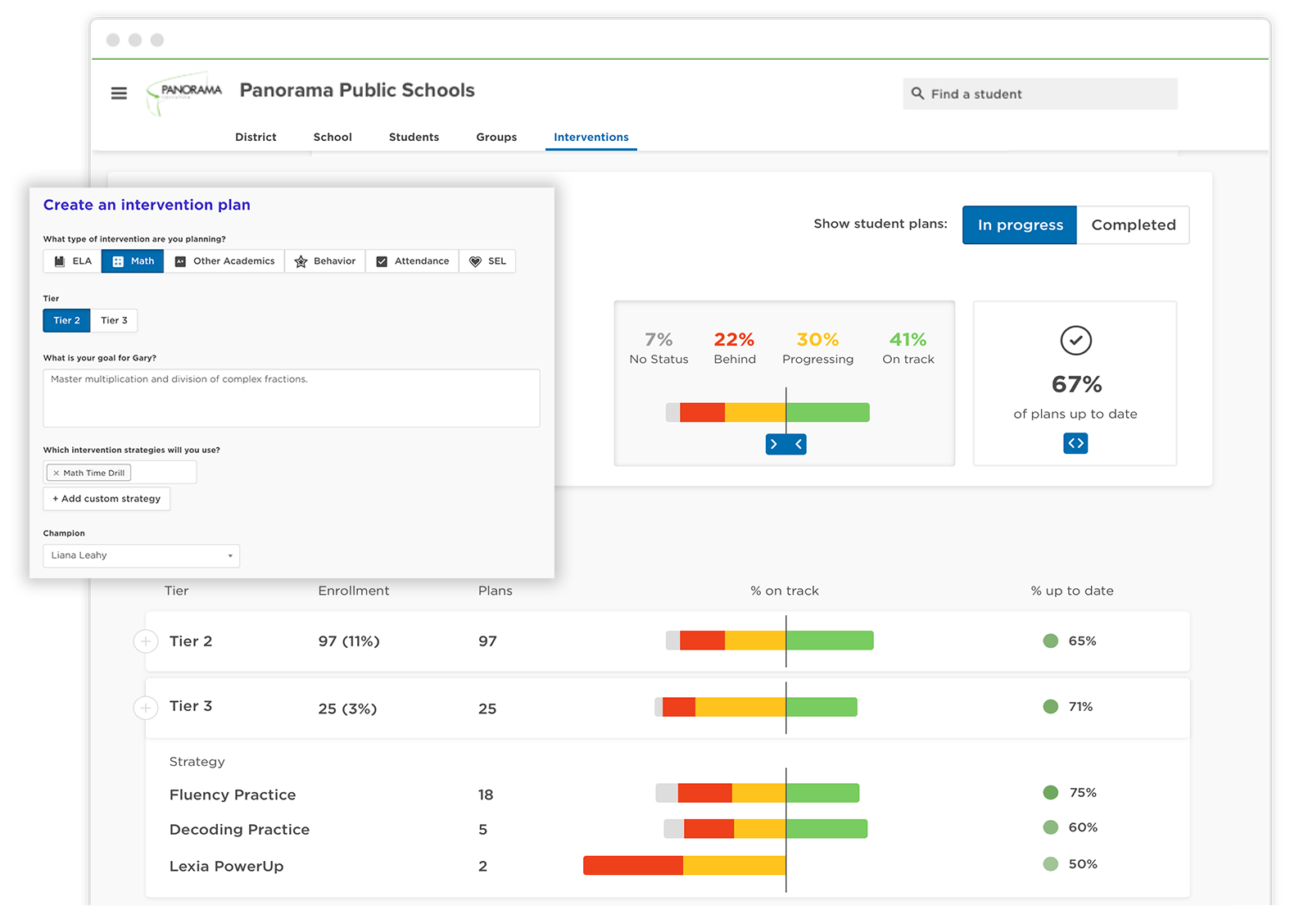 Increase Collaboration for Student Support Teams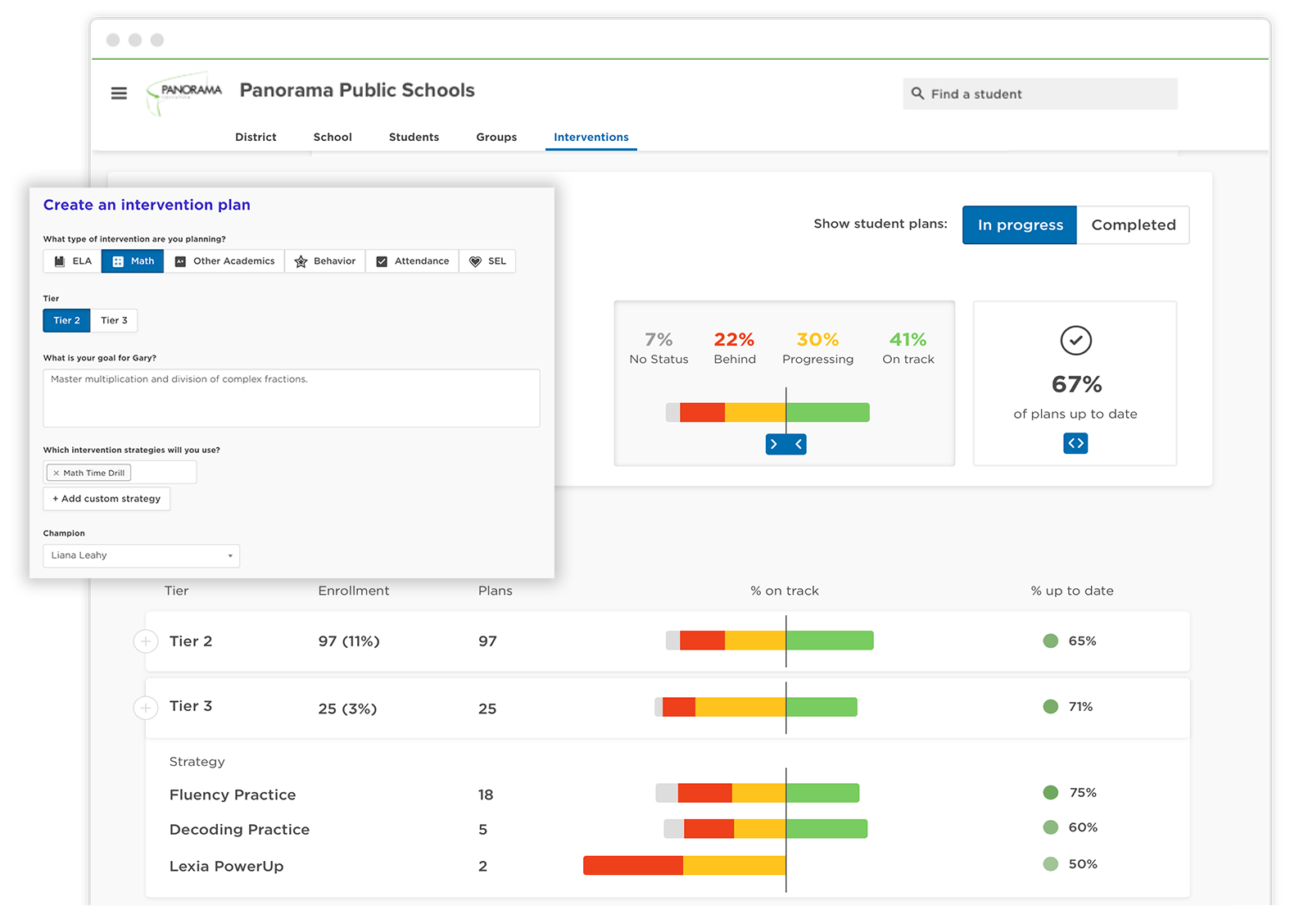 Build a unified process for identifying at-risk students and monitoring the impact of interventions. Support collaborative decision-making by helping educators target student supports in response to academic, behavior, attendance, and SEL data. Streamline your intervention processes, create and share intervention plans, and communicate data and updates across the district.
Interventions need to be easily understood by staff and accessible for staff members. Panorama has helped us improve our system of support for students and their needs.

Kelly Lafean, Principal, Forest Lake High School (MN)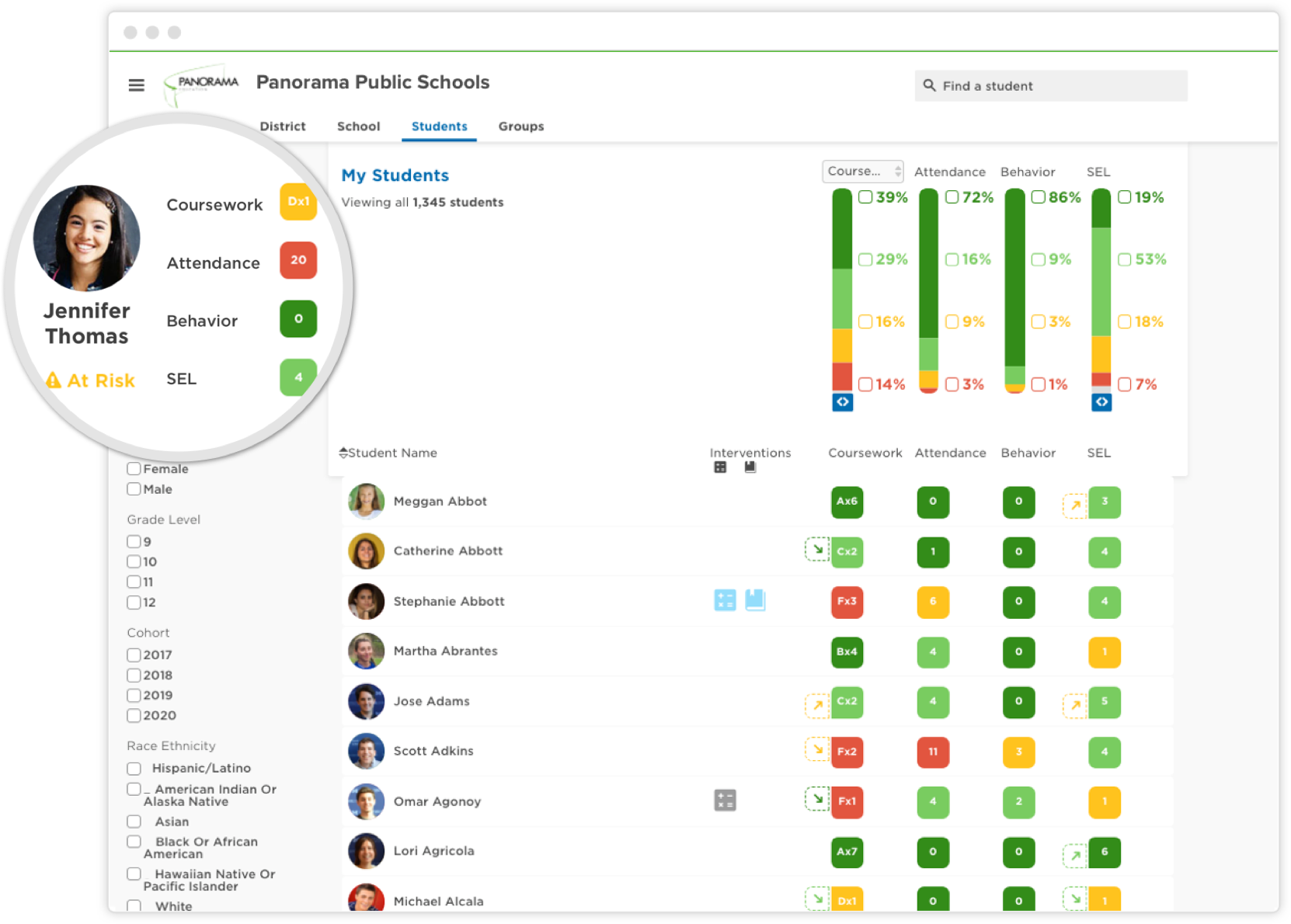 Monitor the SEL and Academic Growth of Each Student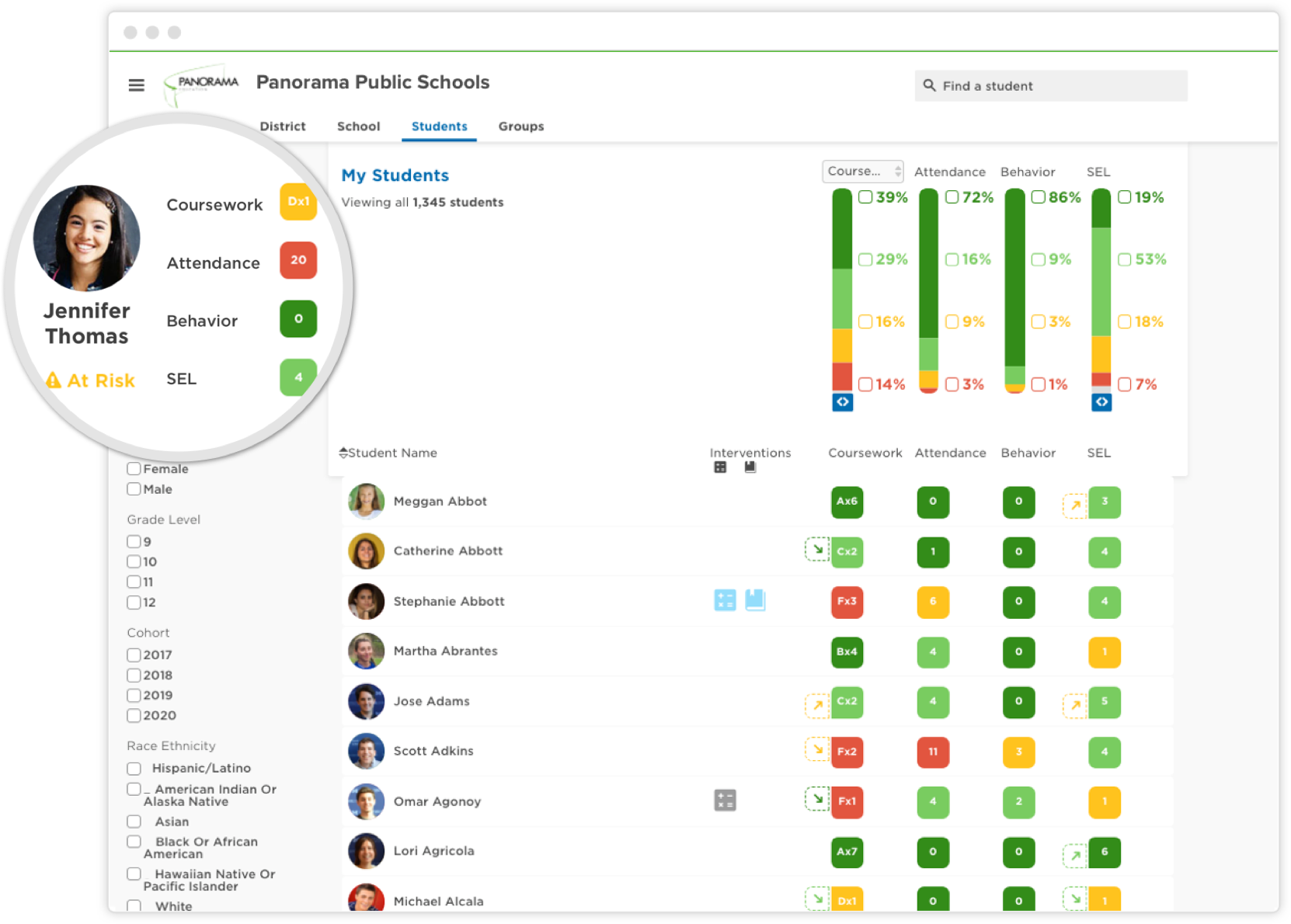 With Panorama, you can cut administration time, meet intervention goals more quickly, and focus on whole-child student learning. As a global leader in social-emotional learning surveys aligned to the CASEL framework, Panorama can help districts build SEL supports into tiered intervention strategies. Panorama also gives educators insight into "what's working" in both universal Tier 1 supports and intervention processes for individual students and student groups.
It used to take me two to three days to pull the data across attendance, behavior, and grades with spreadsheets. It now takes minutes using the Panorama system.

Nichole Goodliffe, Assistant Principal, Ogden School District (UT)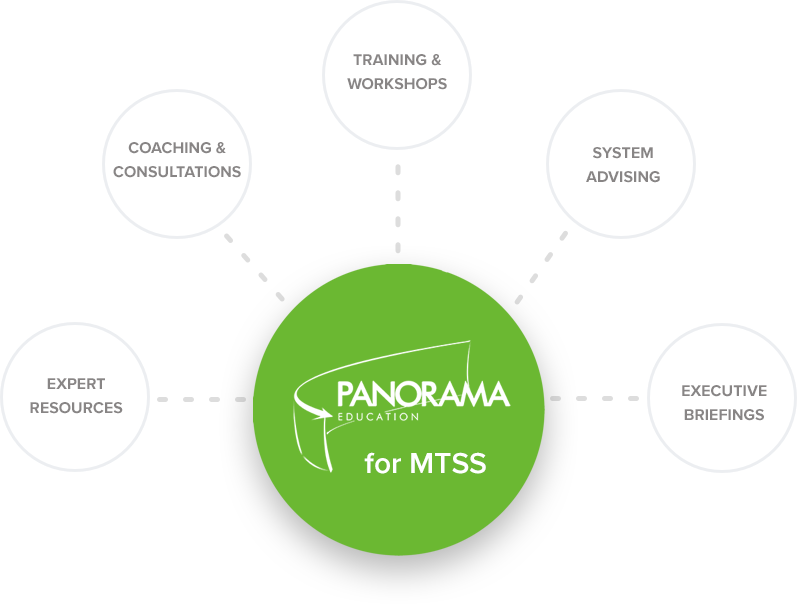 Partner with Panorama's Teaching & Learning Team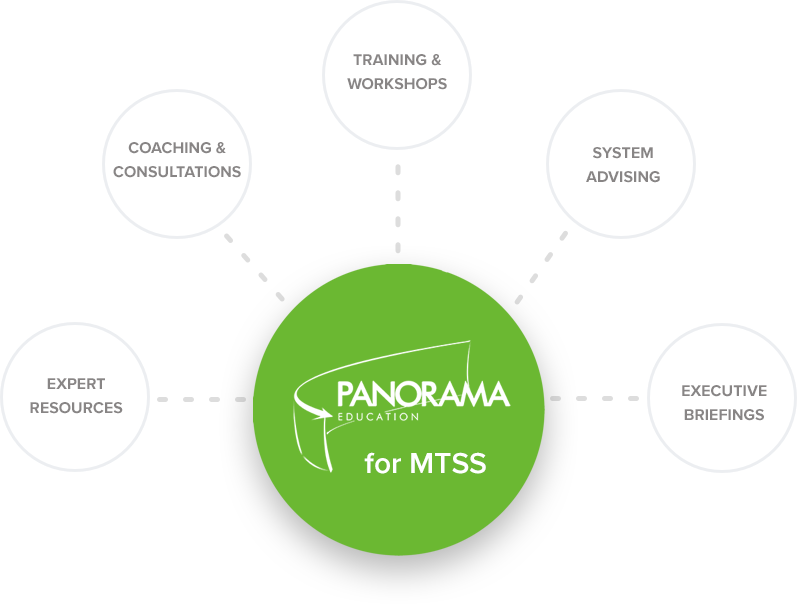 We know that cultivating adult habits and mindsets around using data are essential to MTSS. Our team of former educators partners with schools and districts to build data capacity and establish best practices for data collection and data analysis. With in-person trainings, virtual seminars, expert resources, and ongoing support, we help you go beyond the technology for an impactful MTSS implementation.
Get started with Panorama's MTSS tools at your school or district
Speak with a member of our team to learn more about partnering with Panorama.
Speak with our team to learn more and answer your questions.
Schedule a time with us, or give us a call at (617) 356-8123
Schedule a demo for your school or district:
See Panorama's Intervention Management in Action