Take a tour of Panorama's early warning system
Get insights about every student's progress and early warning indicators
Schedule a demo with our team or give us a call at (617)-356-8123
Schedule a demo for your school or district:
Download the Early Warning System Toolkit:
Proactively identify and support at-risk students
Research shows schools that use an effective early warning system can improve attendance, increase course completion, and promote on-time graduation for students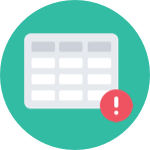 See the full picture of each student's progress
Track each student's progress across multiple indicators, including academics, attendance, behavior, and SEL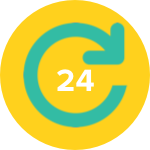 Take action quickly as dashboards update daily
Data automatically syncs from your SIS and LMS each day, so you can intervene at the first sign that a student is struggling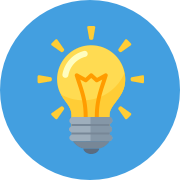 Plan interventions and track effectiveness
Flag specific students for intervention and plan targeted supports based on each student's needs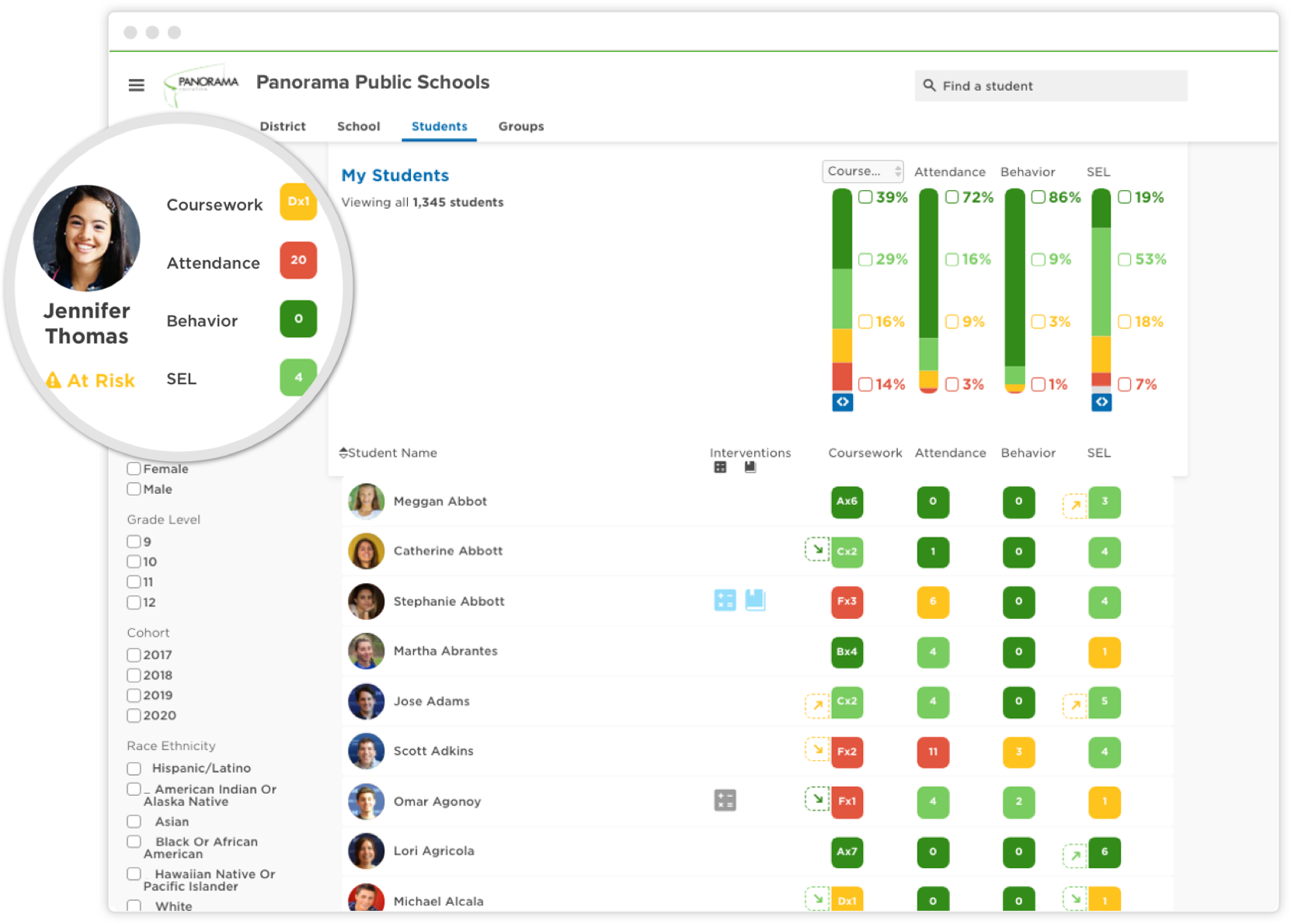 Monitor each student's path to graduation in one place
Panorama Student Success displays your most important early warning signals in one place so you can ensure that no student slips through the cracks.
Get automatic, daily data updates
Always have the latest data available with dashboards that update daily and are customized to your school or district's SIS, LMS, and assessment systems
Filter by student demographics
Quickly sort your student roster by student demographics, such as race/ethnicity, free-reduced lunch status, grade level, gender, ELL status, special education, and more
Track interventions
See which students are receiving which interventions, then dig deeper to know what's working and which students need more intensive supports
Request a Demo
Take a tour of Panorama Student Success
Get insights about every student's progress with early warning indicators
Schedule a demo with our team or give us a call at (617)-356-8123
Schedule a demo for your school or district:

Equip educators with actionable indicators
With clear indicators for both "At Risk" and "On Track" students, Panorama Student Success empowers educators to spend more time with students, not spreadsheets.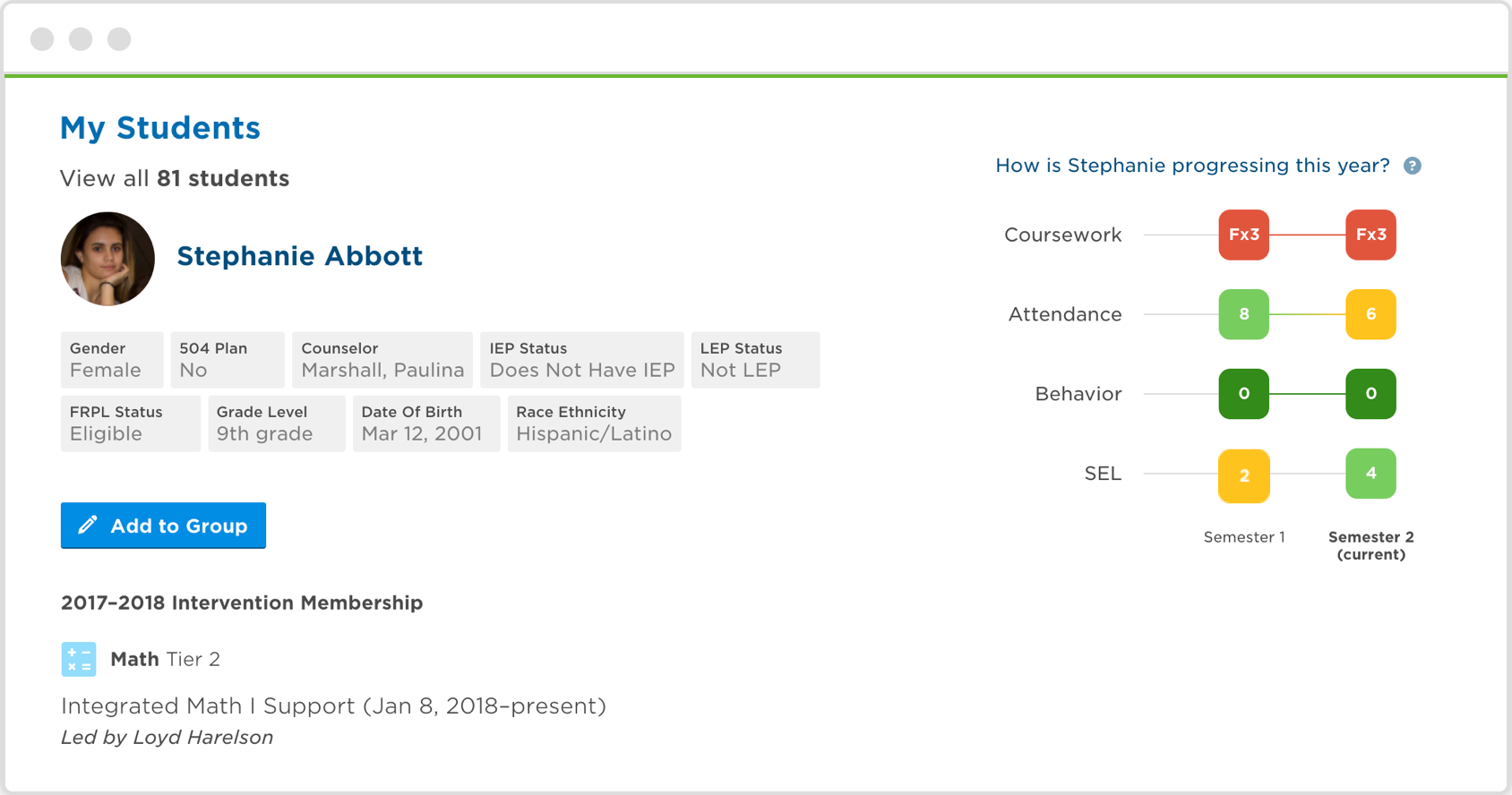 Key Features
See each student's profile, including indicators for coursework, attendance, behavior, and social-emotional learning
View your complete student roster and track students' intervention memberships
Add specific students to groups, such as "Homeroom Advisory" or "RTI Literacy," to track key student groups
Understand each student's unique social-emotional learning (SEL) strengths
Key Features
Monitor school-wide or Tier 1 indicators across students' coursework, attendance, behavior, and SEL
Filter by student demographics to zoom in on early warning indicators for key student groups
See which students are most at-risk in each area in order to direct timely interventions and supports
Know as soon as a student's grades or attendance rate drops instead of waiting for progress reports
Key Features
Track high-level trends across school sites and monitor the progress of key student groups
Identify strengths and opportunities for growth in order to provide school leaders with coaching and support
Compare each school's progress over time to ensure students are on track for success
Make it easy for staff to use early warning indicators
Our team of former educators works closely with school and districts to build data inquiry into your practice. With in-person trainings, virtual seminars, and expert resources, our team is committed to helping yours use early warning indicators.
"With this platform, the data is actually capable of representing a full picture of success or struggle for our students"
Liz Homan, Ph.D
Administrator of Educational Technology
Waltham Public Schools (MA)
Trusted to support students in innovative schools nationwide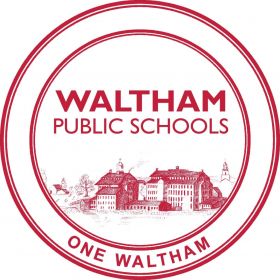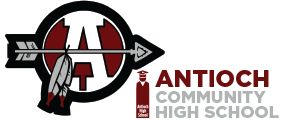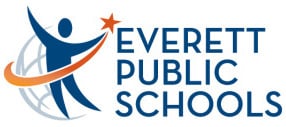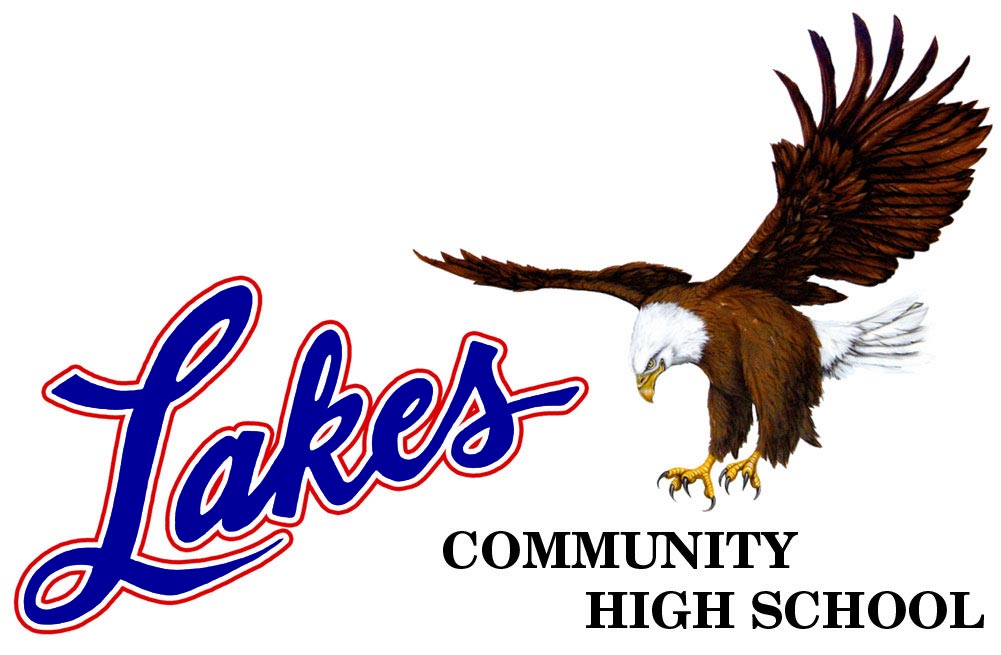 Get started with Panorama's early warning system
Schedule a live demonstration with a Panorama team member today
Take a tour of Panorama Student Success
Get insights about every student's progress and early warning indicators
Schedule a demo with our team or give us a call at (617)-356-8123
Schedule a demo for your school or district: