Proud Hiring Partner with Leading Organizations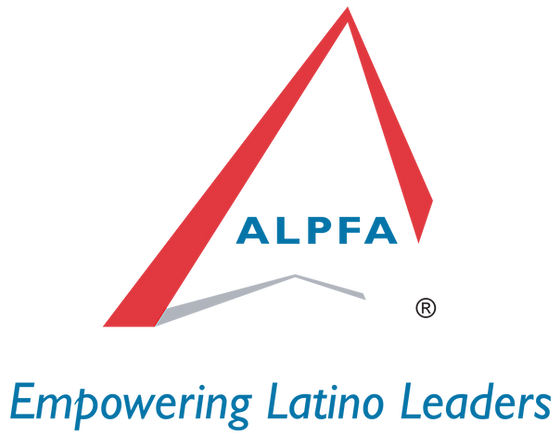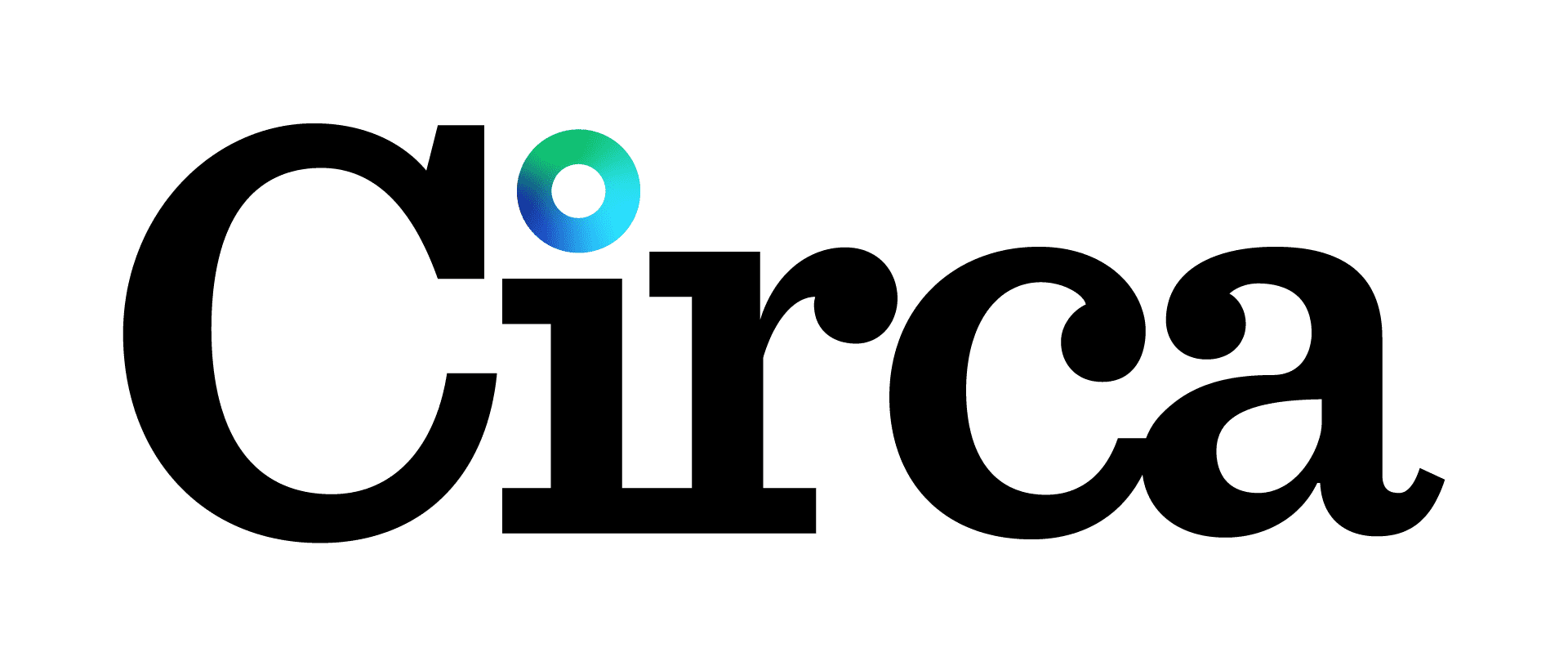 Committed to Culture
School systems turn to our suite of tools to ensure that every child gets the support they need, including school climate and social-emotional learning surveys, tiered intervention planning, and professional development.
We believe Panorama is strongest when our team reflects the tremendous diversity of the students, families, and educators we serve. We aim for Panorama to be a place where team members from a wide range of identities and experiences are valued, included, and able to thrive. Everyone is encouraged to actively participate in guiding the company's direction and make meaningful contributions.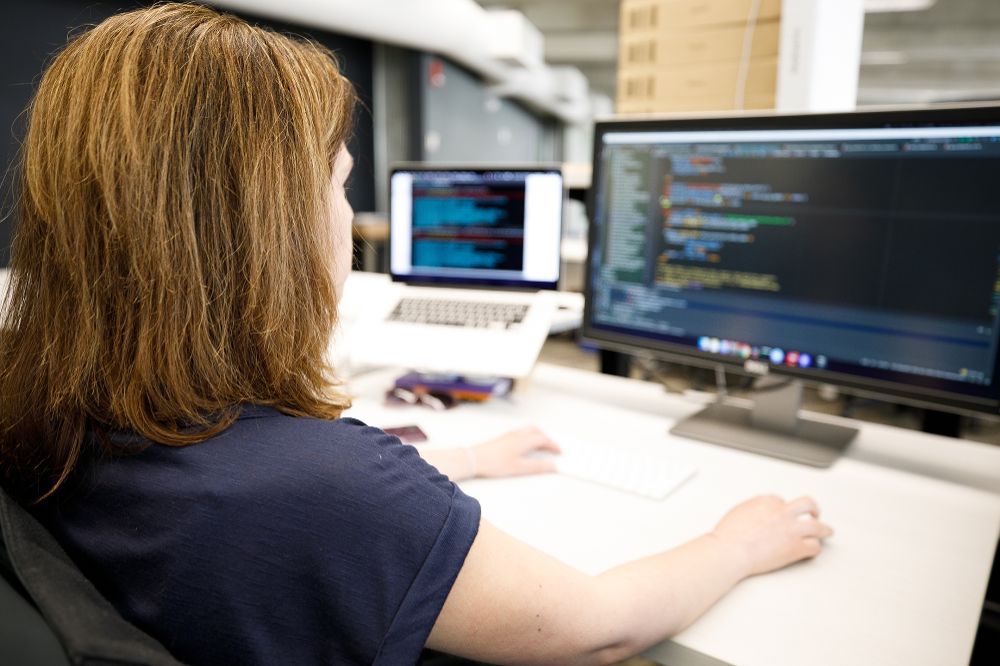 Innovating through Technology
At the center of our work is the Panorama technology platform - a set of interconnected products that empowers educators, students, and families and helps bring about our vision for education. We are building the Panorama platform to be the core system powering schools and districts, used regularly by teachers, student support staff, school administrators, and district administrators, as well as students and families. The Panorama platform helps educators improve outcomes for students and advance equity in our schools. We are continuously growing the Panorama platform - deepening current products and launching new products - so that Panorama's impact increases significantly every year. To drive innovation and efficacy, we learn from educators and researchers across the country, and we conduct our own research and development.
Found Across the Country
We're a remote team of engineers, educators, and designers who are passionate about improving education. We come from many backgrounds—from teaching in classrooms to working at world-class software companies—but we are continually fascinated by growing the value of data for schools.
While we share the same vision for a world in which all students get the education they deserve, we also share passions for great food, the outdoors, thought-provoking poems, and witty puns. We work hard for the communities we serve and enjoy spending time together while we do it.

PanoPerks
We value team members and the contributions they make to the organization.
That is why we offer a variety of great perks and comprehensive benefits to meet your unique work life.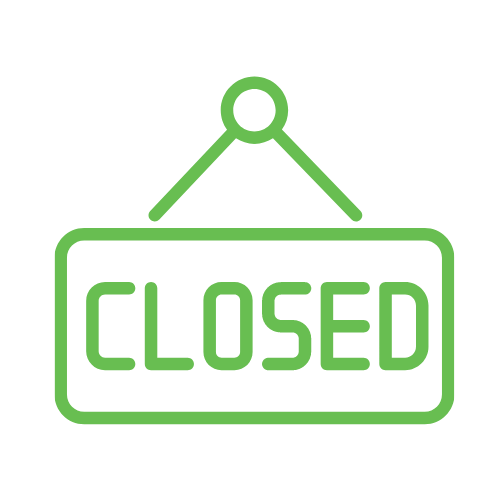 2 Weeks a Year of Office Closure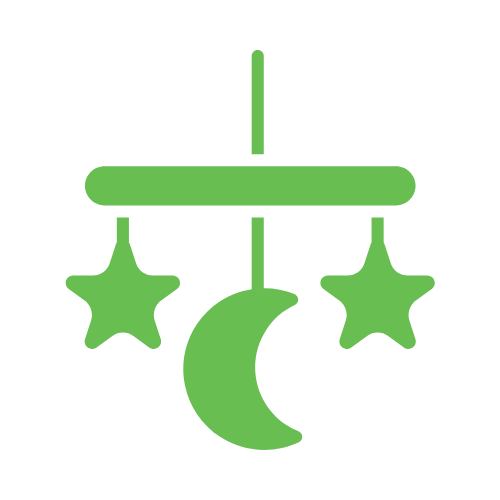 16 Weeks of Parental Leave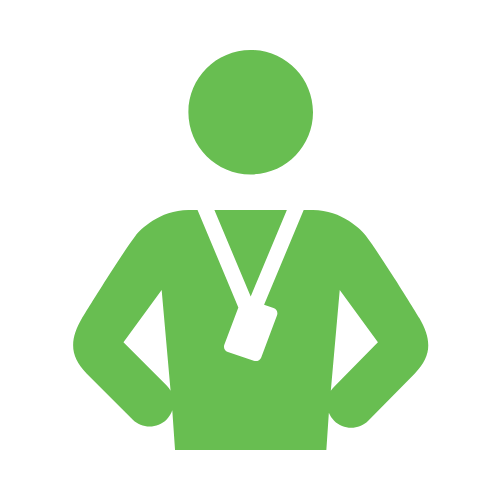 Wellness Reimbursements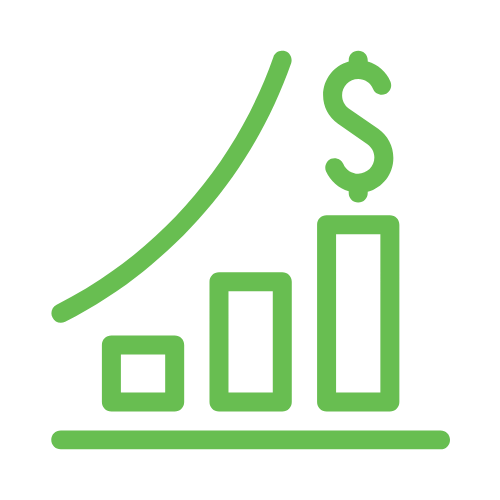 Option Grants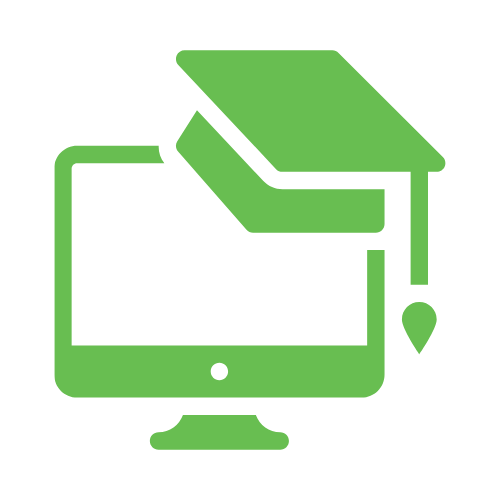 Professional Development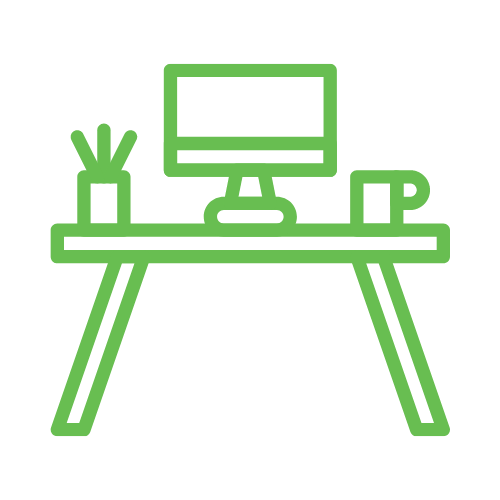 Home Office Reimbursements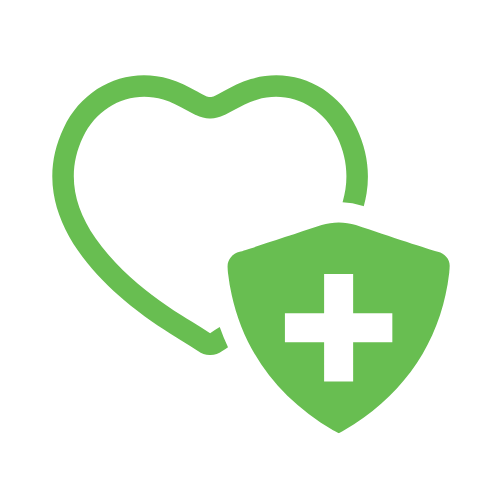 Medical, Dental & Vision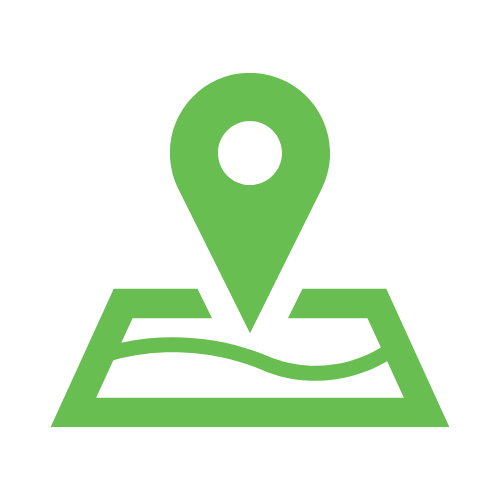 Choose Where You Work
Read More About Starting Your Career at Panorama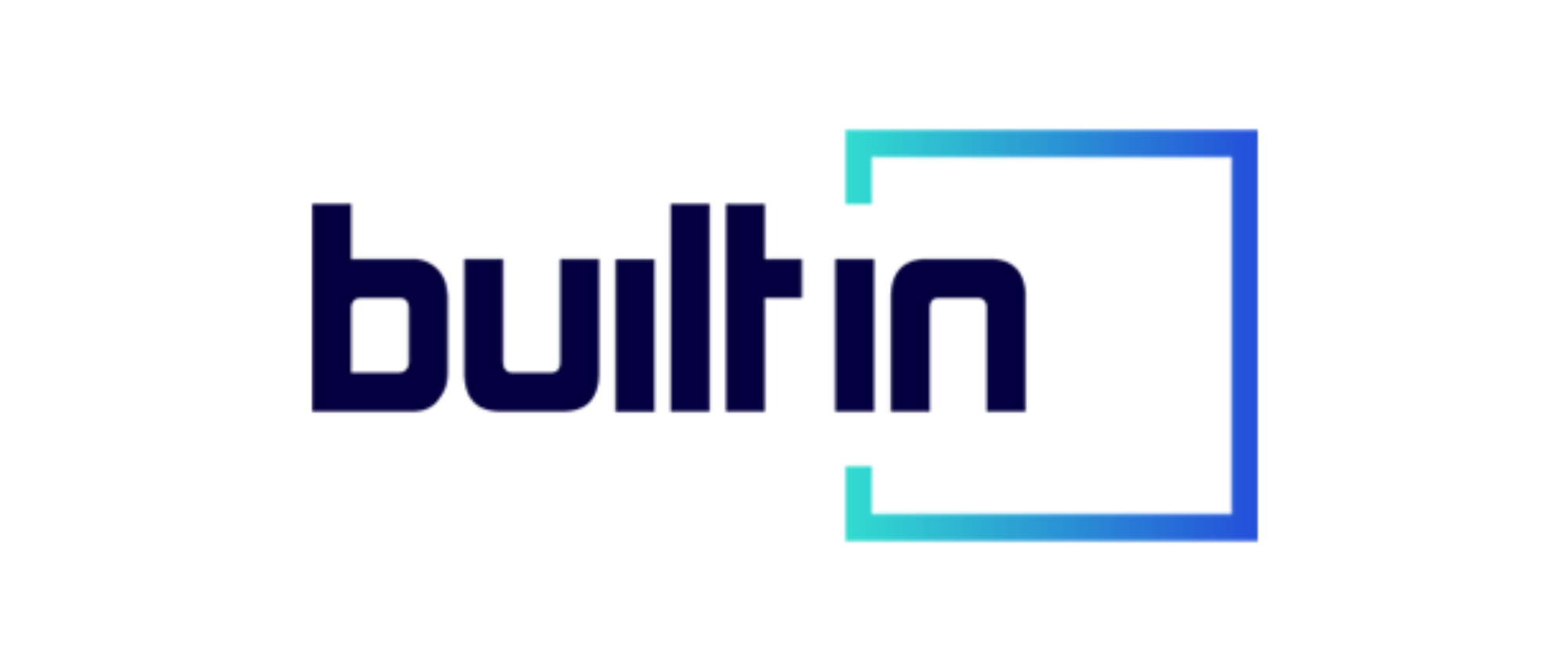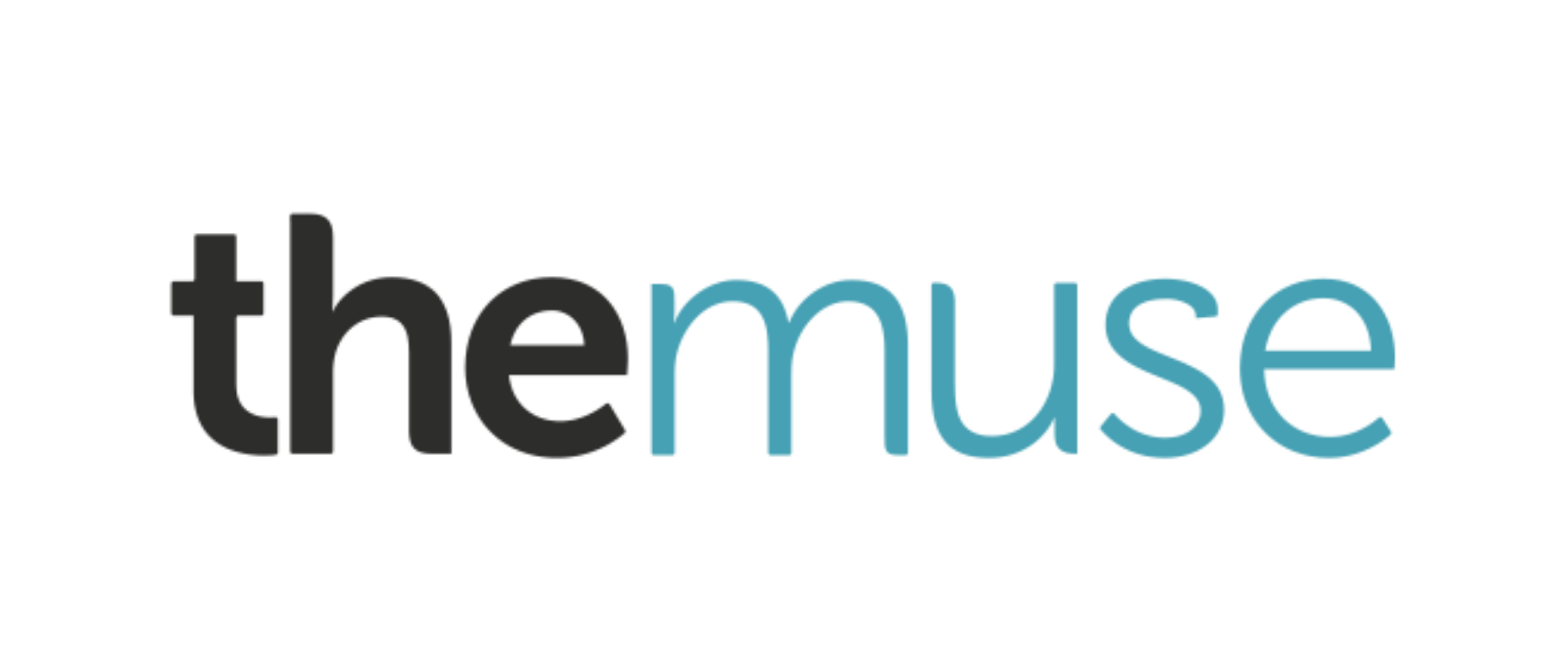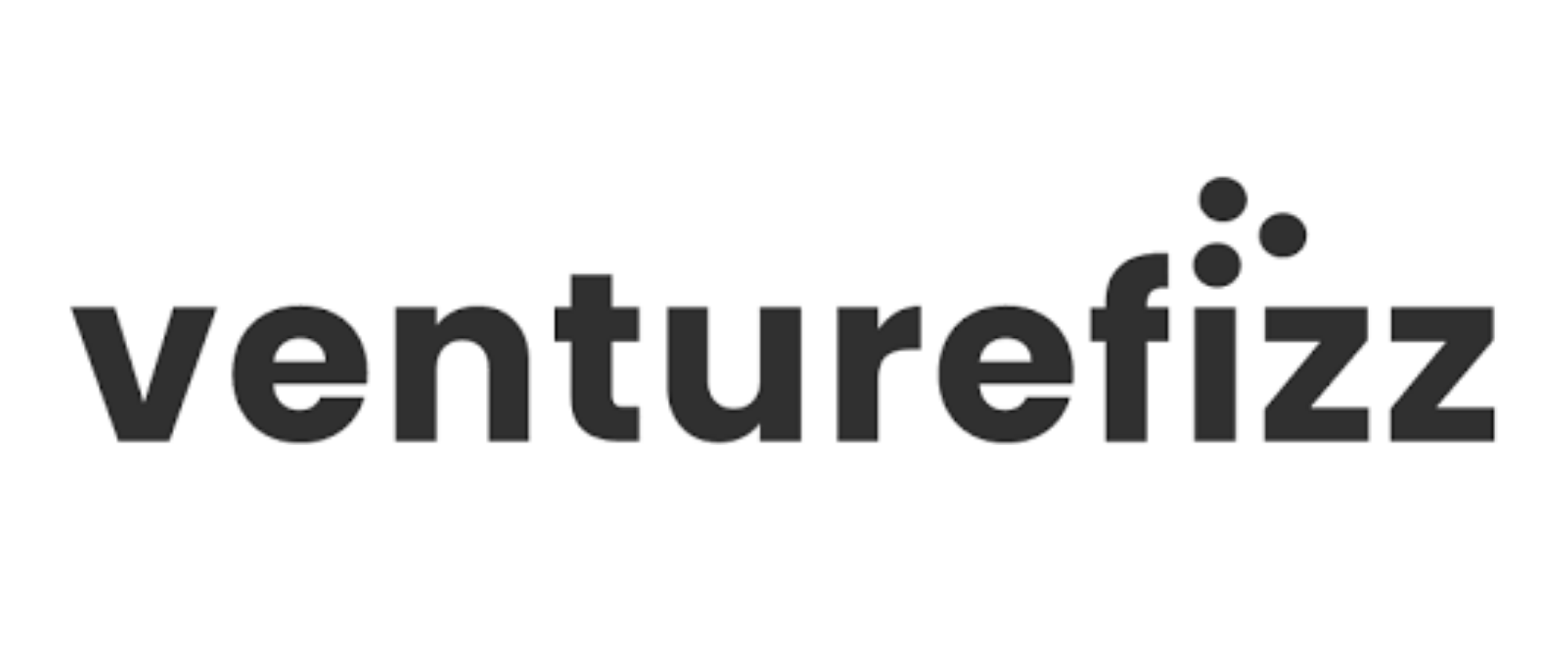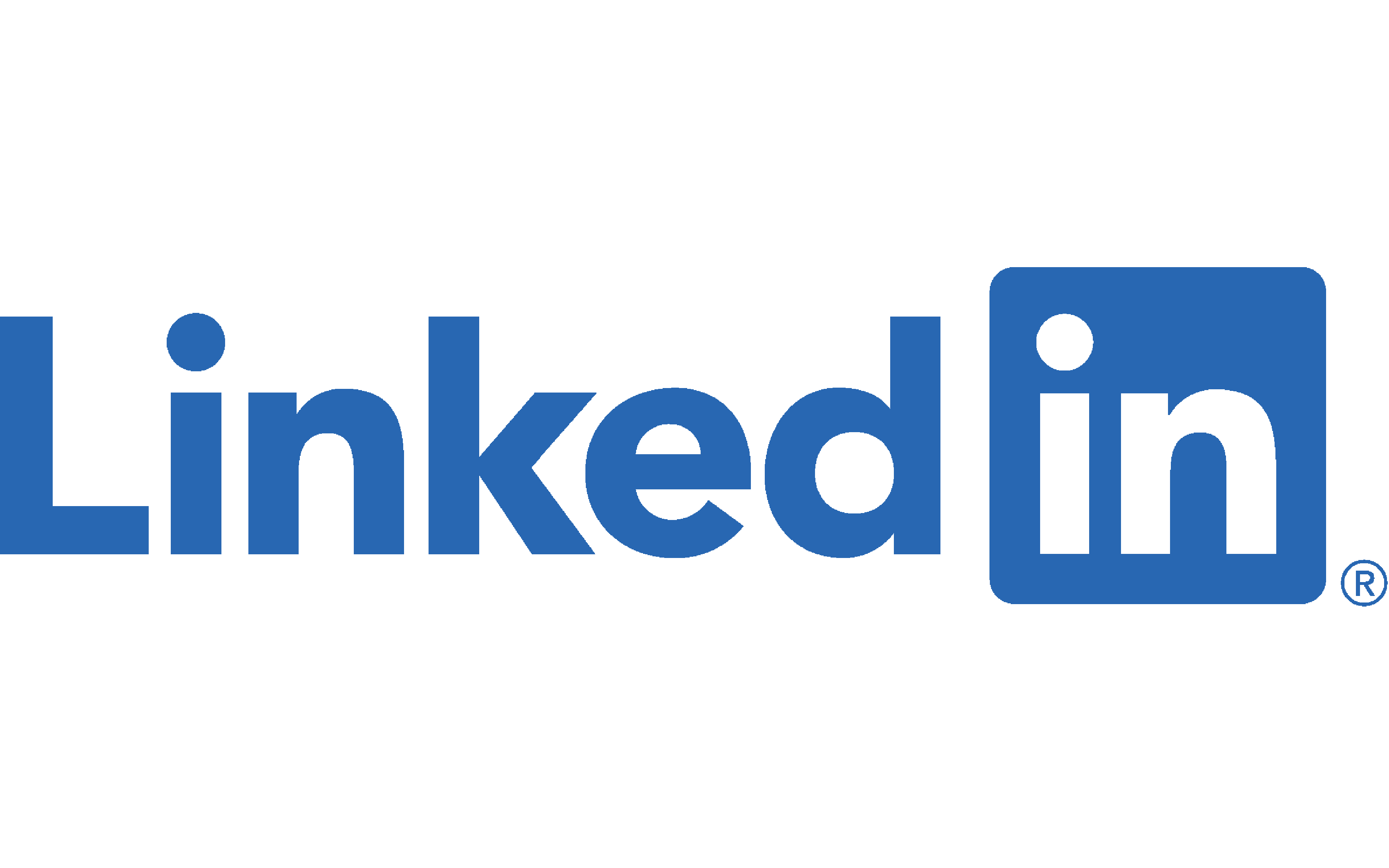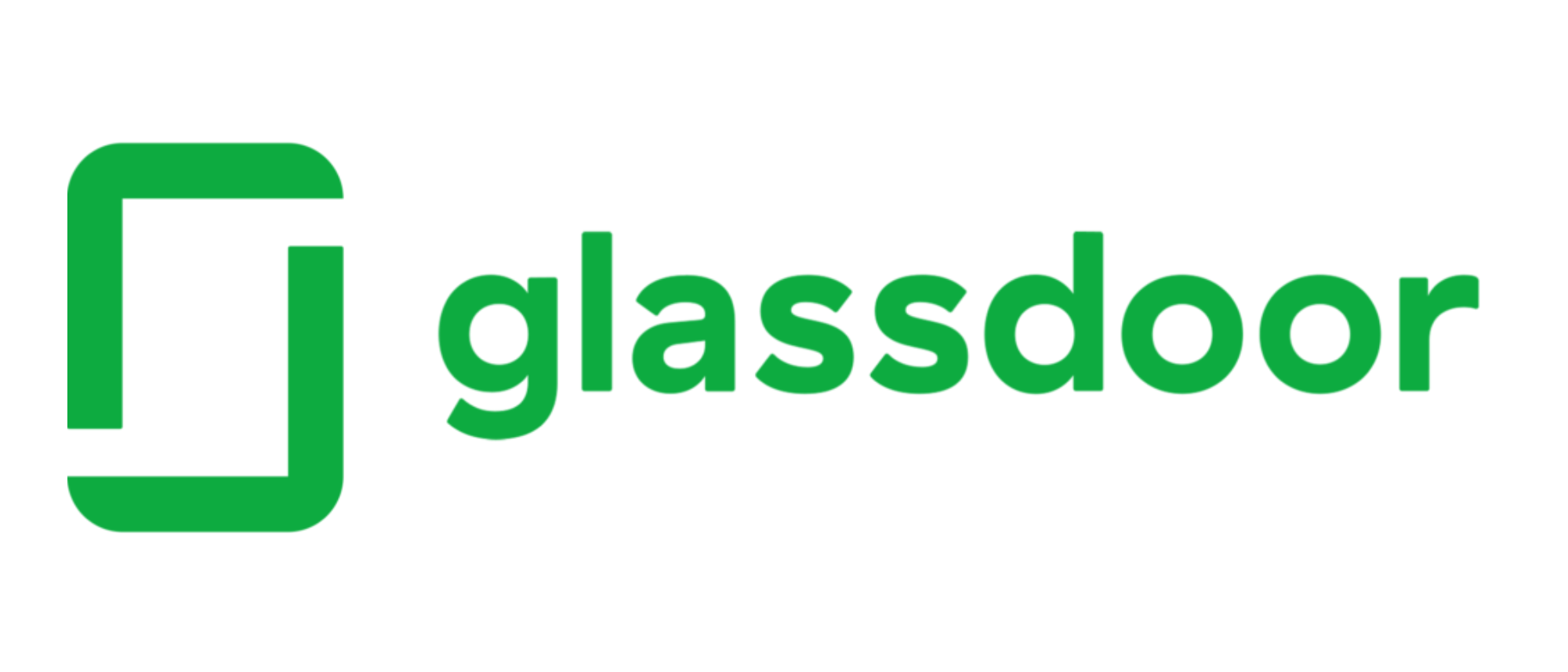 Get in touch!
Don't see a role that fits your interests? Send us your resume so we can stay in touch about future opportunities to join the team.
See current openings
Contact us
Panorama Education provides equal employment opportunities (EEO) to all employees and applicants for employment without regard to race, color, religion, sex, national origin, age, disability or genetics. In addition to federal law requirements, Panorama Education complies with applicable state and local laws governing nondiscrimination in employment in every location in which the company has facilities. This policy applies to all terms and conditions of employment, including recruiting, hiring, placement, promotion, termination, layoff, recall, transfer, leaves of absence, compensation and training. Panorama is also committed to providing a safe and productive work environment, where our team members are free of threats to their health, safety, and well-being. The unlawful manufacture, distribution, dispensing, possession, or use of a controlled substance is prohibited in the workplace.