Level up your supports across academics, MTSS/RTI, and PBIS
With data scattered across multiple systems and spreadsheets, it can be hard to understand what students need and deliver supports efficiently.
But with the all-in-one Student Success platform, you'll strengthen MTSS/RTI and PBIS with insightful dashboards featuring unified academic, behavior, and SEL data for each student so you can streamline interventions.
Explore Our Dashboards
Explore our data dashboards.
View Panorama's reports for MTSS, school climate, equity, social-emotional learning, family engagement and more.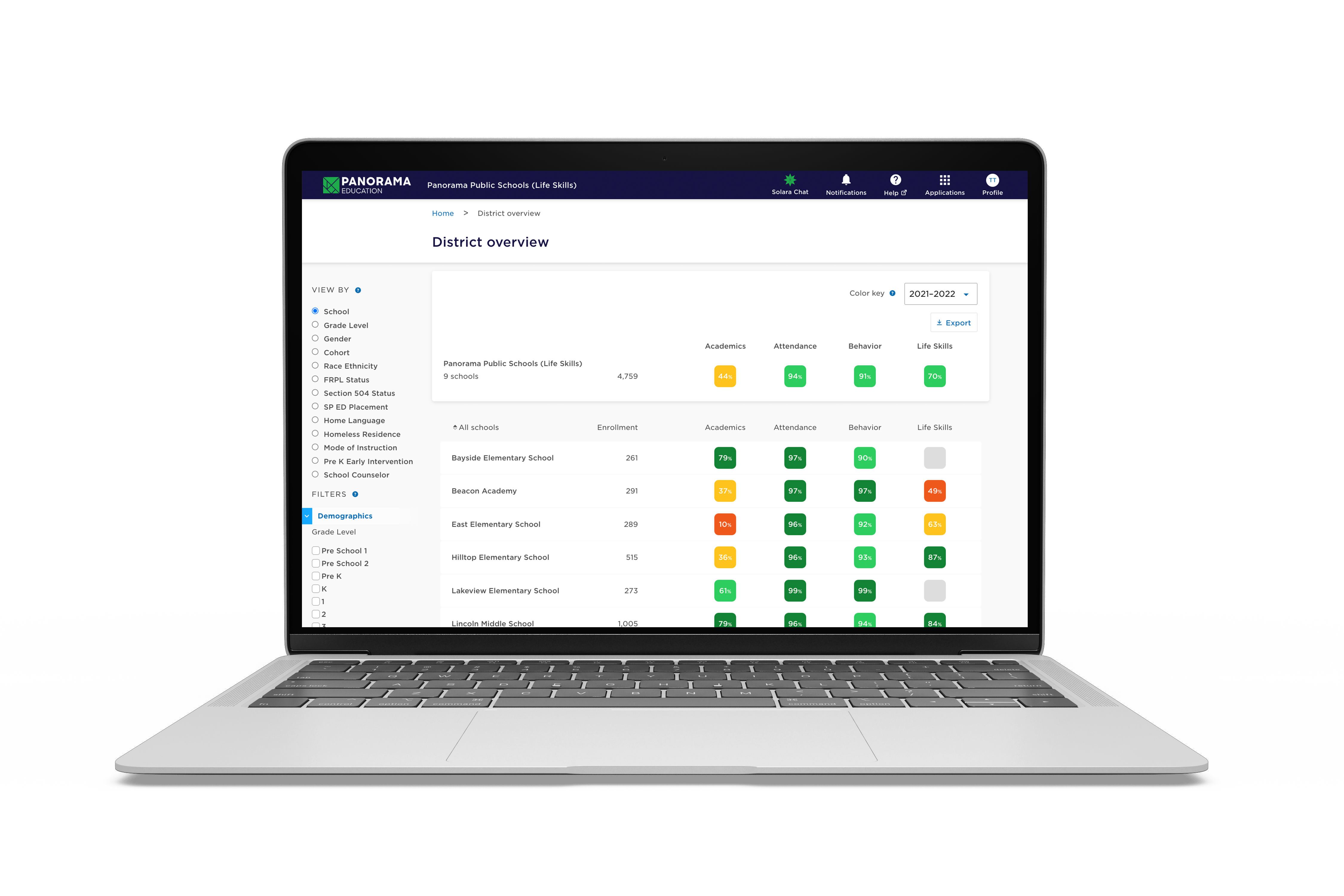 Download Interventions Toolkit
2,000 district partners and counting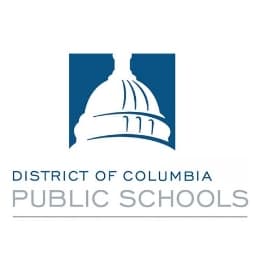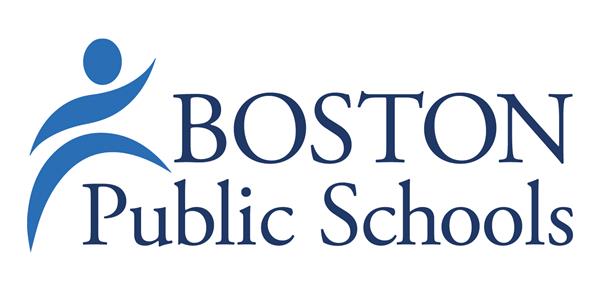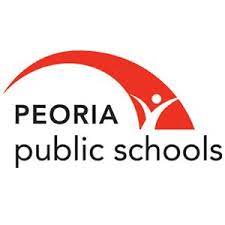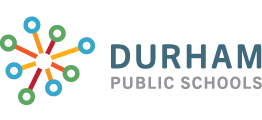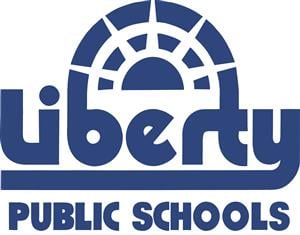 Accelerate learning for every student with Student Success
Panorama helps you understand where your MTSS/RTI and PBIS strategies are working and where you can strengthen support. With easy-to-interpret data in one place, your staff will have more capacity to provide proactive interventions and drive positive outcomes where students need it most.
Easily track all student insights in one place
Seamlessly go from understanding data to allocating resources
Quickly identify needs and monitor progress toward goals
Everything in one place
Nightly syncs with popular SIS and assessment systems put academics, attendance, behavior, and SEL data at your fingertips.
Accessible student data
Intuitive dashboards mean you don't need a background in data analytics to take informed action.
Research and evidence-based strategies
Panorama's Playbook offers 500+ expert-sourced interventions across math, literacy, behavior, and SEL.
District, school, and student reporting
Clear reporting and visualizations make it easy to track progress toward strategic goals and make data-driven decisions about resources.
UNIFIED STUDENT DATA
Monitor student insights and needs
Student Success brings grades, assessments, behavior, attendance, and SEL data together in one platform. Nightly syncs ensure you have the most up-to-date and accurate information to inform decision-making and improve outcomes.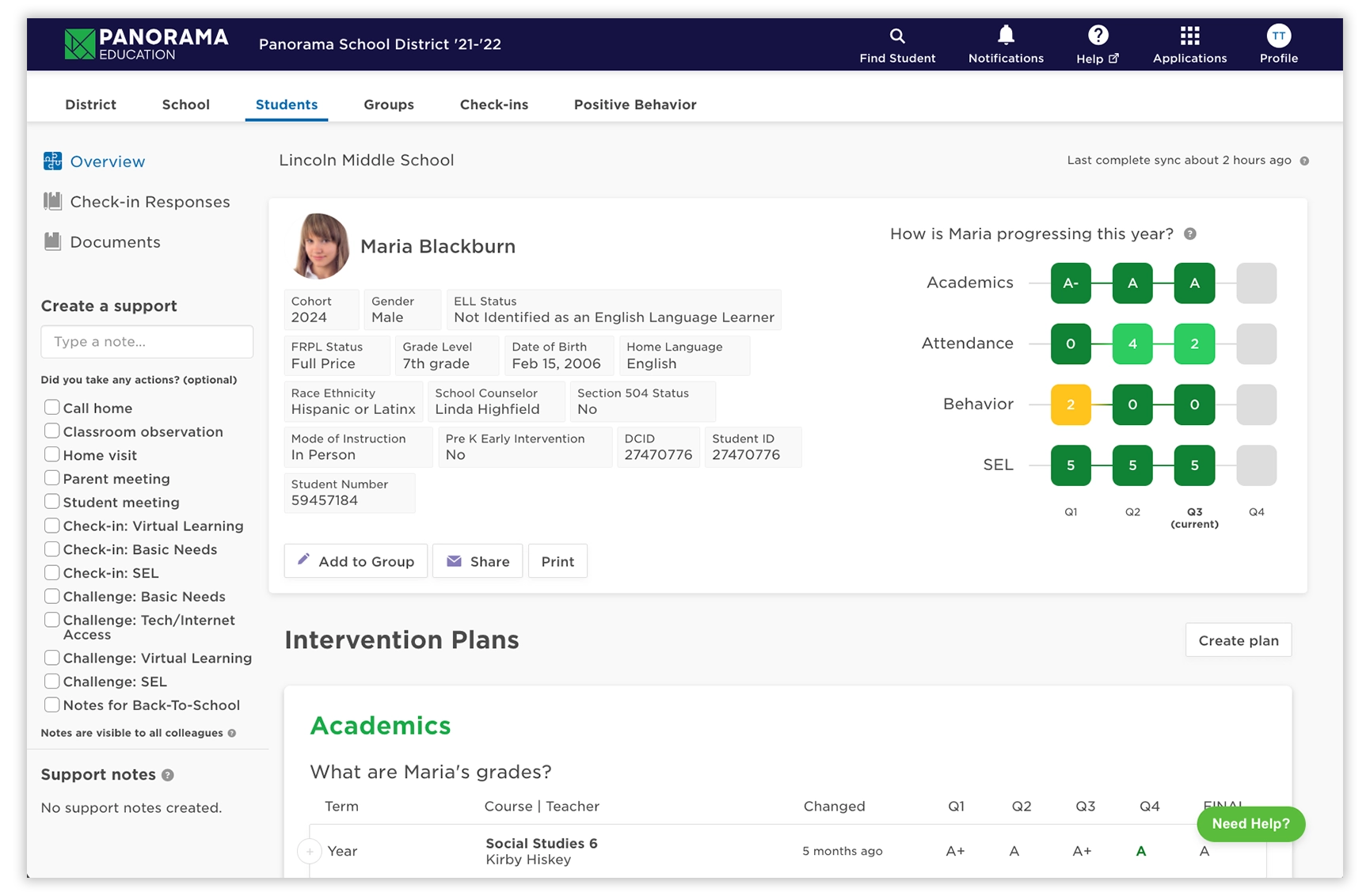 DISTRICT, SCHOOL, AND STUDENT DASHBOARDS
Identify which students need support
Student Success dashboards make it easy to identify district, school, and individual student needs. With these insights, you'll allocate resources more effectively within your MTSS/RTI framework to provide tailored supports for each student.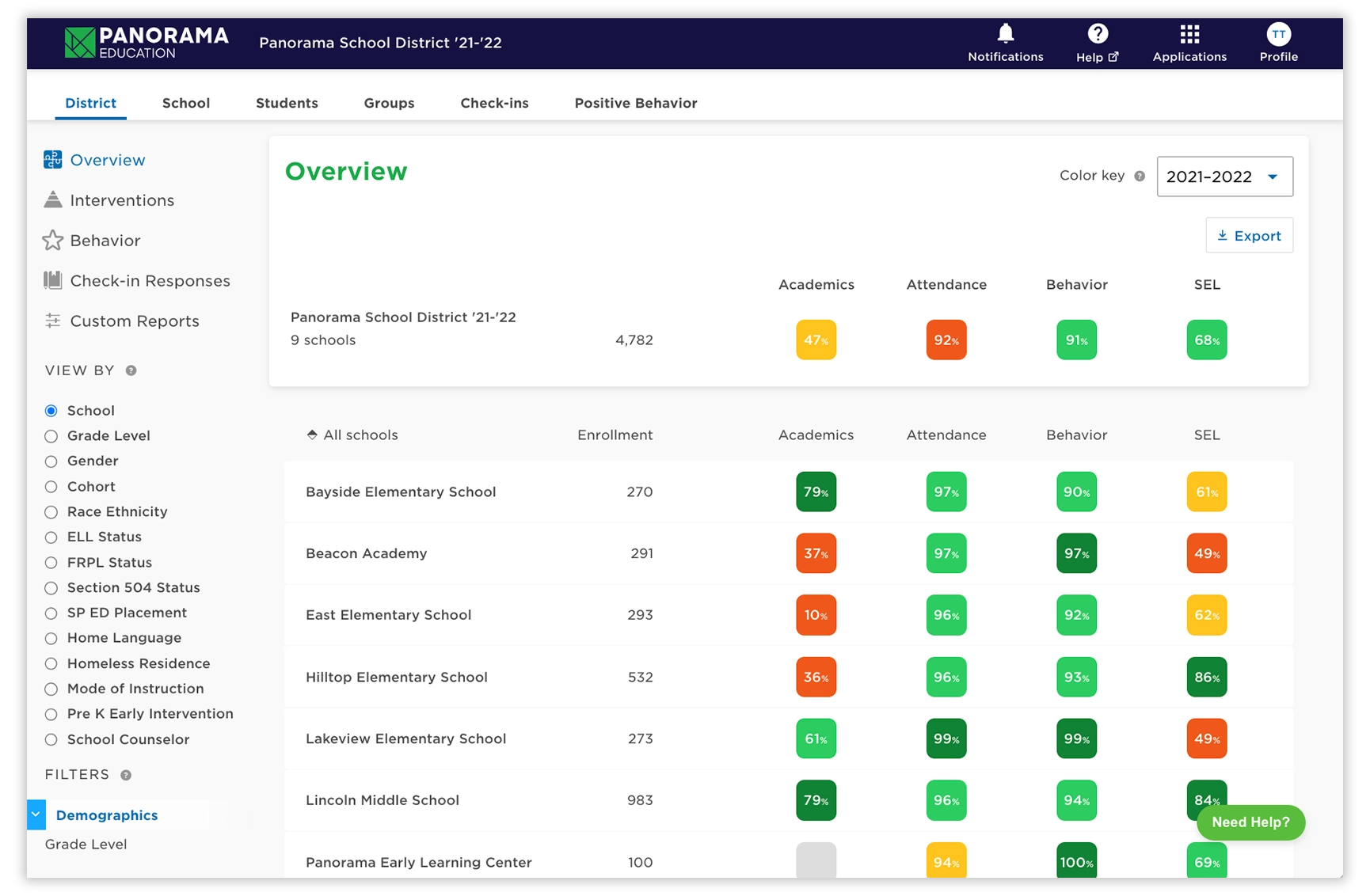 INTERVENTIONS AND PROGRESS MONITORING
Streamline MTSS, RTI, and PBIS
With Student Success, you'll know what works. Support teams can create individual and group interventions with a library of research-based strategies. And you'll easily monitor student, school, and district progress to ensure consistent support across every tier.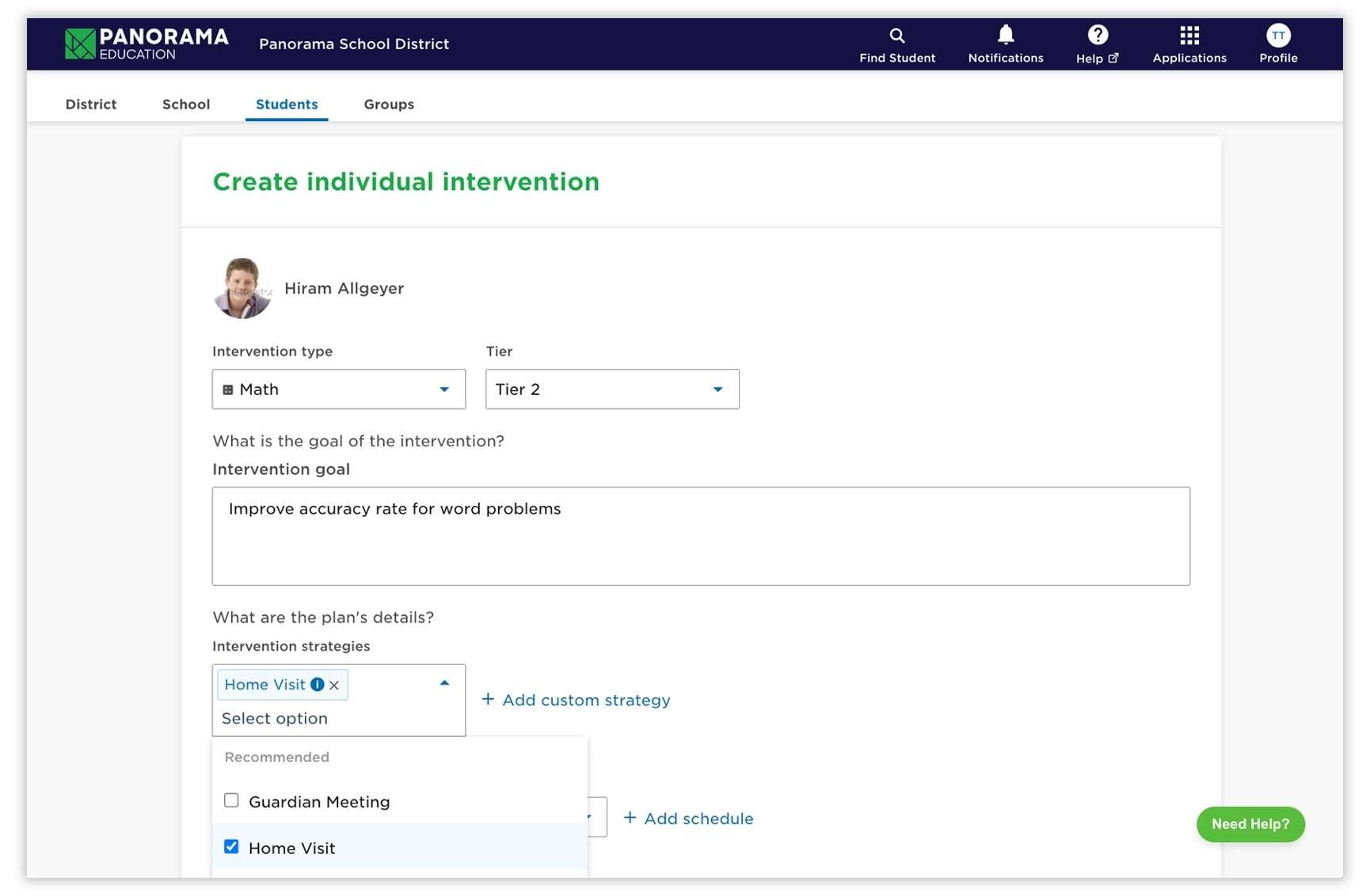 95%

Graduation rate from 76%

80

More students feel a sense of belonging

How Ogden High School grew graduation rates and a sense of belonging

"When I first came to Ogden, we did not have a system to be able to track our MTSS data and see where students were at. …Having Panorama changed that for us. It allowed us to be able to quickly make decisions and quickly see whether those decisions were working."

Luke Rasmussen

Executive Dir. of Secondary Education
Learn how you can take academics and tiered supports to the next level with Student Success