Reserve your seat
Join the conversation on aligning systematic supports to meet the needs of each and every student.
There is no cost for this event sponsored by Panorama Education.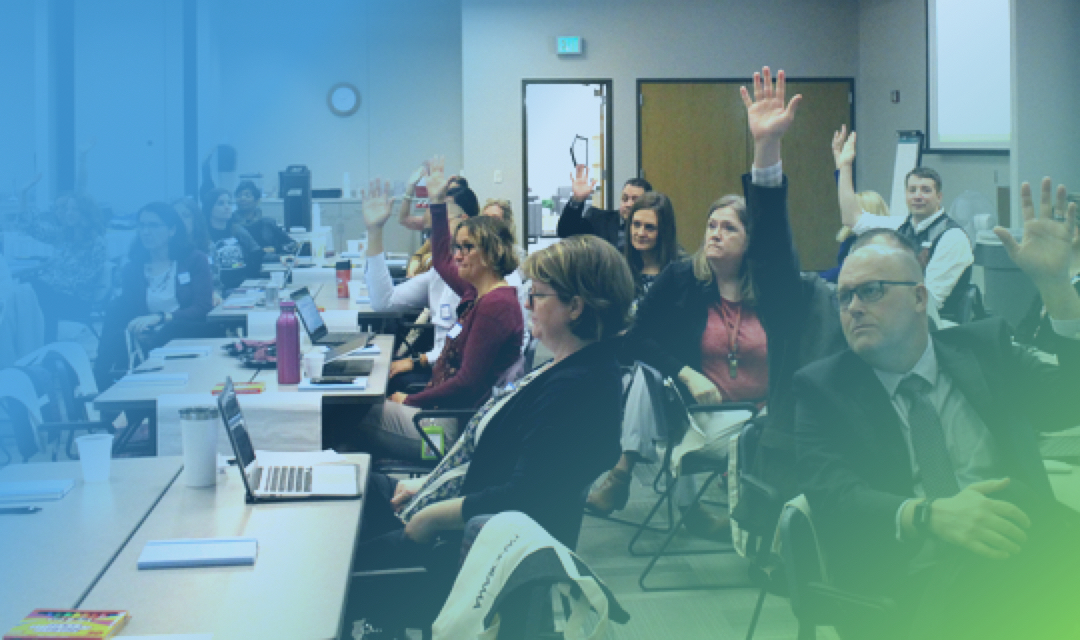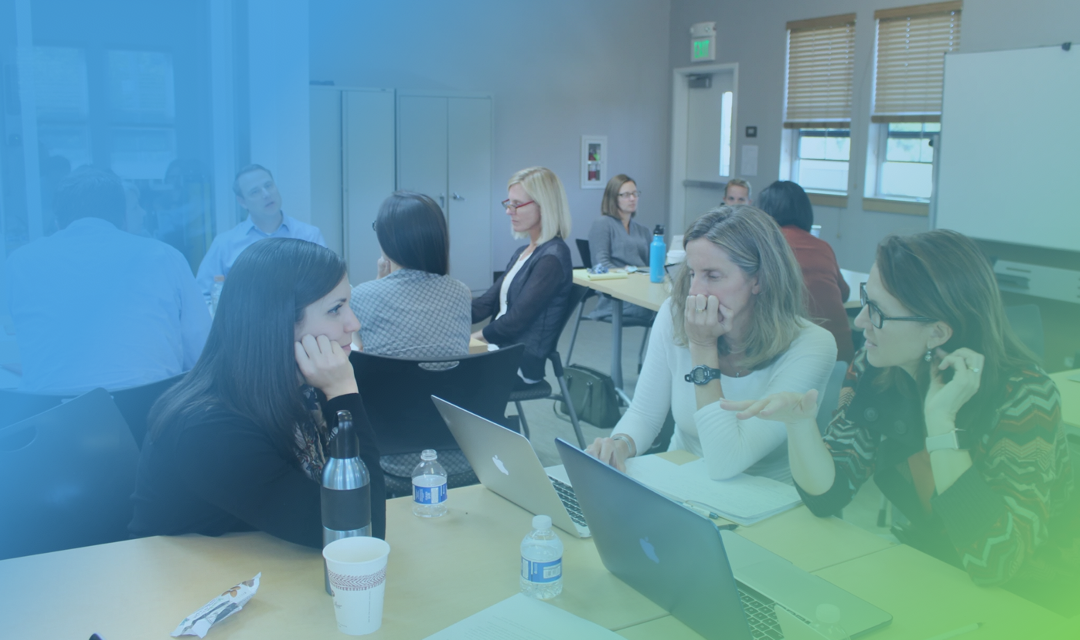 Connect
Collaborate with leaders from neighboring schools and districts to identify solutions to common challenges around MTSS and RTI. Learn how other district leaders are equipping staff to understand and act on data to support the whole student.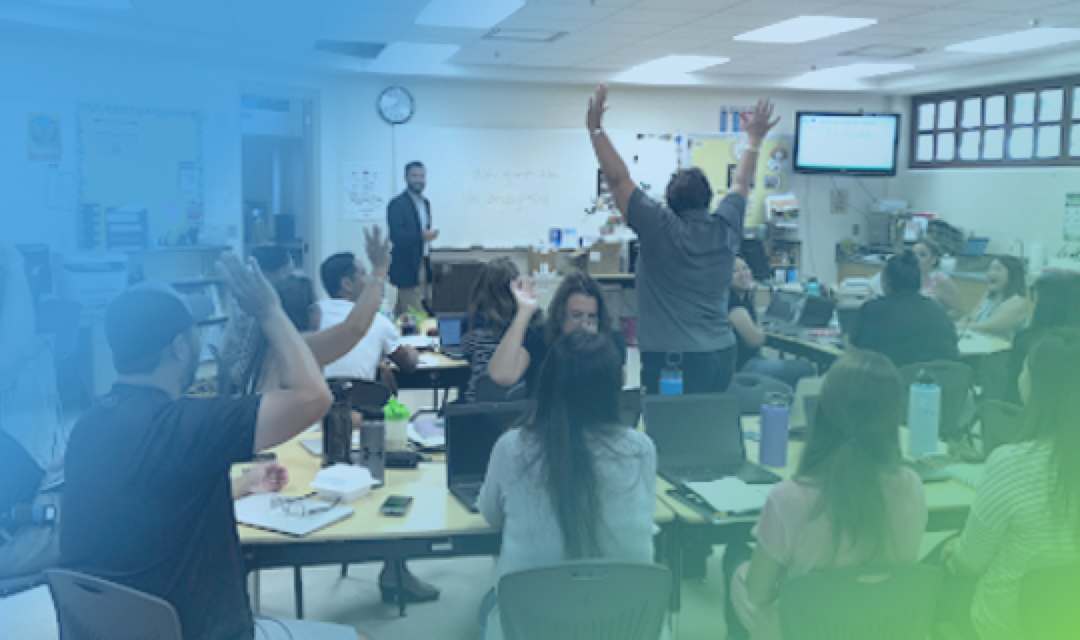 Rejuvenate
Benefit from structured time to recharge and rejuvenate throughout the day. Take the time to absorb new ideas and reflect on how you can apply these lessons in your school or district when supporting students.

Schedule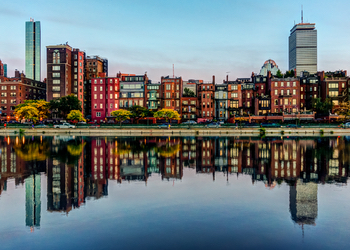 Boston, MA
Monday, June 3, 2019 - 9:00am-3:00pm ET
Panorama Education HQ, Boston (MA)
Featured District: Waltham Public Schools

Register Today
Dallas, TX
Thursday, June 6, 2019 - 9:00am-3:00pm CT
Dr. Curtis Ramsey Professional Development Center, Denton (TX)
Hosted by Denton ISD

Register Today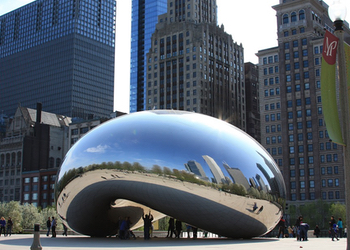 Chicago, IL
Tuesday, June 11, 2019 - 9:00am-3:00pm CT
Thomas Jefferson Junior High School, Woodridge (IL)
Hosted by Woodridge School District 68

Register Today
Phoenix, AZ
Thursday, June 13, 2019 - 9:00am-3:00pm MT
Mesa Public Schools, Mesa (AZ)
Hosted by Mesa Public Schools

Register Today
Bring Panorama to your school or district
Take a tour of Panorama
Get insights with a technology platform that supports student success
Schedule a demo with our team or give us a call at (617)-356-8123
Schedule a demo for your school or district: